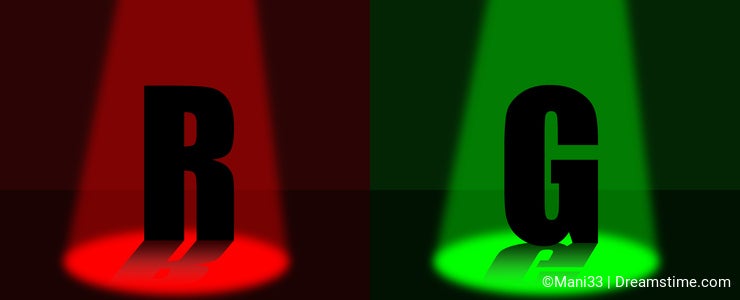 As a matter of fact making collections is a great feature that DT has made available for us to join the images that we love in one group & to have some special exposure for the images, that might end up with sales!
Another fact that most of the collections are made upon tastes, likes & own portfolio only!
In fact that is not enough for a collection exposure as the number of photographers & the collections is growing so much!
This is a business on the first place (Starting from DT & professional photographers) then comes the none pro ones!
Here are some tips to consider before you create a collection or to consider for your current ones:
- Define the objective of the collection:
Which comes on the first place Business or Liking... If it's both you have to decide which ones is more important to you!
In the case of liking you can just add or remove whatever you want including or not your own images!
Have I heard you saying Business?! Say it loud, never be shy of that! Okay you want to justify why your not adding your friend's image! Don't worry if he/she is really your friend he/she will understand! :)))
Okay let me start with my thoughts about pro-collections:
1- Do you have a reasonable number of images about the same subject in your own portfolio?
No: Stick with the other's images or only make a private one (Publish the link on your profile page)
Yes: Make a public collection by adding at least 4 different photos from 4 different photographers.
2- Search DT collections with the same name of the collection you're planning or the one you have!
That will explain in the future why your collection is or isn't having much exposure!
3- Choose a unique name based on the words that can be used by buyers for searching the subject of the collection!
You can always check the latest searched from the first page or the keywords used on your own sales!
4- Collection exposure is also depend on the keywords that you choose!
Bad news for who doesn't like keywording but you have to add as much related keywords from all the photos that you add there!
That's why the minimum number of keywords is 20 & no mention for the maximum!
5- For your collection to be more focused on your images, make sure that your images can make 2/3 of the collection!
That might sound selfish but it's not when you're wanting business!
6- If your images are new or didn't pass the first level try to add more images from higher levels so they won't compete with your own sales! Devilish huh?! Confess that you liked it :P
No seriously, for who doesn't know, the name of the collections where the image has been added is mentioned under that image so mostly images that been added to many collections have more exposure! These images usually have high levels of sales and adding them will mostly make your collection more exposure if not sales even!
7- Never stop updating your collections: Add more of your own & add/remove/replace of other photographers at least once every month! With some effort add adequate keywords!
There are buyers that enjoy seeing collections & visit well built ones! Yes, one of the reasons of n/a keyword sale remember?!
8- If your collection become so big you can always create another with a more specific subject & arrange sometime to move these specific images from a collection to a newer one.
That's it guys! Wish you good luck with your collections :)