Thoughts on the Getty Images deal with Google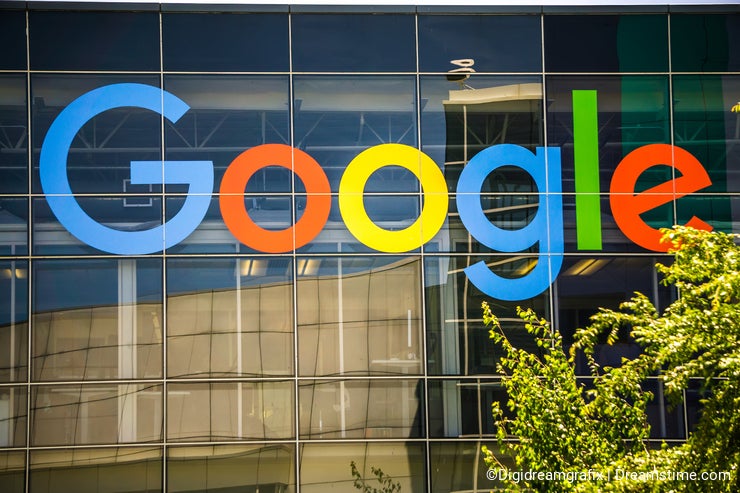 Following the Google Images layout changes made a few years ago, changes that we addressed here, the erosion of commercial photography has continued. In a nutshell, whenever someone clicked on 'View image,' this action would actually load the image rather than the page that used the image or the original source page. As immediate results, piracy has found an excuse and unintentional usage of unlicensed content has flourished, with more people downloading images found with Google image searches than ever before.
Back in 2016, amidst all the visual content licensors' negative feedback on the layout changes, Getty Images sued Google and claimed that the new layout is turning users into unaware image pirates, discouraging them from searching the original source and obtaining proper usage license.
A recent deal between Getty Images and Google has just been announced and while it sounds encouraging for all visual content licensors out there, it fails to fix the problems that got all this started in the first place. Furthermore, it fails to fairly balance the copyright infringement issue for all content creators and vendors out there.
Although Getty got the removal of direct photo links for their content, this does not apply to all the photos displayed via Google Image searches. For the rest of the websites, including the ones that licensed images from Getty, the 'View image' buttons remains as before and works as it did before, displaying the image. Users will still have direct access to the original image source. There is no logic behind applying this update to a handful of websites only. On the contrary, it takes more resources to put such an exception into practice and any 'slowly rolling out'- type of argument is a bit hard to swallow.
And wait, there's more. Users can still conveniently just download the image loaded by Google using the traditional "right-click/save as" method. Even for Getty Images results. So Google may have promised to make more prominent the copyright attribution/disclaimers, making clearer as to who the image belongs to, but content providers and creators still have to deal with this 'right click > save as' work flow that remains in place for everyone. People will continue to download unlicensed content from Google, most of them doing this accidentally and unknowingly.
The deal also mentions that Google will use Getty content in its products and services so all in all, this seems to be a Getty-centric deal, with part of the issues solved for one vendor only. Nothing for the content creators, or for other stock agencies. Nothing for other sites that are still distributing images illegally and unknowingly via Google Images, after rightfully purchasing a license.The generally applauded changes should come for everyone if Google wants to do things right by copyright owners. So please excuse us if we're still holding our breath before saying Yaaay to a 'tweak' that works for one agency mainly.
Update: Google has removed the "View image" button as of 15th of February. The positive impact was immediately visible: a traffic higher with 25% more than one week before. This shows just how many people use Google Images without giving any interest to the source of the visual content. We estimate the vast majority of people continue to download the image directly from Google Images, by right-clicking the high-res image (in most cases much larger than the actual resolution). While we acknowledge the improvement, Dreamstime will continue to pursue this until it is completely fixed.
Photo credits: Alex Grichenko.