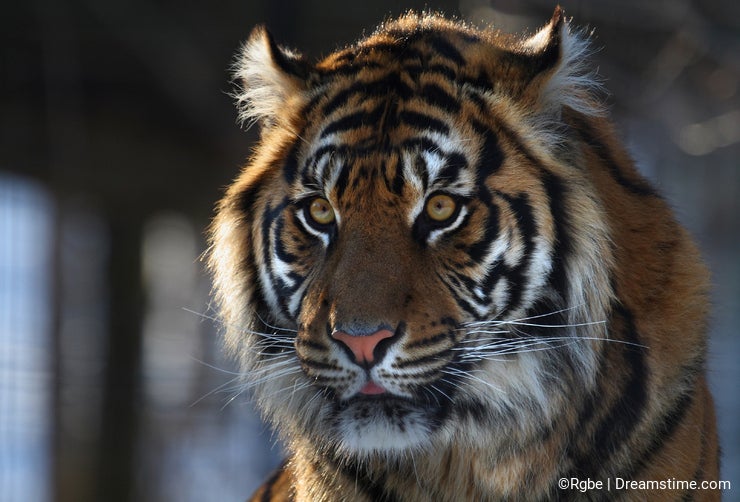 Love those photos with tigers as subjects. They have strong, clever power in them self.
I found some really good shot of those special animals here. Maybe this summer me and my wife will go for a trip to Africa and went to safari it would be greet to see all those animals in wild nature not in zoo.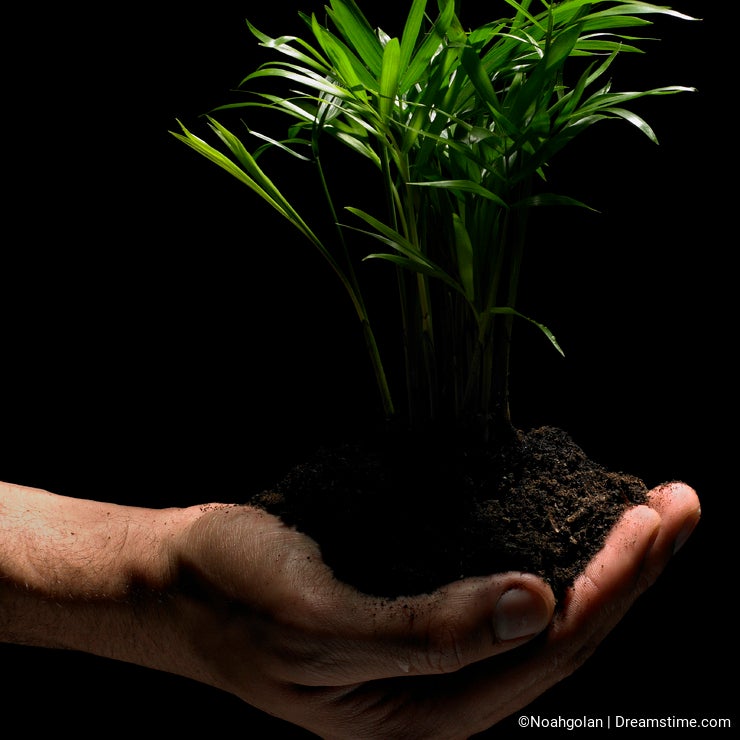 Tigers for me are symbols of independence and individuality like no other creatures. They are predators, dangerous to others but seems to be wiser then a human, kill only for food, sometimes to defend their life but never for fun. I watch some film about some of them form Asia and see that they have specific way of life, they know who much 'food' they have in area and never strain its balance.
We human dominate on world and still reduction animals life's areas, even now when we are so educated and knows what will gone to happened if will still behave like that we can not hold this balance between our modern, progressing world and wild beautiful nature.