Time spent in the countryside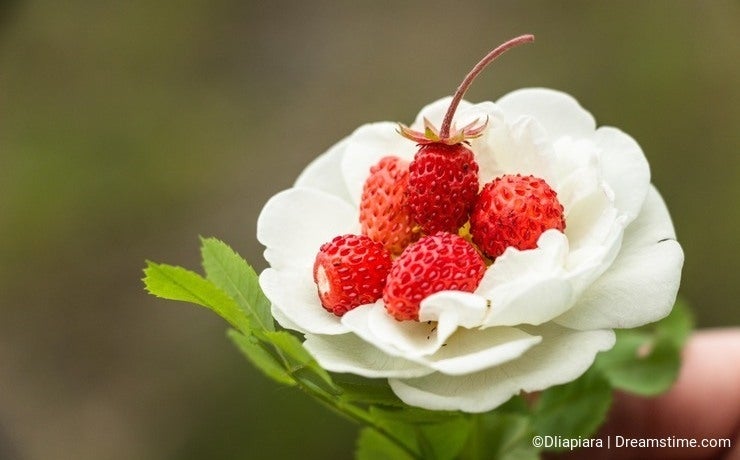 I do not often go to places far from the city, but sometimes I still go to the countryside. Until I started to study photography, I did not see anything like that. Now, it's just an inexhaustible source of inspiration and new ideas. I hope this will bring some results. Build a photo with a new trip.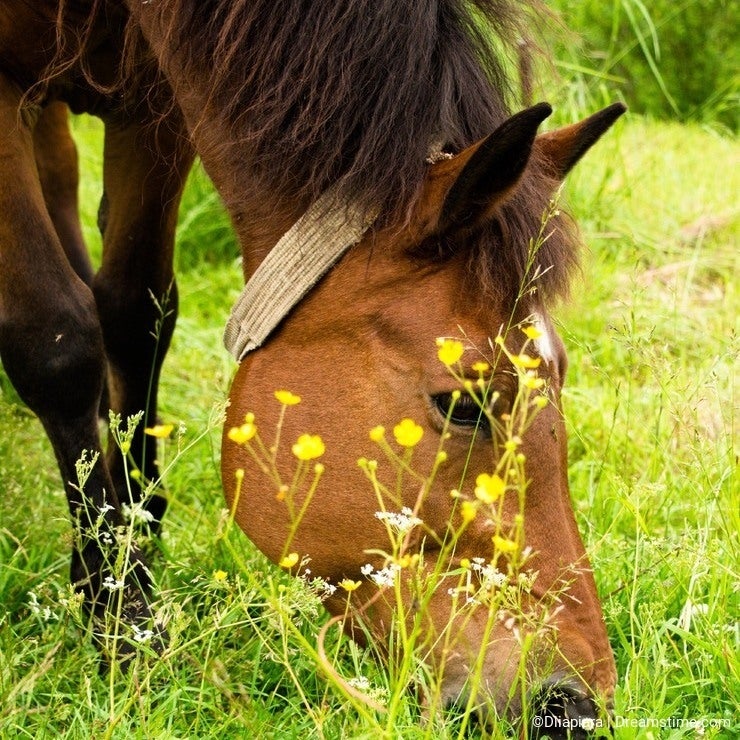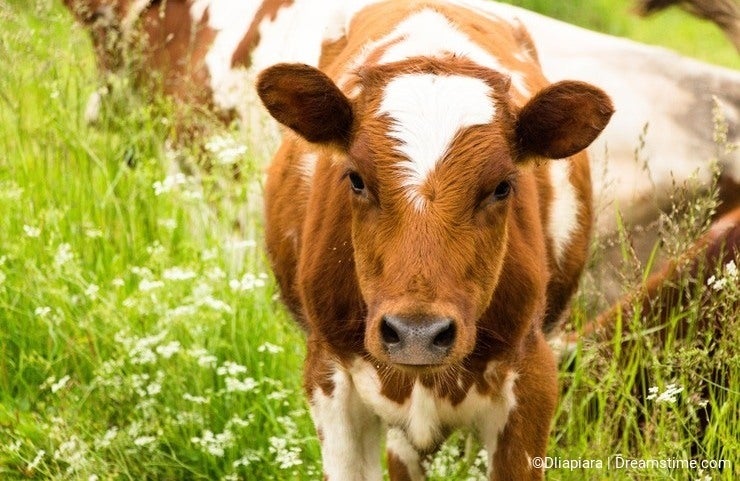 Photo credits: Alexei Rudenko.
To provide you with additional information about how we collect and use your personal data, we've recently updated our
Privacy Policy
and
Terms of Service
. Please review these pages now, as they apply to your continued use of our website.