Time to celebrate!!
Yay!! After 4 years of membership I have just hit sales of $50, with a total of 57 sales. The image which helped me to achieve my benchmark was this one of the roof in Kings Cross station in London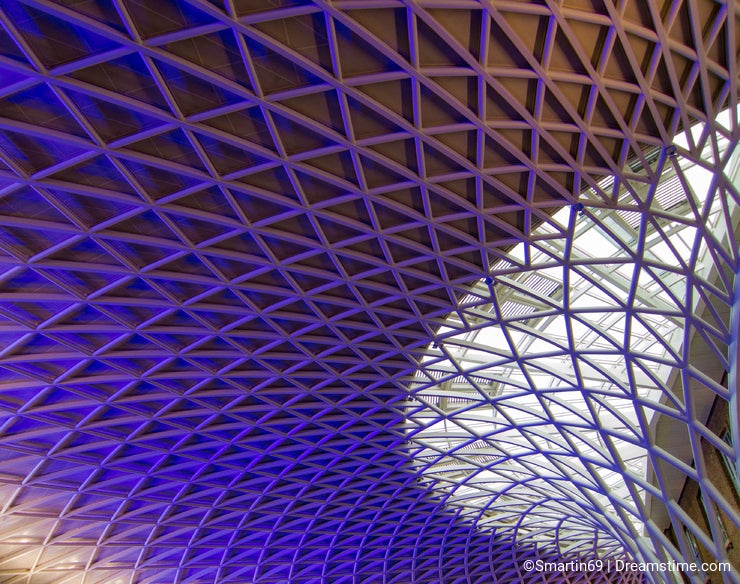 My most poplular image so far with six sales has been this one of the London Eye, taken on Saint Patrick's day, hence it being lit up in green.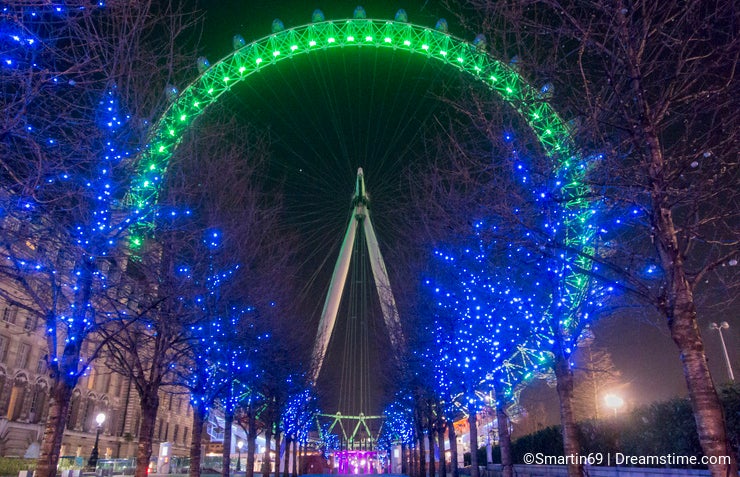 The image with the most views of 833 is this one (no sales though).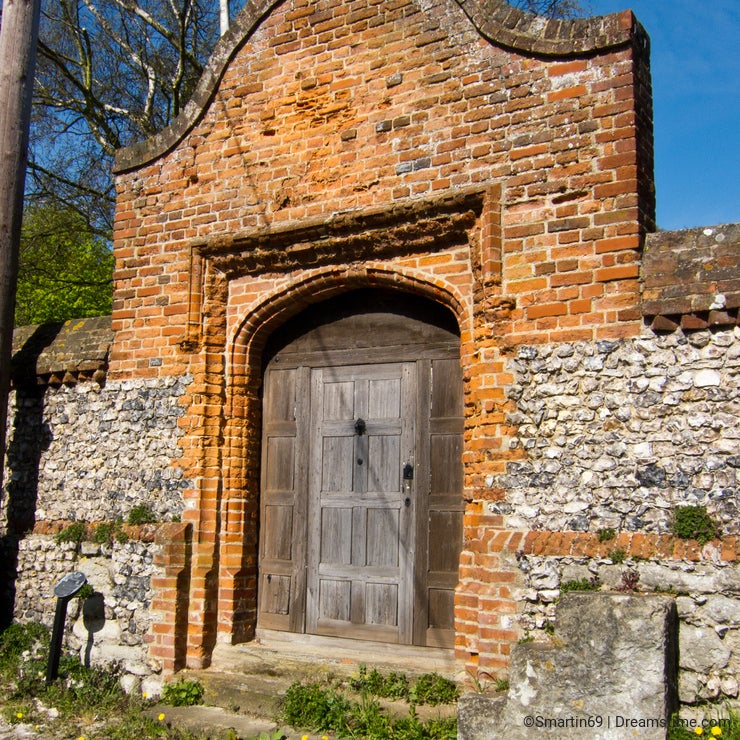 Just goes to show that you don't have to have a lot of views on an image to sell it.
Next benchmark is $100. Let's hope it doesn't take me another 4 years to achieve ;-)
Photo credits: Sue Martin.