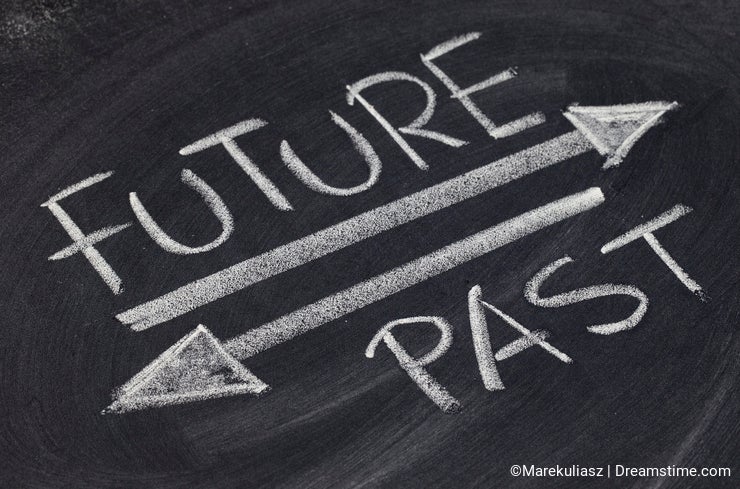 As time marches forward I find it interesting to see which of my images will become my top sellers. Some you kind of know right away, while others come out of nowhere...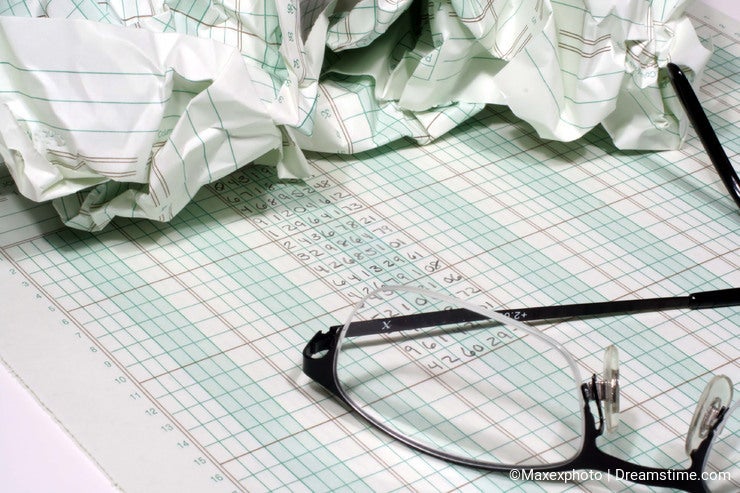 I did a little bit of number crunching to see if it is clear cut right from the start, and if they all seem to grow at the same speed. Naturally, it is not clear cut at all and hard to find trends. The only one that holds across all my best sellers is that I get the first sale in the first month of being online.

Aside from that here are some average number across a bunch of my level 5's:
Time to first sale: within first month
Time to Level 2: under two months
Time to level 3: under three months
Time to level 4: eight months
Time to level 5: sixteen months
One thing that is interesting is that of the level 5s I have that were uploaded in 2008, they were slower to acquire downloads than my 2008 or 2009 images. My longest time to level 5 is 28 months, while the shortest was 7 months.
I guess the moral is to not give up hope on the older images - they still get sales and eventually get to the higher levels...
On another note, when I started stock I had a goal in mind for monthly income. I hit it last October, but it has it's ups and downs month to month. I finally notice that my average monthly income in my stats for the last 13 months is now over that number! Go Dreamstime!