Time to vote
No, we have not gone back in time to November here in the USA where we came out in record numbers to vote for a new president.
its time to vote for the dreamstime contest winners!
This month was a very interesting contest, as they were looking for images that made you say WOW! a look of surprise, of awe, shock, delight, or even an image that made you step back and say WOW yourself. There are some interesting images for sure, and I was delighted to have 5 of my images accepted into the contest this month. Hopefully when you see them you say WOW! and then vote for them! Either way, take a look at the contest and be sure to vote. Your vote does matter!
Here are my 5 WOW images: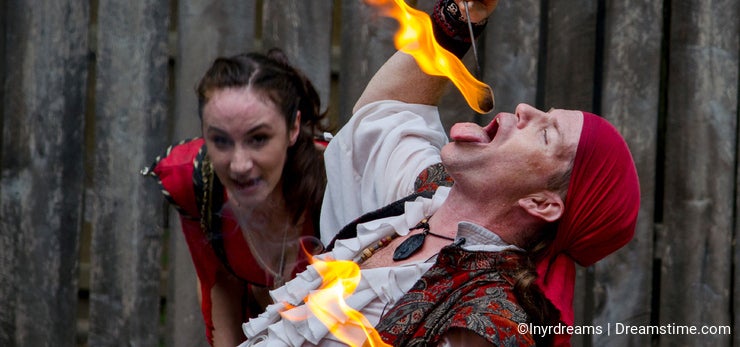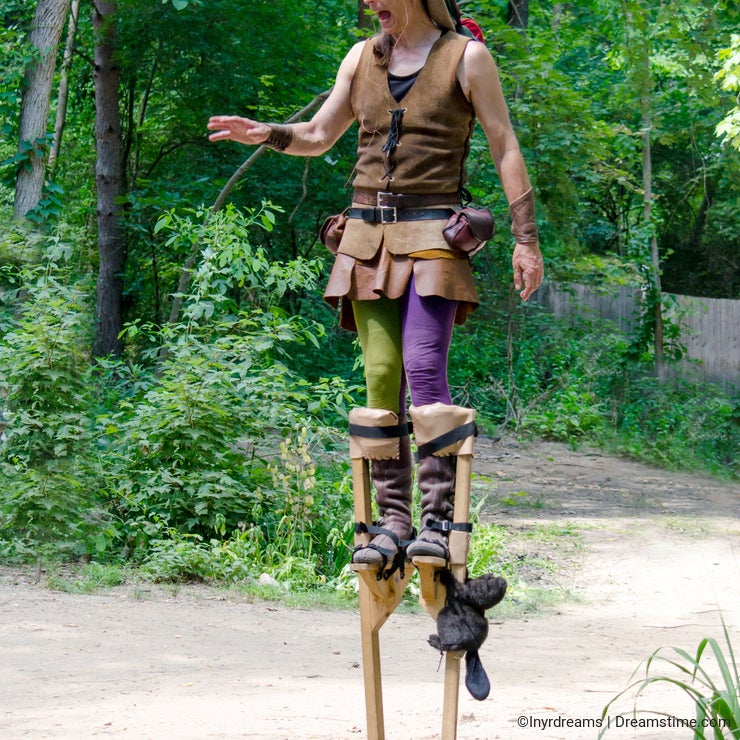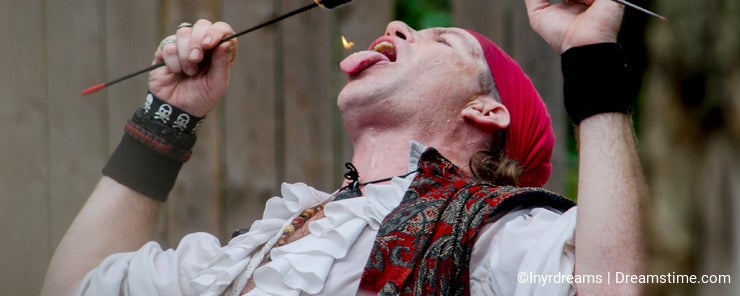 Photo credits: Susan Sheldon.