Travel. Who doesn't enjoy travel?
I adore traveling to foreign places, especially when it is a place where
the chef make the most exotic food at the hotels I rest in. I am a skinny one, but when it comes to traveling and staying at hotels with great chefs, I eat like 5 big men, lol.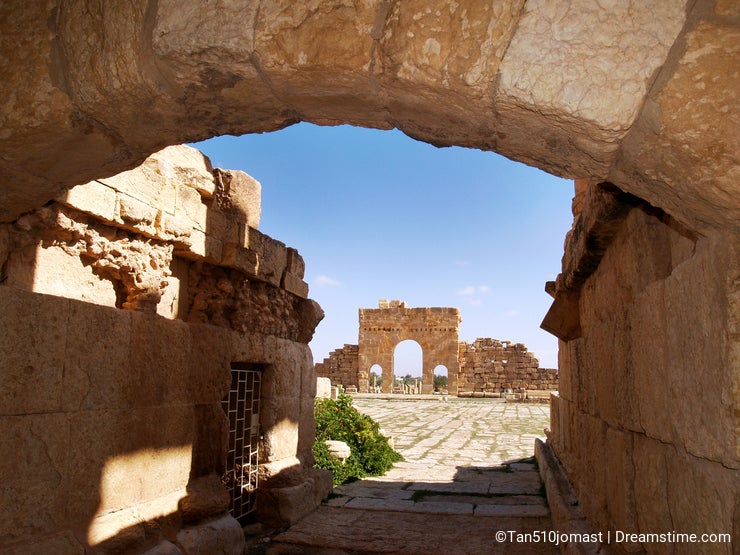 and on top of it, I adore visiting lands with ancient relics and cultural historic places that allows us to travel back in time.
It's such an enchantment to me, to be able to imagine that we are standing in the midst of empires or cities that used to be part of history books.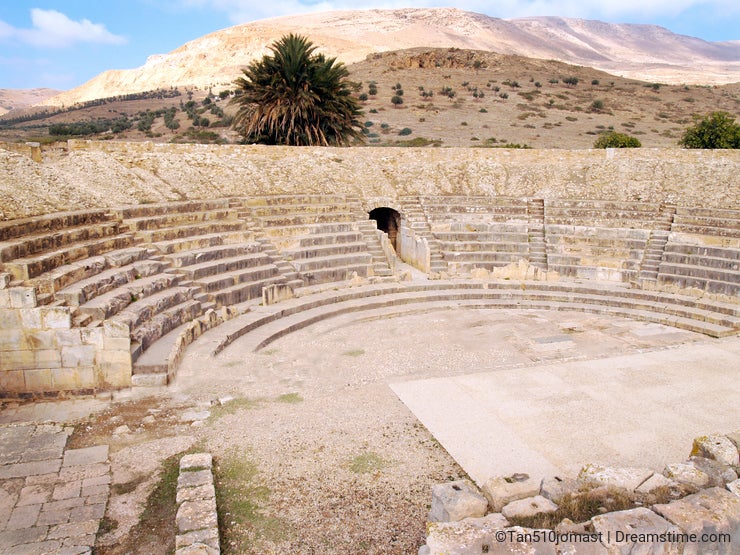 Tunisia is one such place that I visited some time ago. I long to revisit it again, and this time hopefully to really travel to shoot specifically for my stock portfolio.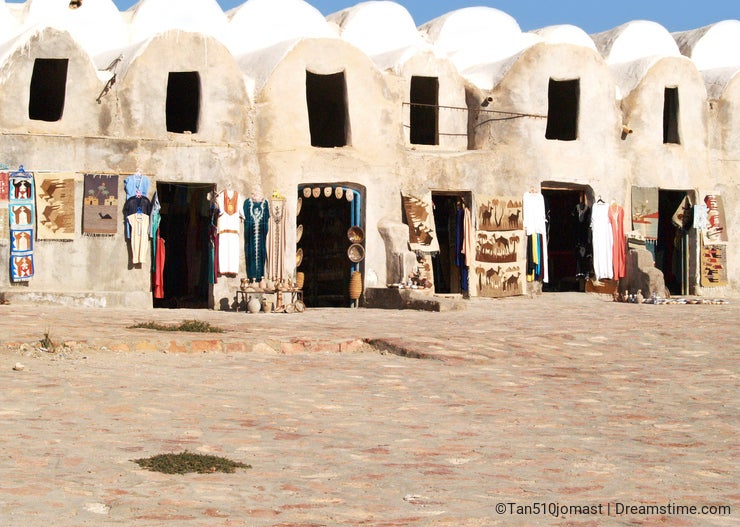 The beauty of traveling and shooting for stock portfolio is that you derive double pleasure.
You already got your rewards from enjoying the foreign land to see its wonders, speak its language, learn its culture and yes, eat their fantastic cuisine.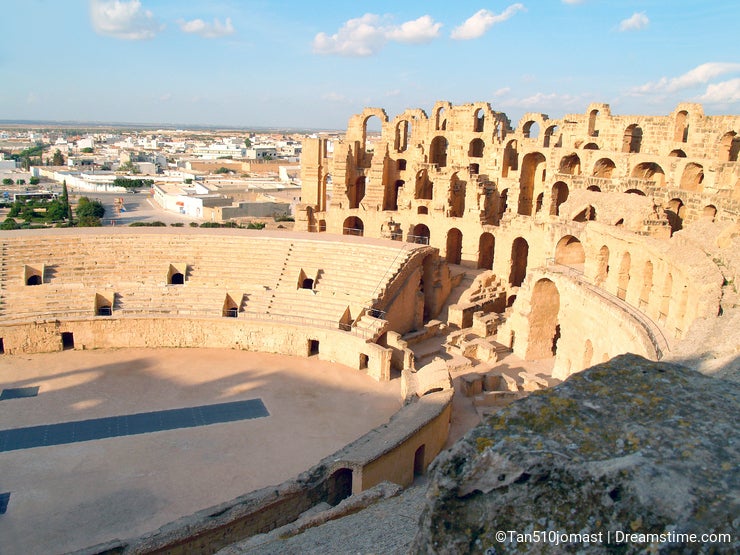 And then you come home to submit your photos to Dreamstime and you find some of them are your most popular images.
isn't that fantastic? your enjoy the pleasure once again...again and again, each time someone downloads an image that you took during your travels.
I have always been a wanderlust, and an intrepid traveler.
Way before I even thought of shooting for stock.
Now, with a stock portfolio, I cannot wait to be traveling once again.
My vacation is long overdue. 5 years without a winter getaway.
I think it's high time I pack my bags and prepare to get away
this coming winter in 2010...and of course, to make my 2nd excursion of Tunisia.
To those who have downloaded my images of Tunisia,
I thank you from the bottom of my heart. Keep doing it,
as I need a lot of money to return to Tunisia for my 2nd tour of the country... InchAllah , as they say in Tunisia (God willing)
And for your reward, you will see new images of Tunisia , and other places that I will visit , hopefully at the end of 2010, and the beginning of 2011.
So, download my images... and be responsible in giving me my
long overdue winter vacation , lol
cheers all. have a good Spring... or whatever the season
advent it will be for you in your part of the world.
Shukran (Thanks),
Matthew