Timelapse software and subjects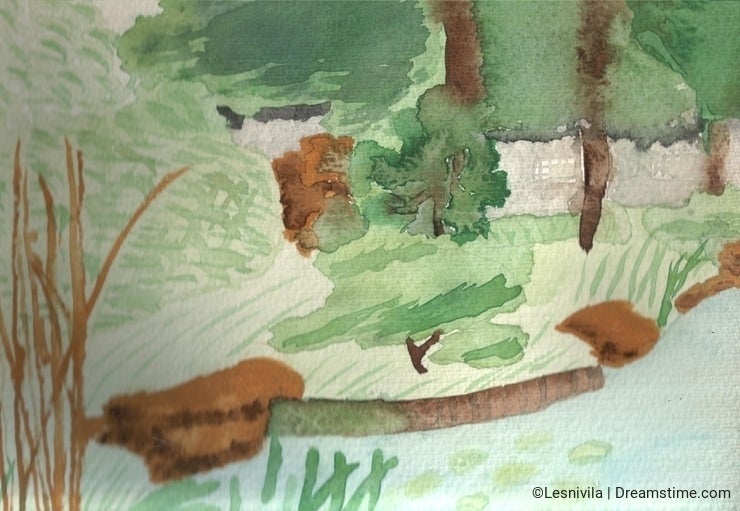 Dear readers,
in some days we will receive our Timelapse Software and we are very glad, that we than can offer 4K and HD timelapse videos. For us is the software very expensive ($89.00) and we hope that my RAM from the PC will be enough for to produce the 4K and HD timelapse videos.
I wrote into my mindmap a lot of ideas, where can produce good timelapse videos. We need some interesting places for it. The problem is only, that Frankfurt is in the night a dangerous city (we hear often cries in the night where we live) and so we are not so happy with night scene. But for e.g. traffic you have to take photos in the night, in other case it is not so interesting. Unfortunately, we have no car because of health reasons and so we need to walk to the places or we have choose between the metro or the bus.
I do not know, if dreamstime will accept the timelapse videos. It is not so easy to get accepted the uploads. The software we will buy for the timelapse videos has the name Timelapse Tools. I downloaded a free test version of the program and I am satisfied. You can also put watermarks on the videos and lots more. Also it is easy to use. That is very important.
We tried a lot of programs, also free programs, but the result was not very good. Pixelizing videos with jumps. That is not what dreamstime wants :-)
I will report here on the blog about the experiences with the timelapse videos here on dreamstime. It is also a new way for us and so we need to learn to walk. :-)
Have a nice day!
Best,
Martina
Photo credits: Martina Ledermann.
Timelapse related image searches
To provide you with additional information about how we collect and use your personal data, we've recently updated our
Privacy Policy
and
Terms of Service
. Please review these pages now, as they apply to your continued use of our website.