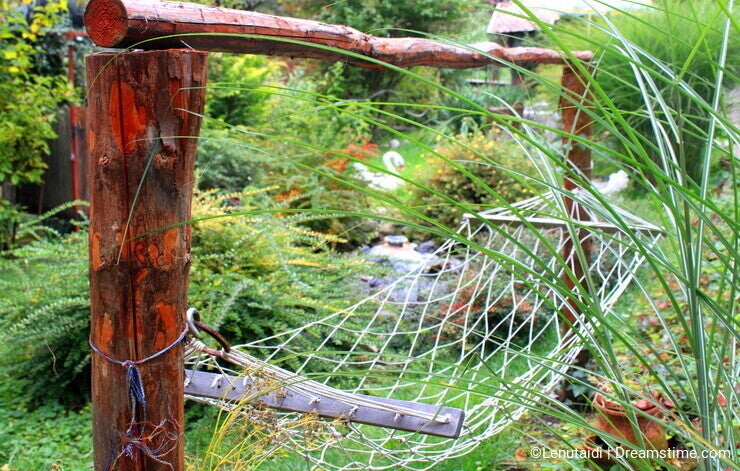 Hi! Today I want to say a few words about tinder.

Tinder is a fungus that grows on the trunks of trees. Tinder increase for a long time, the duration of the increase can reach 30 years. The germination of the fungus has the form of a bracket which has a size between 10 to 30 cm and a thickness of up to 20 cm. Neolithic period, was used to ignite tinder fire. In the middle ages it was boiled and then soaked crust cleaned with a solution of ammonium nitrate or urine and dried. Such prepared, it was only enough spark to ignite them. Spark is get a piece of flint and amnar.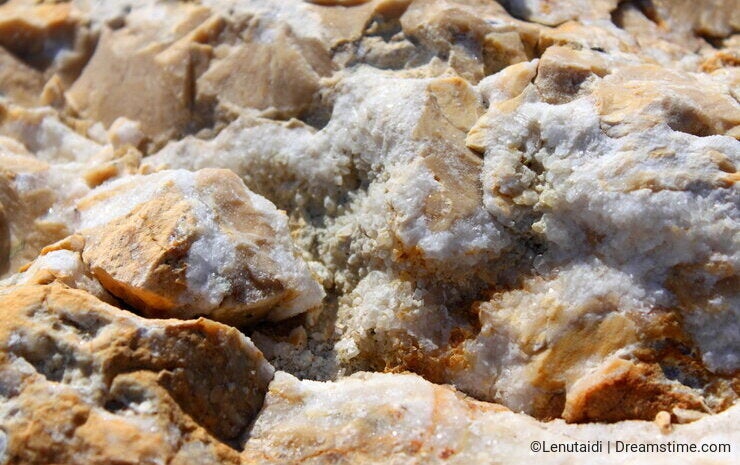 Until the nineteenth century was used in pharmacy as "Fungus chirurgorum" to stop bleeding. In Western Europe tinder is used today for decorative purposes, or funeral florist in making crowns. In Romania the tinder is manufactured hats, bags and other handicrafts for tourists.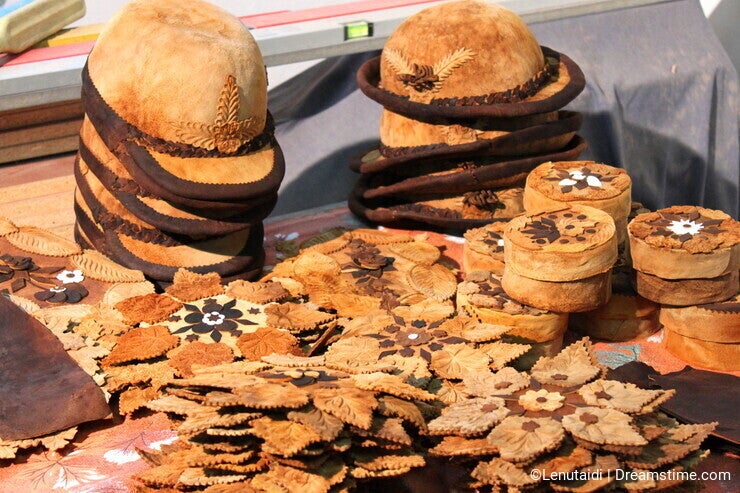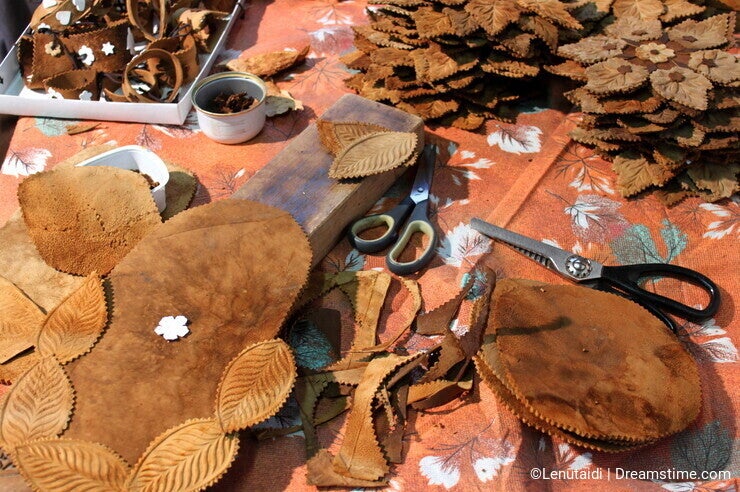 Thanks for your attention! Best regard, Lenuta:)