A tip on getting more exposure for beginners
I'm a new comer to this world. I started a year ago just curious to see if some people would like my pictures. As everybody, I didn't know which platform to choose. I tried 2 to see if they accepted my work. Both did.
I devoted until now to the other platform to reach an objective of 500 images uploaded. Now I'm doing the same with Dreamstime.
I have only sold 2 times in DS (I have over 80 sells in the other platform). The same image sold twice.

This is a picture of a New year's eve celebreation in my hometown, Buenos Aires.
This year I have learned that very specific images can help you when you begin and don't have any exposure. Probably you'll have things around you that will narrow than the competition you have. Buenos Aires is a very large town, but it's small compared to the population of Dreamstime. So it's easier to have more views on this ultra-located images.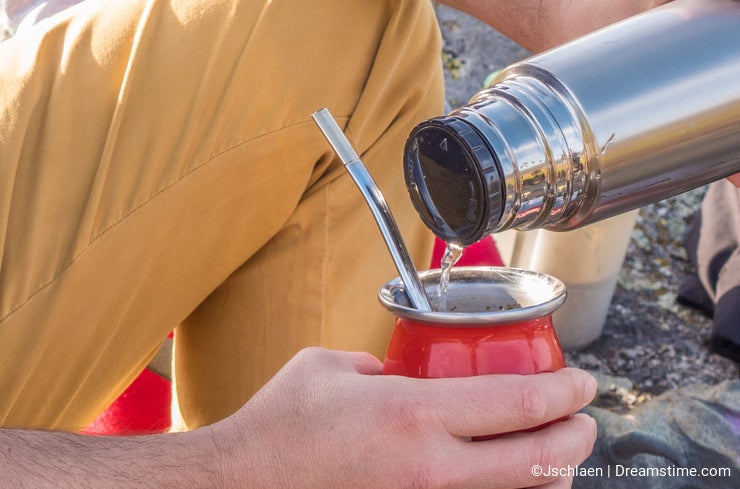 This a traditional infusion in South America (Argentina, Uruguay and Paraguay mostly). Of course you have competition on this subject, but it's a lot less than if you try with "Beer".
This is a simple tip I have learned from an intensive semester of uploading, I hope it helps.
Photo credits: Julian Schlaen.
To provide you with additional information about how we collect and use your personal data, we've recently updated our
Privacy Policy
and
Terms of Service
. Please review these pages now, as they apply to your continued use of our website.