No earthshattering new ideas here but for novices to Dreamstime I think its worth mentioning that stock image buyers want to have room for their copy.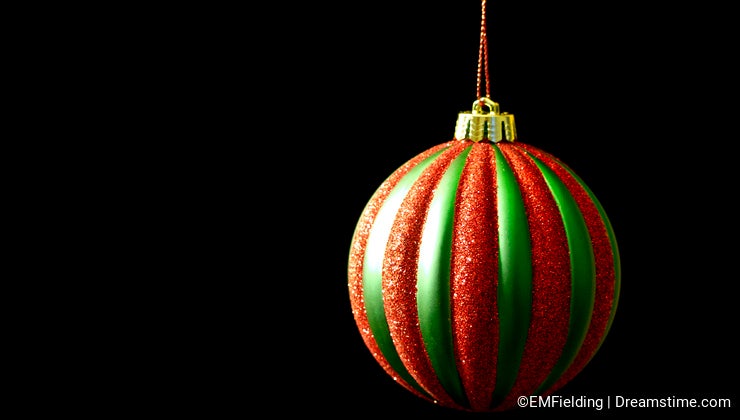 Nothing says "amateur" or snapshot more than a composition with the subject in the direct center of the frame. Just because your camera's default focusing target appears in the center of the screen doesn't mean that is where the subject needs to end up.
Push the button down half way to focus and then move the camera to get your subject in position for good composition. I think we've all gotten unacceptable notices that implore us to use the rule of thirds for good composition.
The rule states that an image should be imagined as divided into nine equal parts by two equally-spaced horizontal lines and two equally-spaced vertical lines, and that important compositional elements should be placed along these lines or their intersections. The technique aligns a subject with these points to create more tension, energy and interest in the composition than simply centering the subject would.
For designer who are creating magazine covers, book covers, posters or product packaging, this rule also provides room for their copy and other elements of the final design.
When photographing single subjects it so tempting to put the object like a barn or Christmas tree ornament in the center of the frame. With isolated images that may just be cut out and used in as part of a larger design it might be fine to leave the object in the center but consider some of the examples here like the flowers.
I could have offered a full flower (and I have) so a designer could cut and paste it into some other design or I can choose to offer an image that is rather ready to do with the addition of some copy as a book cover or product package.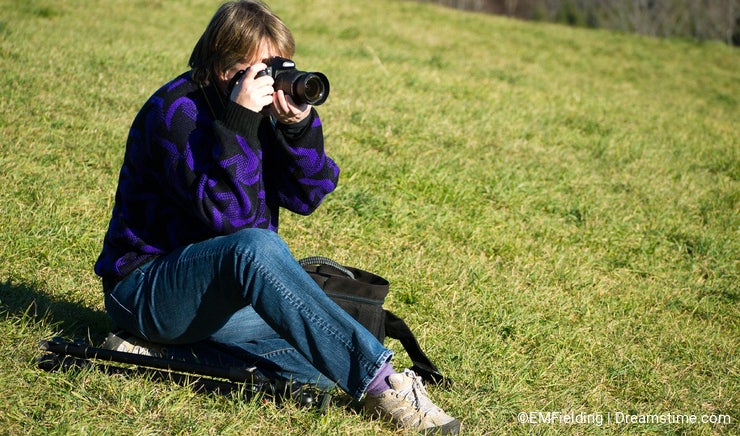 Next time you go to the store or get your load of junk mail. Look closely at the magazine covers and advertisements. The majority of these images are stock photos. Study the composition of the images and try to incorporate it into your work. That's what I try to do.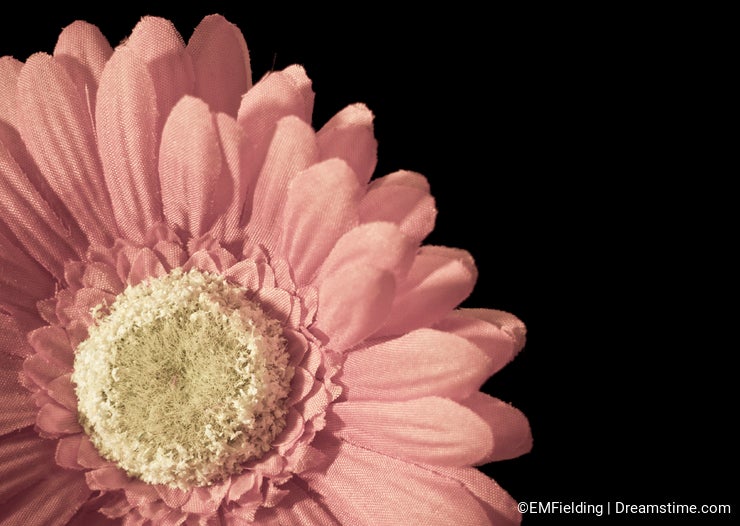 Not part of Dreamstime yet? Join us, it's free.