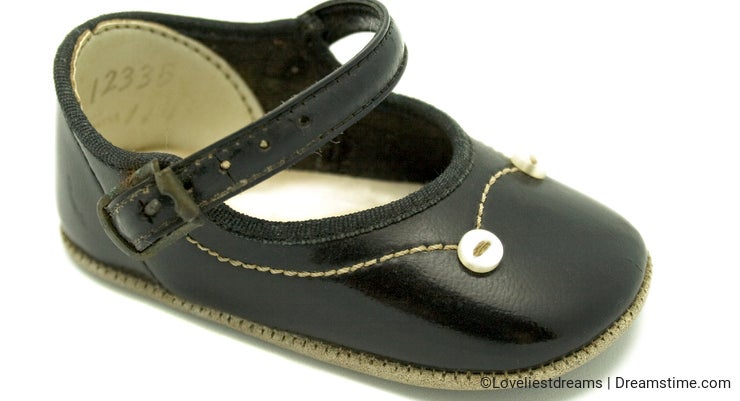 When it's time to clean out vintage clutter, take a picture, then say bon voyage!
Some things sit in storage for years, and seem so precious when we take them out to relive the memories once in a blue moon.
I regret getting rid of some things that I held on to for so many years... I wish I had my camera then!