Tip of the week: 5 Tips to mastering the art of black and white photography
There is more to black and white (B&W) photography than just hitting the desaturate button - tones, textures, lines, shapes, patterns, contrasts and selectively choosing your elements all go towards composing a great black and white photo.
Black and White Photography is an interesting archaic topic. It's a topic that is always relegated to the dusty shelves of forgetfulness. Do youremember the days of film and darkrooms? The days when photographers didn't just care about shooting an image but had to know everything about composition. In addition to many hats that they wore, photographers had to: - understand patterns, shapes, textures, contrasts, forms, shades, and light.
That's what I want to write about in this article. Share tips about an art form of photography many people don't talk about anymore. I hope to take you back in time, to nostalgic memories of three colors, black, white, and shades of gray- and when I say shades I mean, many, many, shades, - there are over 500 shades of gray.
While I'm at it, I wouldn't mind inspiring somebody to take out their mirrorless DSLR, go out, and shoot amazing black and white photos!
1.Composition
A modern DSLR has a monochrome mode that can shoot black and white photos. Great black and white photos, however, are not as a result of switching to the Monochrome mode.
As human beings, we respond to color. Our eyes discern different color spectrums and trigger different emotional responses, for example, we easily notice a red blooming flower over a yellow one. Working in monochrome mode always forces out photographic creativity since all colors are removed.
Great B&W composition is a result of creatively shooting the subject, depending on what you are focusing on. Different subjects respond differently to B&W. It's all about where I place my elements.
This is what I mean, an old wooden cabin in the woods will look magnificent in a B&W photo than a modern glass-covered city skyscraper in the city. Subjects like landscapes and portraits come out better in B&W photos.

2. Elements
Let me talk about elements, and by elements, I mean all that goes into the image's composition.Tonal contrasts, image texture, various shapes in the image, and Depth of field.
Let's look at each of these elements:
Texture: Texture is all about your subject. Like I said before, certain subject's lend well to B&WPhotos. A subject that visually appeals in B&W is easy to shoot. For example,vintage cars, souvenirs, and anything old school, Historic architecture are just a few subjects that will give good texture in a black and white image.
Contrasts: Where I place my focal point in a photo will draw the viewer's eye to where I want them to focus. Manipulating the background tones to align with my focal subject always creates a pleasing B&W photo. Harsh contrasts are good, they make black and white photos to look amazing.
Shapes: Beautiful B&W photos are always composed of distinct shapes that contrast strongly with their backgrounds.
Panoramic scenes: To create a pleasing B&W photo, strengthen your composition by getting rid ofdistractions, it's a good idea to crop out unnecessary horizons or elements that may distract the viewer, focus on the dominant elements in the photo. Simple compositions always work better in B&W photography.

3. Lines and Patterns
A Black and White photo has vivid lines, shapes, and patterns because it has no color, the color tends to mask shapes like rocks and trees.
Always look for shadows cast by shapes when composing B&W photo shoot. The beauty with B&W photography is that you can bring out all shapes in your composition which in a color photo may be masked.
Shooting with a low ISO gives a naturally grainy look that is pleasing to the eye.

4. Light and shadows
Photography is about imagination and experimenting, I am always imagining how a shot will turn out, and experimenting with the camera's settings, to see what works well in different light conditions. Try to envision how the final image will look like in black and white.
When you understand how to manipulate light in B&W photography, you won't be worried on a sunless day. Those days the weather is dull and gloomy, amazingly make perfect shooting conditions for black and white photos. They have softlight that transforms a subject in clear shades.
Photos of subjects under a shade in harsh sunlight are quite challenging to pull off. Not so if the photo is a B&W, the flat light under a shade gives excellent results in black and white photos.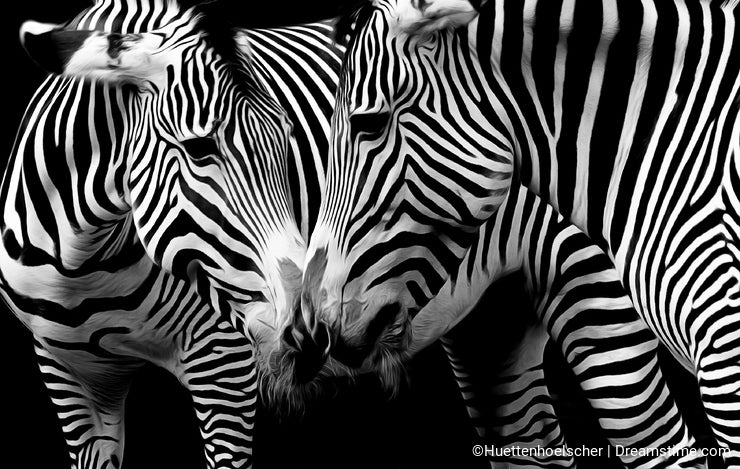 5. Post-processing
As I conclude this article, let me explain something I should have explained when I began. Many people who shoot in monochrome because they want to get a black and white image do not realize that it's easier to shoot in color and manipulate the image during post-processing than to shoot it directly in monochrome.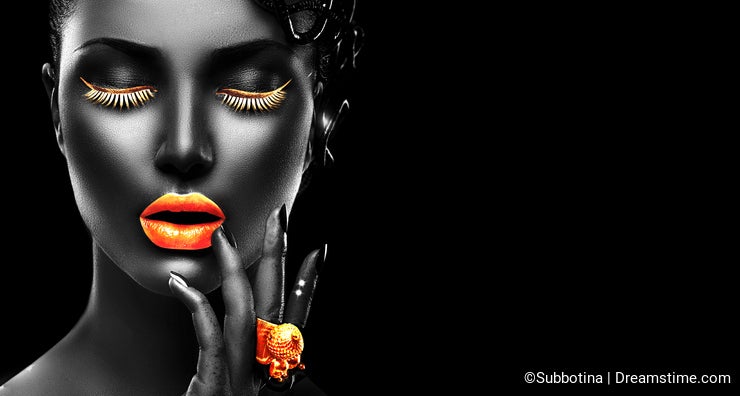 I guess what I'm trying to say is that shooting in full color and converting your image to monochrome may give better results because you have more flexibility in post-processing. You can try out different looks of your image by going into the simulation mode of your camera.
I headed this article 5 tips, what I have shared here is by no means exhaustive. Let me close with this, what software should you use during post-processing? I will mention two. Adobe Camera Raw which has an eight color range can help you manipulate your photos beautifully.
And Dodge and burn tools in Photoshop, they will help you work out the contrasts in your image, manipulate shadows and highlights and get that desired image.
Photo credits: Olena Chyrko, Tõnis Valing, Jörg Hüttenhölscher, Konstantin Markov, Psstockfoto, Subbotina, Vincentlow.