Tip of the week: Choosing your kind of illustration style
Although we consider illustrations to be a big broad category of drawings that we make on paper or digital media, using different tools and techniques, there are styles to illustrations and there are types of illustrations. There are some types and styles that one grows more comfortable with, than the others. Yet if you try new styles or types, you are likely to enjoy them too as an artist. Let's look at the type and styles of illustrations in a broad sense: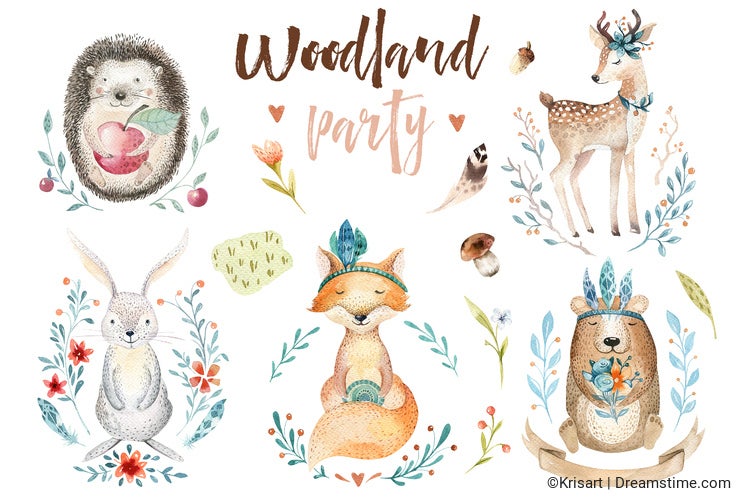 Types of illustrations:
1. Woodcutting: Probably the oldest type, starting with stones from the middle ages and now with chisels and art power tools.
2. Pencil illustrations: There are the pencil shades and sketches, a very popular type indeed.
3. Charcoal: Usually used for story books, making textures etc. The beautiful imprecise strokes and artistic rub outs are it's marquee
4. Watercolor:Have we all not tried this one, watercolors are fun to work with for kids as well as expert illustrators.
5. Acrylics: These are the paints that dry and resist water once so. You can achieve quite some effects with acrylics
6. Pen and ink: As the type suggests, they are quite strong in contrast and let you be precise and one can create beautiful line art using these.
7. Metal and glass itching
8. Glass colouring
9. Stained glass illustrations
10. Lithography
11. Collage, using cut pieces of art
12. Gouache: A manipulated type of watercolour type painting, it is opaque and a bit darker. Mostly used for posters and comics.

Let's talk about styles of illustrations that one may choose for different applications:
Corporate: The kind of art you see as powerpoint stuff. Business logos, business characters, diagrams, flow chart art, different illustrations showing business concepts. This king of attention seeking and formal yet artistic illustration style is quite popular. From mascots to product mockups, there is a lot of scope for work here.
Kids: From storybooks to kids room art, there is a lot and lot of creative stuff here. This is probably as creative as you can be, as kids love different designs, as long as it's fun, lively and memorable. Here too there is a lot of scope for characters, mascots and other concepts around childhood.
Books and comics: The book style of illustrations usually supplement text in completing a story that the book is about. This kind of style is dense in detail and story telling. While a comic style is expressive and goes frame by frame to disclose small parts of a story. Both deserve different categories and infant they are. Narration and depth of meaning is the key here.
Advertising: Posters, flyers, stands and the kind. This style captures the attention of unsuspecting viewers into looking at a product or service. They are catchy and vivid or subdued yet bold. The method of presentation heavily depends on the product or service.
Packaging: The cutouts and box graphics rule this area. Today there is a wide verity of packages and there is a design template for each on of them.
Editorial, caricature and satire: These deal with day to day issues. Political, social, news, jokes and other things that we like to look at most of the time through the day. There is a lot of scope and continuous demand in this area.
I hope this gives you an insight into the kinds and styles of illustrations overall. I may have missed something but do share your kind comments on your own favourite style!
Photo credits: Krystsina Kvilis, Mast3r.