Tip of the Week: Creating your own custom cards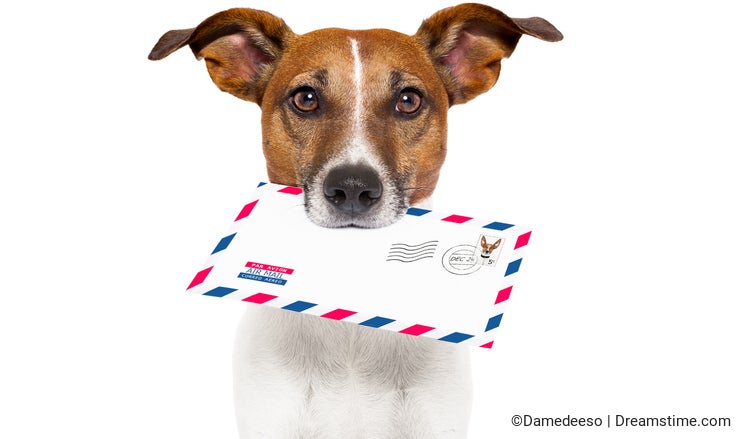 As a contributor on Dreamstime, you may have discovered that your images may be used in a huge variety of ways by designers – perhaps in websites or brochures, calendars or book covers, mugs and t-shirts.
In today's Tip of the Week, I'd like to discuss creating home-made innovative cards. How many of you have ever considered using your own imagery to create something personal for loved ones?
When you wish to convey to someone how much you care about them, whether it's your spouse or partner, your parents or friends, even your children – nothing compares with something personally hand-made.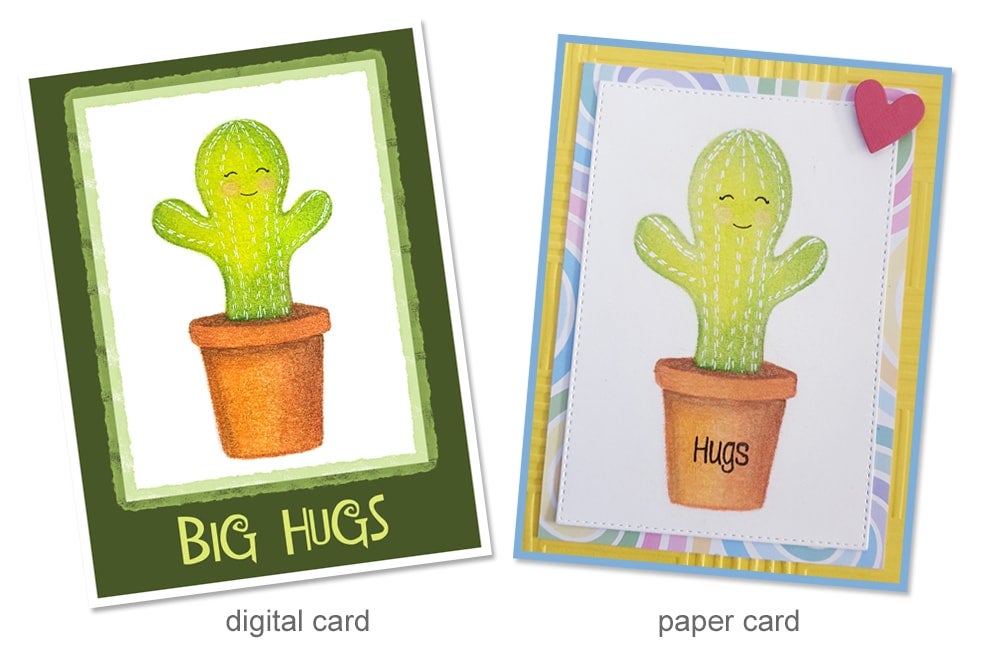 For one thing, it's entirely original, there will not be another like it throughout the entire world! And secondly, the depths of your care and thoughtfulness is expressed in the fact that you are putting your own time and energy into creating something unique and memorable for those special people in your life.
We live in a hectic world where everything is geared towards convenience and speed, and often, the faster the better. It's an effortless thing to quickly grab a greeting card from the supermarket or newsagency, scribble some words in it, and hand it over in person or pop it in the mail box to make its way to another destination.
However, putting some time and thought into something personal says so much more than the hastily purchased and scribbled greeting card.
My mother is one of those people who has always loved personalised cards or gifts, because she knows how much effort goes into creating them. When you present someone with something that is entirely your own creation, from start to finish, it really expresses how much that person means to you, and it's a wonderful way to really make someone's day! It tells that person "Hey, I care about you" or "You really mean a lot to me".
I think for parents especially, receiving something that is hand-made from their own offspring means the world. We are touched and delighted when our children make us a drawing, and we proudly tack it to the wall or the fridge to be on full display. I am an adult and my mother STILL has cards that I made for her during my kinder days. For many parents, these little tokens are precious and monumental, something to cherish forever.
However, just because we have grown up and live busy adult lives now, perhaps even with our own families to consider, we can still tell a loved one how much they mean to us by making use of a little creativity and time and giving them something personally made by us. And this is where your own stock imagery can come into play – it doesn't matter whether you're a talented photographer, a gifted Adobe illustrator, or an accomplished watercolor artist – as long as you're using your own images, this is something you can do to show someone just how much you care.
When it comes to card-making, there is the option for the DIY printed cards, or digital e-cards. Personally, I love to create cards the old fashioned way, because it seems just that little bit more personal than a digital card; however, either way it's still my own artwork and I have created digital cards as well for people who live over the other side of the earth, and the benefit of sending something digital is that it's instantaneous.
If you have your own ink jet or laser printer, you can print your own images out and adhere them to a card base. Card bases can be created by yourself, or you can purchase pre-cut cards and matching envelopes and use those instead. I have created cards with my own bases and I have also used the pre-cut kind, although it's sometimes trickier to get the exact card thickness you need with pre-cut cards, as they are often not terribly sturdy.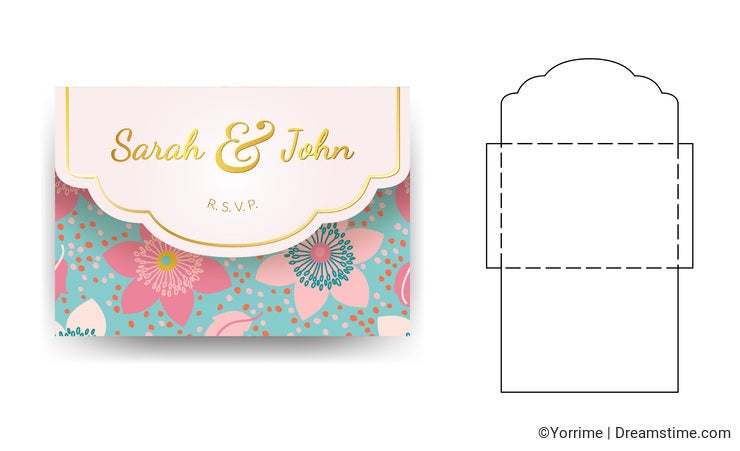 For the design of the card itself, whether it's going to be printed or digital, you'll need to make use of Photoshop or a similar image editing program. Using such software, you can import your image and then make a decision as to how it needs to be resized so it matches the dimensions of the card base you wish to use.
I would recommend resizing it to be slightly smaller than the card face so you have a nice border around the edge of the image once it's printed. So, you'll need to take note of the dimensions of the paper card before you begin resizing your image on the screen, and may also need to consider cropping it slightly to get a symmetrical border if they are different dimensions.
Something I have found to be handy is to create a blank template in Photoshop that is the exact size of the card base. For example, say the card base is 6×4, I would create a blank background image with those dimensions, then import my photo or illustration into the file as a new layer and resize it using the ctrl and T keys on the keyboard until I am happy with the width surrounding border.
Once I have resized my photo, I center it, double click on the background layer to unlock it, and then delete the background, because I no longer need it, my photo is the correct size now and I don't want to print the border itself. This will leave a transparent border which I can remove by holding down crtl while clicking on my photo layer and making a selection around it, then going to the menu and choosing Image > Trim and selecting "Based on transparent pixels". Voila, my photo is now the exact size I need. With digital cards, this isn't necessary since you might like to leave a border around the edge.
At this point, you can continue your card design by coming up with a title for the cover. It could be simple, like Happy Birthday, Get Well, or Congratulations, or you might like to be a little more creative with your wording – I have created a couple of get well cards with a picture of a whale on the card and used the words "Get Whale Soon", just to add a little humour.
Once your design is finished, you can print it out and then attach it to the card base, either with double sided tape, or foam tape so it sits up a little and creates a lovely 3D effect. I never recommend a liquid glue since it tends to warp your card.
If you opt for a digital card, you'll need to ensure that the file size will be small enough that you can easily email it.
For paper cards, I would recommend a paper thickness of 240gsm at the minimum, but 300gsm is even better and is my preferred paper thickness. If I need to cut the cardstock myself, I use a Tim Holtz 12.25 inch maxi guillotine trimmer, which is handy as it has an extendable arm which allows me to cut larger card sizes.
Hand-made cards truly are a lot of fun, because you can personalize them, both with your images and your sentiments. If you've never expressed your affection or thanks to someone in this way, I highly recommend you give it a try!