Tip of the week: editing, how to do it and how not to overdo it
Have you ever seen an overly tuned car? Or maybe a lady with too much makeup on? Was your initial thought that maybe less is more? It works almost the same in the case of photo editing. In today's world, we have cameras that allow us to shoot RAW images which we can fiddle with afterwards in order to achieve better results while keeping focus on being more creative while shooting. But isn't that something that often might cause our images to look unnatural? It actually is, and the first problem with editing RAW photos can be seen at beginners and even at the more experienced ones who are also new when it comes to editing tools.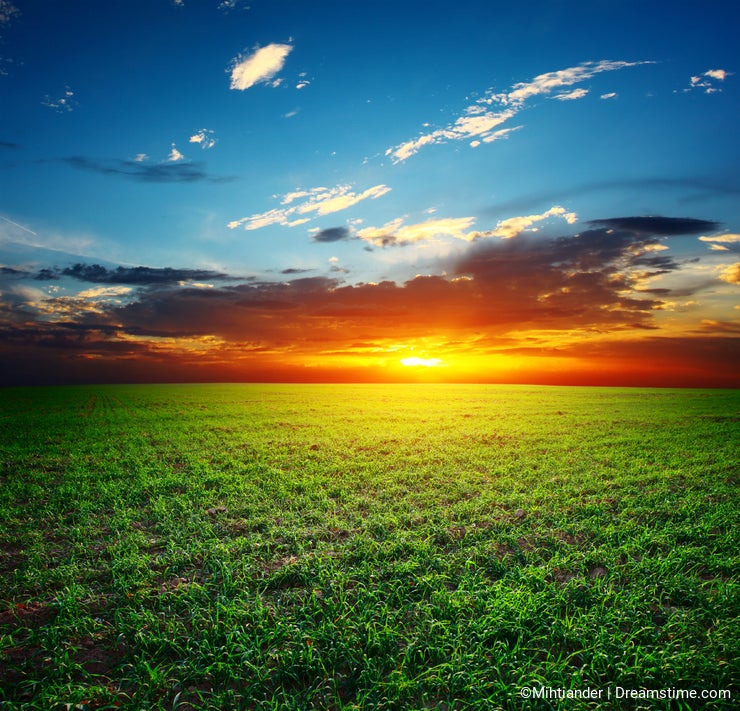 Just as in real life, having the right balance between edited image and reality is key for a successful image. You need to adjust your editing mode in accordance to the image type you are editing. If you're editing a landscape image then most likely you'll be focusing on adjusting the overall feeling of the image, getting that detail in the skies back and bringing those shadows into attention to create the ideal photo painting. If you're editing a portrait, then maybe your attention should focus on skin details and improving the model's look without changing elements that might distort reality.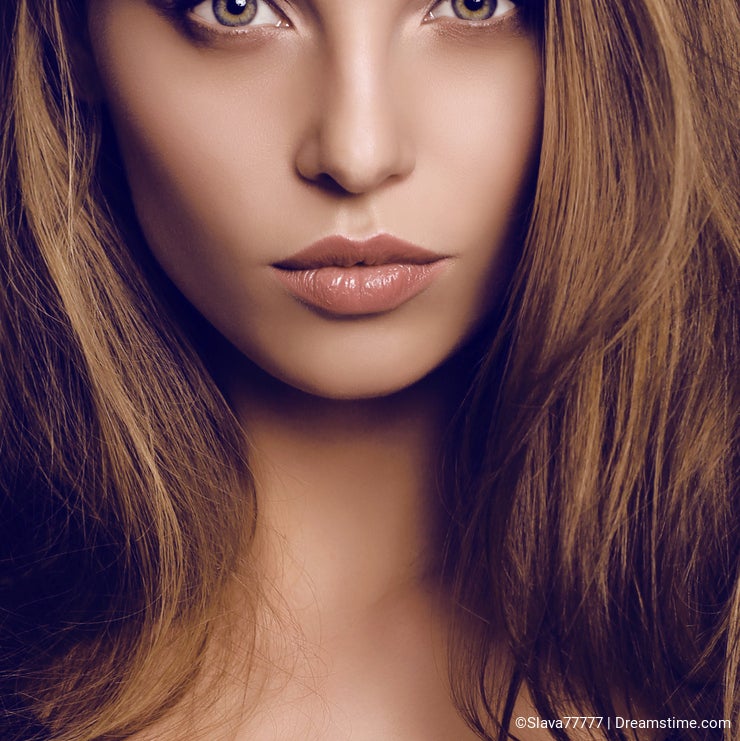 Examples could go on and on but bottom line is: Edit as much as you can to improve your image. Once you start over editing you'll find your image look artificial and this is something you want to avoid.
What customers need?

While editing your images, you also need to think on the purpose of that edit. Since we're on a micro stock photography website, let's consider that you'll be working on images intended for sale here. In this case, 99% of the times, the customer that decides to purchase one of your images will definitely have to process that image himself in order to integrate it in whatever artwork he needs to produce. This is why having an image which leaves room for further editing is important or it's not gonna produce a sale. There are only a few categories that will include mostly heavily processed images so keep that in mind when producing stock oriented images.
When in doubt, ask for opinion from untrained eyes.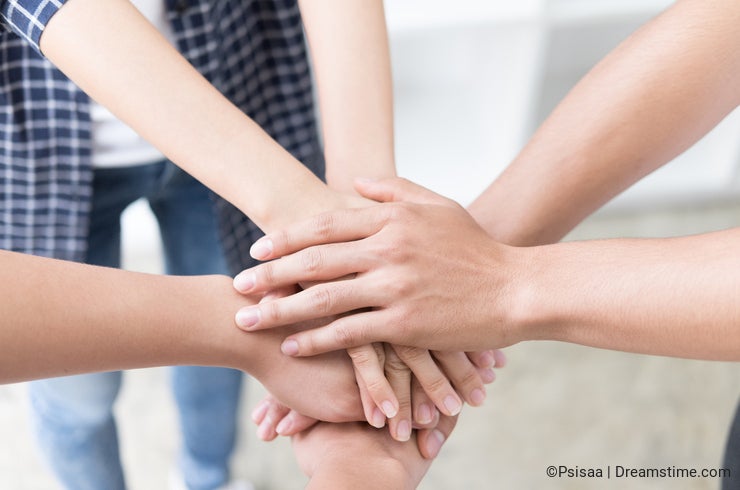 If you're only starting to edit images and you're getting a grip on editing programs you can use a very simple but efficient way of detecting if you crossed the line or not. Have close friends or family "evaluate" some of your edited images and kindly ask them for an opinion on whether the images look natural or "artificial". The untrained eyes will more often not be able to tell immediately if the image has been altered too much or not. Try to use their feedback in conjunction with your common sense and adjust your workflow for the purpose at hand.
Photo credits: Aiisha, Mikhail Dudarev, Psisaa, Svyatoslava Vladzimirskaya.