Tip of the week: How to be more visible to buyers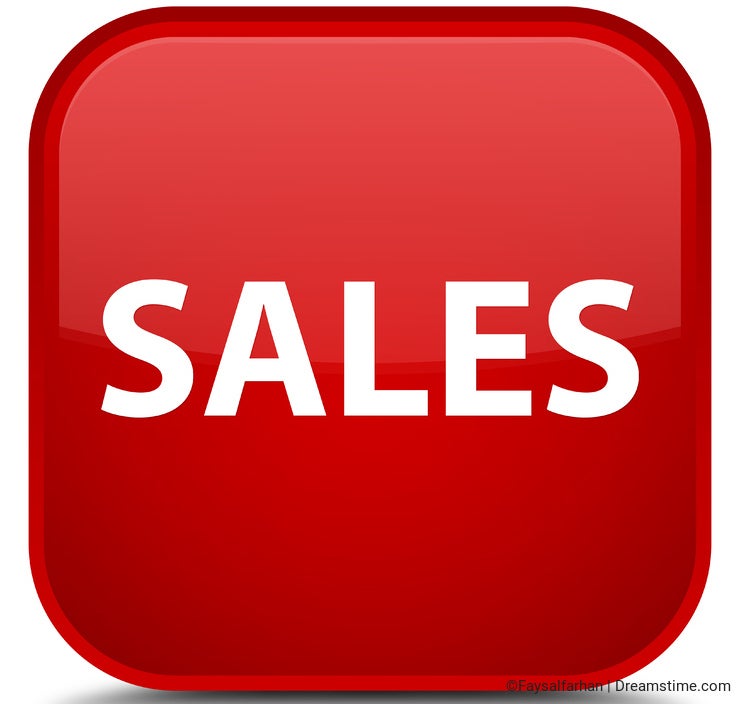 With this article, I'm going to look to the facts on how to increase sales while uploading images to Dreamstime, so if you think that you have great images and enough sales simply just skip this article, this is not for you. But if you have some outstanding images and still think you deserve more sales, please continue on reading this blog and check if you are doing these things that I will talk here about.
Fill in relevant image info. It doesn't matter how wonderful your pictures are if the information you provide is too abstract or vague you probably won't have such sales as you could if work accurately providing right title, description, and keywords. More about filling in relevant info in my past article:
Participate in the assignment. Every month Dreamstime organizes an assignment and all users are welcome to participate. You should know that the images submitted to the assignment are not necessary to be your new pictures. Look through your online images, upload and submit again and it could be accepted if they meet the requirements and fits the theme. Or you can simply go on shooting new great pictures or creating an illustration works that could be right to the assignment theme. Just don't miss that opportunity, you can submit up to 10 images and if they are accepted, you get a huge possibility to spread these images. All accepted pictures get 100 downloads at the statistic and are definitely more visible to the buyer and of course, may attract more sales.
While participating in the assignment you may surely get more sales of these pictures and there are another very important criteria you should not miss. If you win the assignment or just your images get accepted, you are automatically more visible because you are in that place. Buyers visit it and if your images look outstanding and interesting it potentiality attracts buyers to look into your whole portfolio. And who knows, some customers may find and buy your images and maybe mark you for the future and check your new works from time to time.
Create a collection. Every photographer selling images in Dreamstime are allowed to create a collection of their own images or add some other images to full fill the collection as they want. This is a real benefit because you add your favorite images in one place and it's very handy for buyers to look for them and buy.
And the last, but not least - you could reap the opportunity and become an exclusive user to Dreamstime. This will affect a search engine and your images will be placed in a better position, so more visible to buyers. If you are a full-time photographer and have enough time to upload your images in most stock agencies, maybe this option is not for you. But if you have more photos than the time to upload them, just think about it, personally, I believe that Dreamstime is one of the best agency to work with.
So if you'll follow these steps that I've just written - no doubt your portfolio will be more visible and you'll get more sales. Good luck!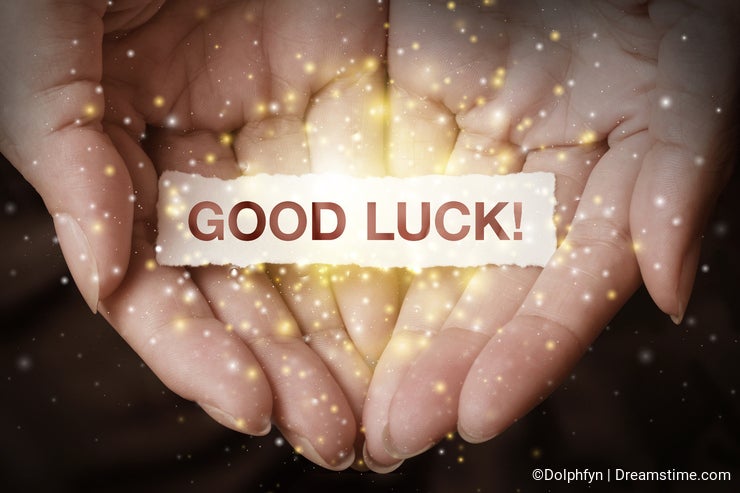 Photo credits: Dolphfyn, Faysalfarhan.