Tip of the week: How to fill in relevant image info
If you upload your images to Dreamstime, then you should know that it's more than just the photo album you show to your friends or the stuff you upload on social media sites. Some of your images are getting accepted, some are refused for some reasons. And it's great to have files in your portfolio but do you think about the information you provide for them? Do you sometimes try to search your images or other peoples' images? What words do you use to find them? I won't write in a search line just 'great picture' if I want to find an apple or a cucumber. And I won't write just 'cool picture' if I want to find an image with a lake and a mountain. So yes, the information we provide about our pictures is really important if we want to sell our photos and not only display them in our portfolio.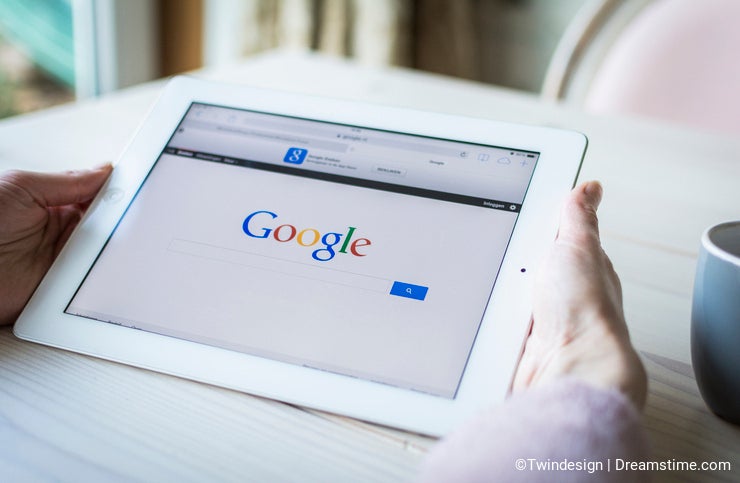 Sometimes people write information that is not a description but an interpretation. But images are more difficult to find in this way. There is an example: I have a photo of an apple tree with lots of red apples on it. I can use an imagination and tell: 'there is food for everybody' or 'wonderful nature gift' but does it help for customers to find my image if they are looking for a beautiful apple tree with red apples on it? I doubt it.
You can of course use some extra information about the picture that is not descriptive in your Keywords, but the Title and Description I recommend to be only information about the picture. The real direct info about the real direct objects, that's simple.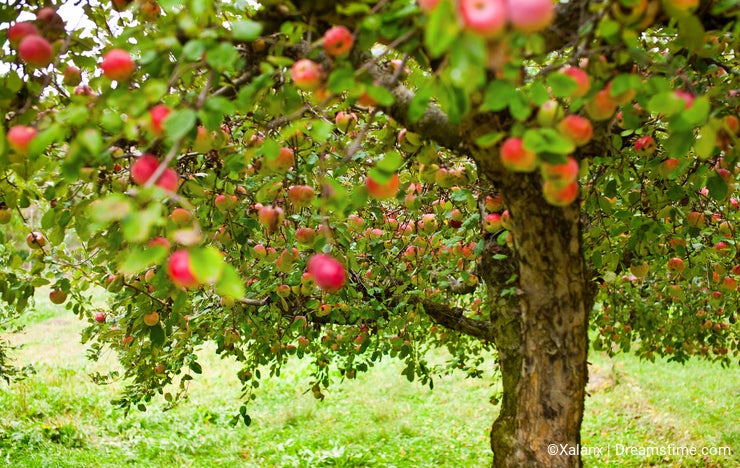 As you probably all know, there are two types of Royalty Free license for our images. There is the Commercial section and the Editorial one. For Editorial images: If you try to sell your city images with people and cafe names, some festival images as Editorial license, please provide the location of the place. If you don't remember the exact name of a village or a city, leave more abstract information as the region or country, that would definitely help customers to find your photo and give you an extra cash for your work. If there is some event in a city or festival, the location and name are the most important information you should leave.
For Commercial images: as I wrote above, the most important information is the descriptive one. Leave simple words, try to look to your picture from a side - what do you see - write it and you'll have a great result!
If there is a batch of similar photos you are trying to sell, I strongly recommend you to diversify your information about the pictures. Leave the Keywords if they fit the objects of your photos but try to write different information in Title and Description. For example if I shoot the mountain landscape I can concentrate on the information about its white tops, but also I can leave the information about the region where it's located, I can write about this landscape as a beautiful sun light image in the mountains. I can tell about the forest around the mountain or put my efforts to tell about the beautiful mountain river I shoot. So there is not that difficult as you see. Just remember that you want to sell this one picture as a separate work, not the batch. You can try to sell all 10 pictures with different information and some will be bought soon, some later, but if you leave the identical information about these 10 pictures, you will have less possibilities to sell them.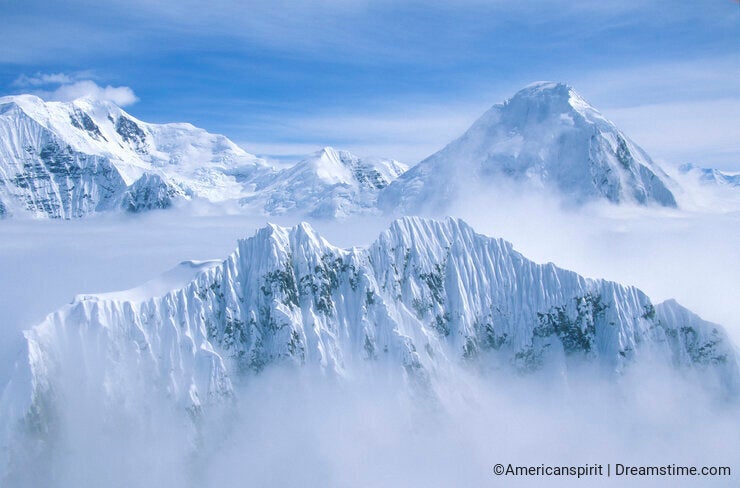 There is a hobby but also a work. It's fun to take pictures, but it's only the first step if you want to sell them. The next is post-processing, for your images to look better and the other as much important as two others above - the right and complete information you leave. Good luck!
Photo credits: Joe Sohm, Marcel De Grijs, Xalanx.