Tip of the week: Illustrations, how to and how not to
We all dread that email, the one that informs us our image wasn't accepted. Then we proceed to reading it and, sometimes, the refusal reason is: poor execution, followed by - Please pay attention to: poorly traced/auto-traced and scanned images, noise and inaccurate texturing on 3D renders, aliased/jagged lines, banding effect on gradients, noise/distorted pixels on various textures and images used within the illustration, unwanted orphan stripes/lines across your illustration, blurry illustration due to software upsampling or interpolation.
By the time you finish reading the text of the refusal you are already wondering what you did wrong
Now I want to talk about illustrations but the advices listed below will be good for both for illustrations as well as photos, especially composites.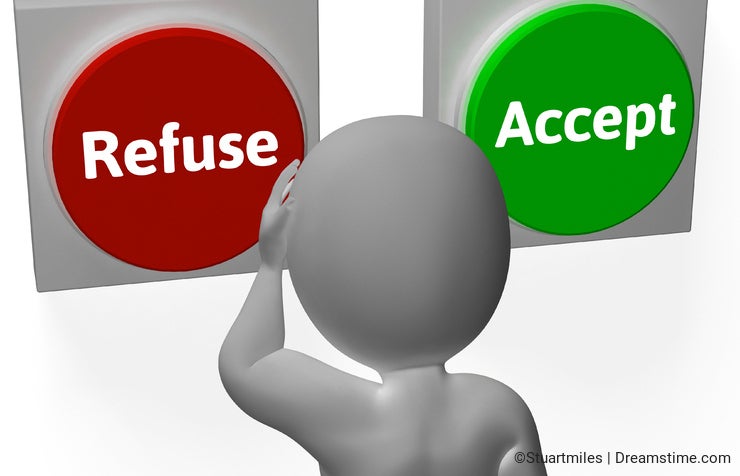 We often make the mistake of thinking that if something does not seem to have faults when looking at it on the computer monitor it is ok and can be uploaded as stock material. Unfortunately, this is not always the case and here you will find out why.
While on one hand an illustration with a medium or low quality can be look fairly good when looked at on a website and in small format, problems arise if we want to display the same image in full size, or upsample it for print.
Often we are faced with sacrificing the quality of images to avoid larger files at upload, because we know that generally the most qualitative images will be a bigger size in terms of megabytes, will need more computer power to generate, will take a longer time to create and so on. But we can still find the right balance between the quality and size of an image.
The most common mistake is not to inspect an illustration at the 100% zoom, this way risking not seeing issues that can only be noticed by looking at the image at full size. For this reason we often have to reject good illustrations that are distorted or blurred due to problems in saving the file itself, for example (size was saved at lower quality and this way the lines are jagged or the contours are not sharp).
Sometimes the illustrations have jagged edges caused mostly by not using an anti-aliasing filter when exporting. And I repeat, often you do not notice the defects of an illustration until the rejection comes from the editor at which point you have already spent time creating, exporting, uploading, keywording and submitting, time that is now lost only because you didn't take 30 more seconds to look at the image at 100% before uploading it.
So, the simple tips I want to give you to avoid unnecessary refusals are:
1 - Always save your illustrations to the highest quality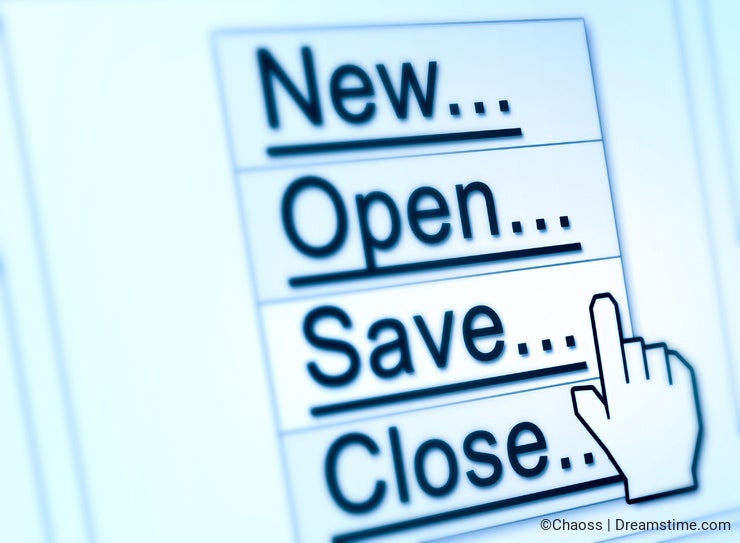 2 - Always check your illustrations by viewing them at 100% full size
3 - Always use an anti-aliasing filter when exporting your illustrations.
Photo credits: Alphaspirit, Chaoss, Stuart Miles.