Tip of the Week: Keywording and image info
Having to come up with a title, description and keywords for your images or video may seem like a daunting task, but if you follow a few hints and tips, it really is rather simple.
The entire goal of keywording your work is to give it the best possible chance of being found in a search engine, so it is imperative that the words you choose accurately reflect what is in your image or video.
First of all, a title...the title should be brief and to the point, but not so brief that it is only comprised of one or two words. You need to take into consideration the subject matter (who or what is the focus of your image). For example, an image of a horse and a sunset could be titled:
"Silhouette of a horse at sunset", or something similar.
Secondly, the description...the description should elaborate on the title, so continuing with the example above, you might add something like:
"The silhouette of an Arabian horse standing in an open field during a beautiful sunset evening".
Thirdly, the keywords...again, they should all be a reflection of what is in your image, don't be tempted to use words that are completely irrelevant (ie. cake, sunscreen, cat, woman, spa, etc would certainly NOT apply to this image.) If a word doesn't describe what is in the image or video, don't use it. Relevant keywords for the example image would include:
"horse, Arabian, sunset, meadow, field, silhouette, evening, nature, animal, pet, sky" etc.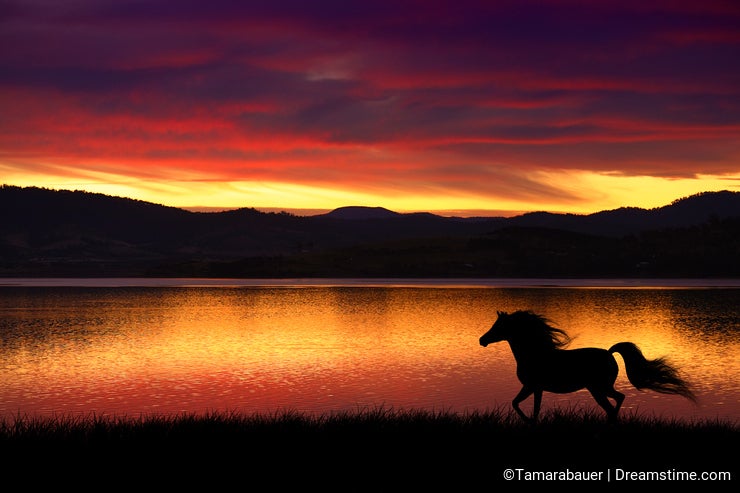 10-25 relevant keywords are far more important than too many unnecessary words that don't help a potential buyer to find exactly what they are looking for, and may actually dilute the chances of your image turning up in a search. Be precise and succinct!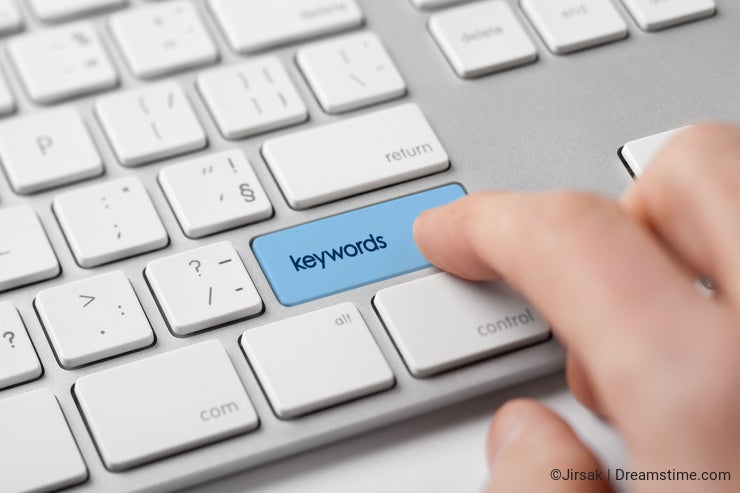 If you are submitting Editorial images, then more information is required.
What is the image all about? Consider the following:
• Where was the image taken?
• Who is in the image?
• When was the image taken?
• Why is the image of interest or importance?
For example, an image of the famous Opera House in Sydney, Australia.
Title - Sydney Opera House
Description - Sydney Opera House is situated in central business district surrounded by the harbour and the Circular Quay. Photo Taken On: October 21st, 2009
Keywords – circular, harbour, house, opera, quay, Sydney, architecture, attraction, Australia, Australian, bay, building, buildings, city, construction, harbor, landmark, modern, new, NSW
The Dreamstime website also has a spell checker included to help you so that when you are ready to submit your images for approval, you can make sure that all your words are spelled correctly!
Photo credits: Jakub Jirsák, Tamara Bauer.