Tip of the week: Make your mobile images microstock ready
While uploading mobile images to Dreamstime you should follow some criteria for better acceptance and sales of course.
Let's start with the post-processing.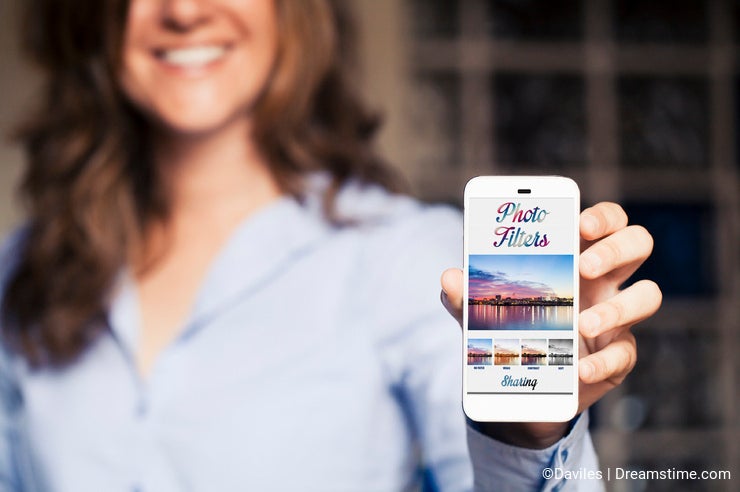 I must say, you should be very careful while editing your images taken with a mobile camera because it's kind of very fragile files. You could add a little contrast, try to recover shadows as well and reduce noise a bit. You can add some slight filter or change the white balance. But please take a look at your photo after the whole process. It's great if you could save some details of the image, the bright areas are not washed out. Be creative but don't overdo. It should look lovely but also it has to have a stock quality as well.
The other point is the watermarks.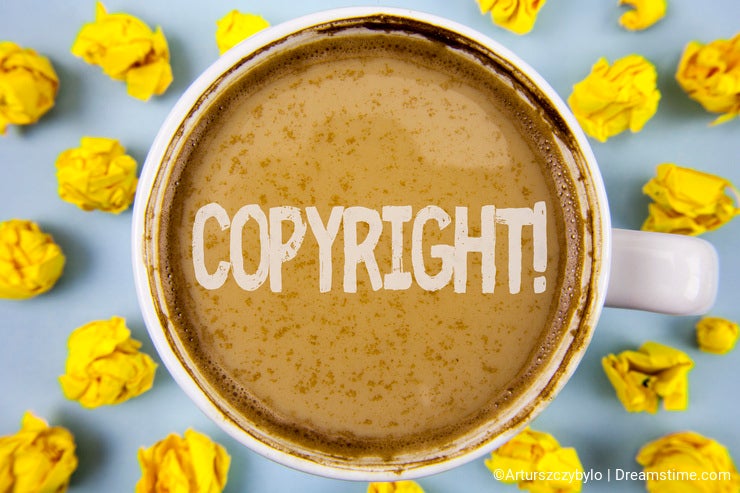 Some people create them and add on their pictures because they want to protect their work, I believe. But it's not necessary at all if you upload them to Dreamstime. Please take a look at the online photos of a site, it's all protected with lots of strokes and signs. It's 100% save, be calm. Photos cannot be accepted if they are watermarked. The other thing is the date and mobile camera sign on it. Please turn off it if it's on because your images cannot be accepted with it as well.
The size of your mobile pictures.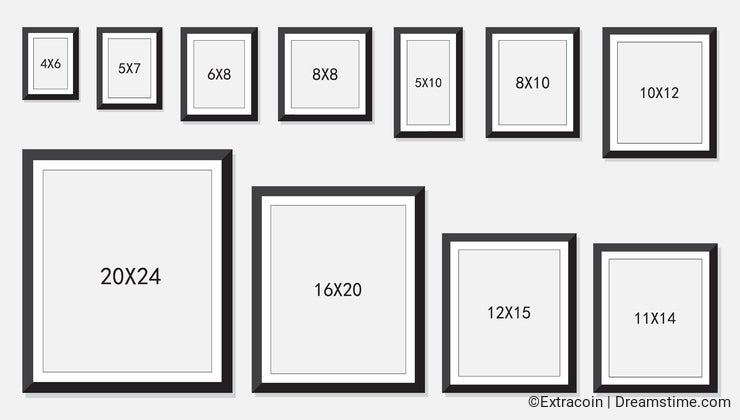 I strongly recommend you to upload your mobile image directly from your phone. If you save your photos from media sites and then upload them, most probably the size will be smaller and the quality lower. Also, if you edit your image, have in mind that some apps don't give you the whole size picture in the result, but much smaller. Try not to upsize picture and look at it at 100% size before submitting. There should be details visible, not a blur or distorted pictures, these images cannot be accepted.
Be brave, creative and selective.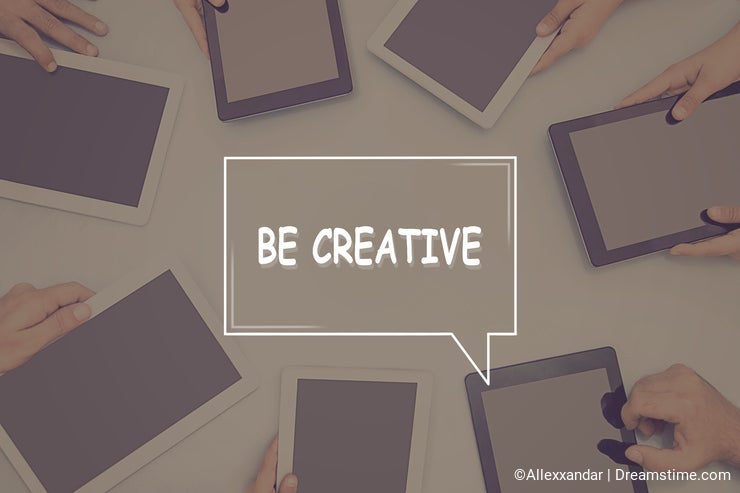 If you like taking pictures with a mobile camera, you have a wonderful possibility to take some quick and even secret shoots, that is a big advantage against big photo camera. Be creative, try different angles, learn and practice the composition and don't step into places with lots of direct light. And save your time, don't try to upload too many files to the stock agency. I recommend you to select the best images, edit them and then sell. Here is my last article towards mobile images, please read if you are interested in this topic.
Photo credits: Allexxandar, Artur Szczybylo, David Molina, Extracoin.