Tip of the Week: Making use of old Film
While film is still produced, it is not used as much. One can say that it is negligible compared to digital. With the improvements of the latter, along with the ability to store thousands of images instead of 36 ... so regardless of obvious pros against cons, if you have used film stored in some drawer or attic ... how do you store it as digital?
A Scanner ...
While those vary in type, size, quality and price, here are the options: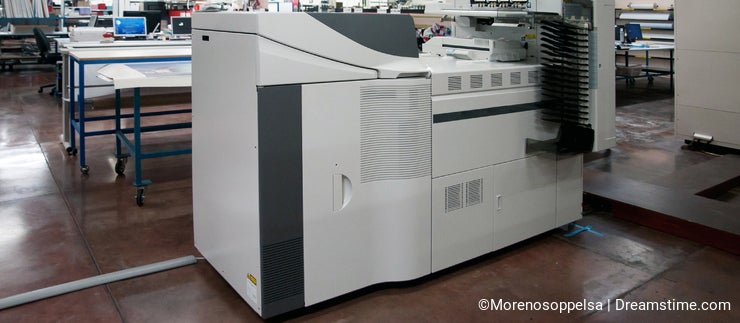 - Lab scanner: The fastest way to store your film as digital. Make sure the photo lab has a good reputation at properly handling your film. Some photo labs might ruin your film and/or scan in auto mode as low quality scan ... rendering the output result useless.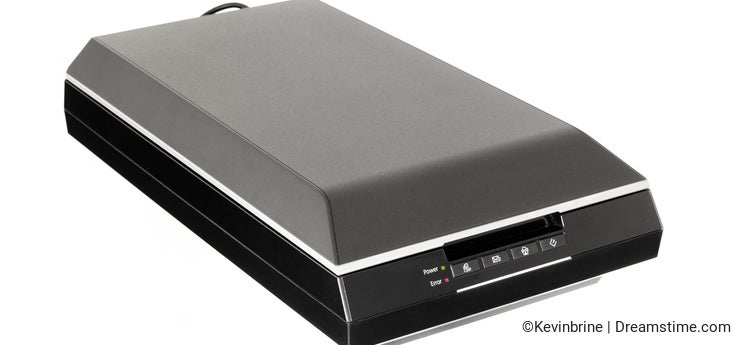 - Home scanners: Flatbed scanners and film scanners. The flatbed scanner emits white light onto the scanned film and reads the intensity and colour light reflected from it. Depending on the intensity and quality, results may vary. Make sure that you remove dust as much as possible on the film to avoid too much post processing (removing dust) later on. Same would go for the Negative scanner. That latter works by passing a focused beam of light through the film, recording the lights' intensity and colour. A focused beam gets more detail than that of a flatbed; hence a better option to buy.

- Drum scanner:These scanners get out more information and detail from darker areas, better than that of a home scanner. They use tungsten rather than LED light. They offer comparatively higher quality results to any other scanner. Extremely expensive yet everything comes at a price. If you need the best out of your film, a drum scanner is the best choice.
It all depends on the importance of the content within the film and how much are you willing to take the best out of it before time and chemicals ruin that history/memory ...
Hope those words help as basic advise.
Photo credits: Aleksandar Mijatovic, Kevinbrine, Moreno Soppelsa, Roman Milert.