Tip of the Week: When is a model release required?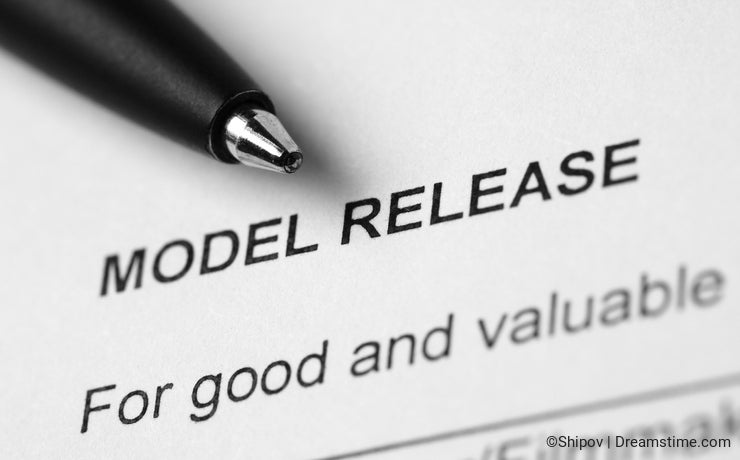 If you feel a little unsure or confused about when to include a model release with your images, you are not alone. So, what exactly is a model release, and when do you need to supply one?
A model release is a legal document that needs to be filled out and signed by the photographer, the model (or the model's parents if the model is a minor under the age of 18), and an independent witness. Handwritten signatures are required on all model releases.
You will need to supply a model release to indicate that the person you are taking a photograph of has given their consent for you to do so, and for you to use it as a commercial image. If a person is recognizable in your photo, then you need a model release. This is not only applicable when the person is facing the camera and their face is visible, it also applies to a person whose back is turned to the camera. Hairstyles combined with clothing can make a person recognizable.
We often receive images of people with no model release attached at all, or images of body parts that do have a release attached when it is not a requirement.
You do not need to supply a model release if your image only contains certain body parts; for example, legs, arms, hands, feet etc, unless those body parts have a recognizable feature such as a tattoo. Examples such as these would require a model release: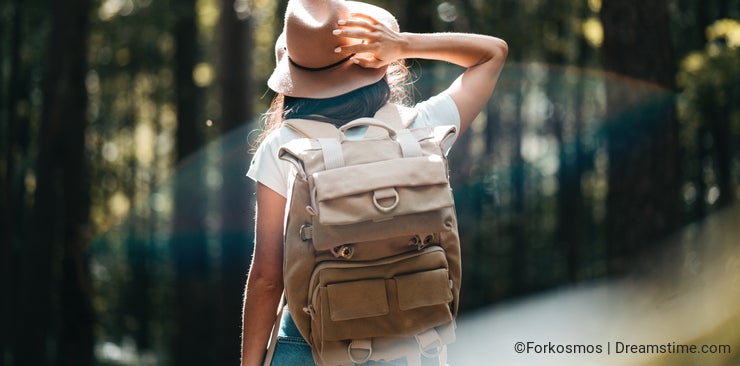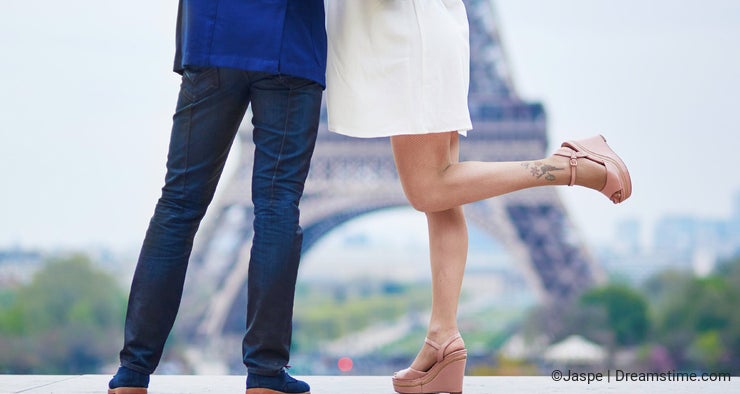 Images such as these below, which contain only body parts, or silhouettes where features cannot be distinguished, require no model release at all: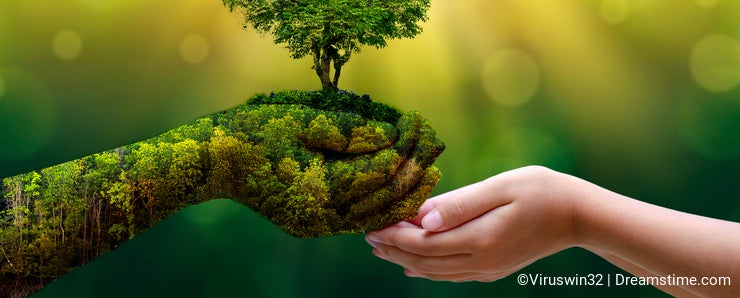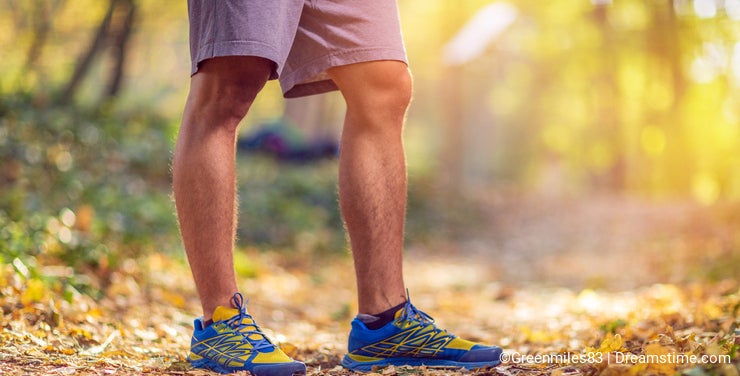 It may be tempting to think you can photograph strangers walking in the opposite direction at a public park, or a forest track, as long as their backs are turned to you, but this is not the case, they will require a model release unless they are extremely far off in the distance and completely unrecognizable. A good rule of thumb is to view your photo and think, "If this were me, would I be able to recognize myself?"
Hopefully this article provides some clarification. Happy shooting!
Photo credits: Siri Wannapat, Forkosmos, Ljiljana Turinski, Ekaterina Pokrovsky, Anutr Yossundara, James Kelly, Viacheslav Krisanov, Oleg Shipov, Sarayut Thaneerat.