Tip of the Week: My First Camera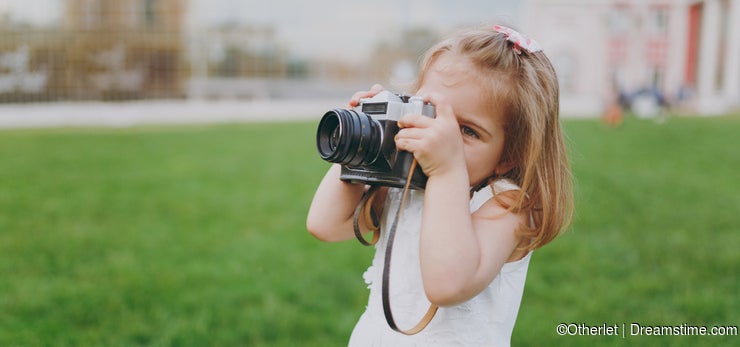 Did you grow up during the film camera era? Was your first camera an actual SLR or a mere point-and-shoot? All photographers started their career somehow, and lot of us got our first camera when we were young. Often it was something handed down from our parents.
Nowadays cameras can be affordable and there are a lot of options among them, so if you're looking to buy your very first camera or wish to buy one for someone else, what should it be?
The answer is, as always, it depends. Let's look at three different options: Buying the best you can afford, going for the budget route, or not buying a camera at all.
Buying the best you can afford: If you can afford it, buying a nice "prosumer" or a professional DSLR makes sense if you wish to become a serious photographer. These cameras will surely meet your needs and you won't be frustrated by things like slow focusing, bad lenses or poor picture quality. On downside, the camera body alone itself will be expensive, but you will also need expensive lenses to go with it and you'll always be on the lookout for even better lenses with bigger apertures or faster focus. But if technical quality matters the most, there are no other options.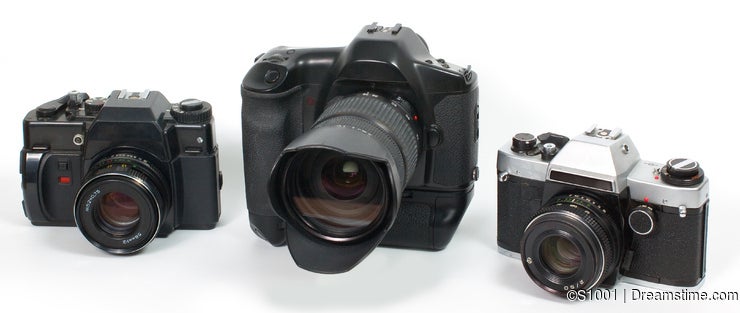 Budget route: Buy a new entry-level camera with a kit lens, a point-and-shoot, or a used camera second hand. I personally think buying a used professional camera is a great way to start. You won't get all the latest conveniences like wireless transfer, superfast autofocus or 8K video quality, but you probably will learn to work around the limitations while enjoying professional build quality and options. Point and shoot is not a bad option either. You will then have a camera that you probably can carry always with you. Entry-level cameras are not as bad as you might think at first either. They may not offer all the options as professional cameras but features once found only on professional cameras will slowly trickle down into entry-level ones with each passing generation. Save some money on the camera body and spend bit more on a good lens that you can later keep when you upgrade the body.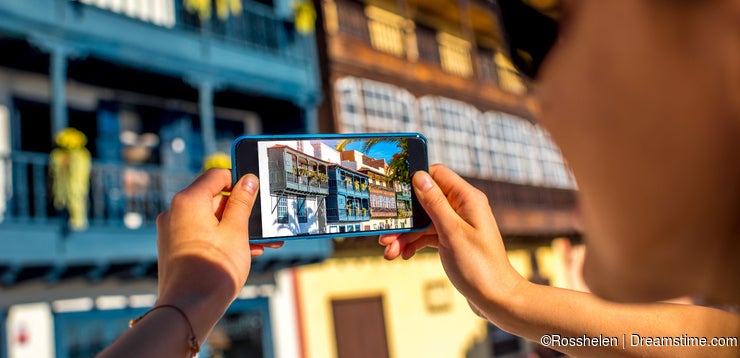 Not buying a camera at all: These days smartphones offer many things previously only seen in cameras like manual exposure control, different lenses and optical zoom. Smartphone software is sophisticated and editing and sharing the photos can all be done in the same device. If you're serious about it, you can be a successfull smartphone photographer. You can even upload your images to Dreamstime with the Companion app and make some money while using it.