Tip of the Week: Photographing the Moon
You've decided you'd like to photograph the moon and aren't sure quite how to go about it. Follow along with the tips below and you'll be on your way to getting some great results!
To properly meter the moon, you'll need to set your camera to full manual mode, because the auto settings in your camera won't be able to properly expose your shots.
First of all, use a tripod with a sturdy base because you will want to avoid any camera shake. Either use a remote shutter release (or a cable shutter release), or alternatively you can use the self timer function on your camera. A clear night is the best time to attempt shooting the moon, so try to avoid cloudy nights.
Your ISO should be set on 100, and your aperture is best set at t f/11 to f/16, depending on your lens, since that range will give you the sharpest images. Experiment with your shutter speed since it will vary according to conditions and the phase of the moon, but a good starting point is 1/60th to 1/125th.
Use the longest zoom lens that you own, since you will be able to fill the frame and capture more detail – 200mm would be the recommended minimum, 300mm or longer is even better. Set your lens to manual focus, and then infinity. Features such as Live View, Magnification and Focus Peaking will all help with getting the focus just right.
I always recommend shooting in RAW as you will be able to easily adjust white balance and pull out more detail since the moon will probably look quite flat and uninteresting straight from the camera.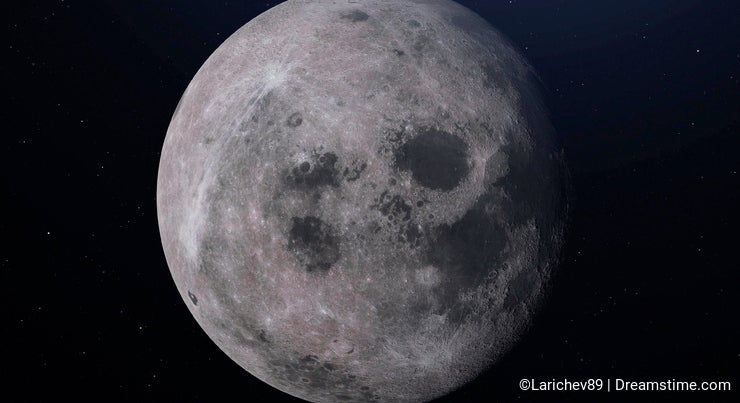 Photo credits: B1e2n3i4, Larichev89.