Tip of the Week: Shadows, Highlights and Hyperrealism
You are witnessing a sunset and want to take a dramatic shot of it, when you see the output not as you hoped it would be. Sometimes you envy those who see great sunsets that you haven't seen yet and wonder when you be able to ... and you ask, where is that place and/or what exposure settings needed to be set.
In most cases, its up to post processing ... mainly shades and highlights.
So how does that apply to a sunset image.Well, it contains oranges and blues (if setting was at sea). To have an exaggerated sunset we have play with shades and highlights.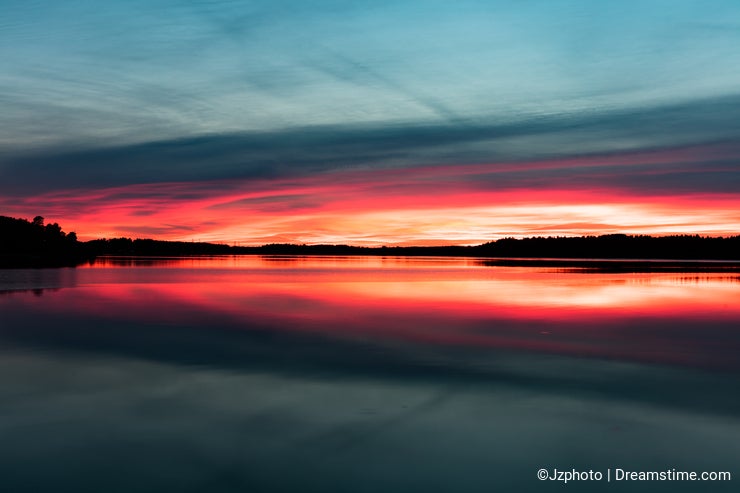 In Adobe Photoshop or other post processing software, go to Image/adjustments/color balance. Within the opened panel appears color rows and below variants for shades, mid tones and highlights.
We need to increase color of shades and therefore add blue to the shadow areas.
We need to increase orange for highlights and so increase values for red and yellow.
There is no right and wrong here, its all dependant on the image and level of hyperrealism one needs to achieve.
Do try that and apply the same logic on a different setting(s)
Shades and highlights mainly render a dynamic image out of dull colors to increase its value as a single frame within the instance of time.
Hope this helps :)
Photo credits: Dave Bredeson, Jzphoto.