Tip of the week: Stock photography and Social Media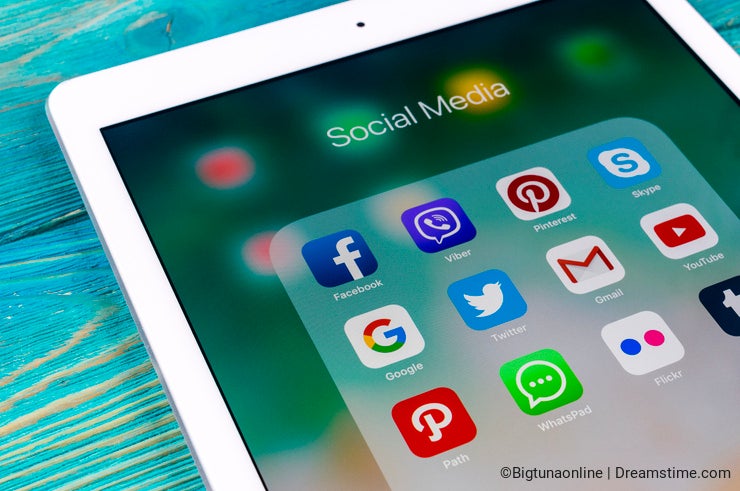 So you have a nice stock photo portfolio and you are wondering how to get more exposure and sales using social media, I will try to give you a bit of a breakdown of what you can do and how you can do it. There is a number of social media sites that you can use to advertise yourself but here I am going to focus on the 3 sites that photographers mainly use: Facebook, Instagram and Twitter. Each of the social media sites has a specific algorithm that functions in a different way and rewards more exposure based on the current status of the company. Please also keep in mind that the algorithm of the social media sites changes frequently so what is valid today might not be tomorrow, so you have to constantly be able to adapt in order to grow your audience.
That being said let's start with the tips of what you can do. The first and essential thing is to find a valid username, if you have something in mind and it's not already in use by someone else just register it on all of these platforms even if you are not planning to use them all maybe that will change in the future. When choosing a user name keep it short and recognizable, preferably without any numbers at the end since there will be users that are similar to you so if someone searches you they might not be able to find it. My suggestion find something unique, keep it relatively short and simple and register it on everything you can.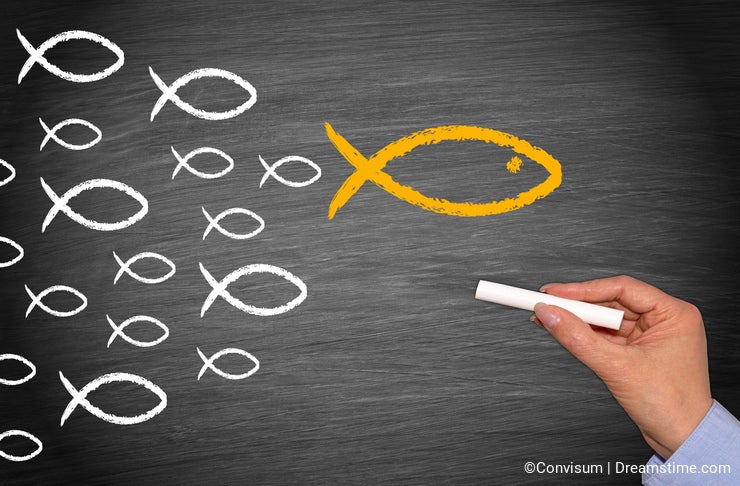 After you have coined a sweet username you will need a base to start building your audience, normally this is where the friends and family come. Write them all and politely ask them to follow you on your social media accounts. Next you will need them to also engage with your post, the algorithm of the social media giants has changed a lot and it will continue to change but one thing remains universally constant – engagement. The more engagement your post has the more outside visibility it will get. Engagement does not only mean liking a post, engagement means also commenting on it and sharing it, that is why almost all youtubers end their videos saying to like, comment and share their video, that is fundamental for almost all the social media platforms.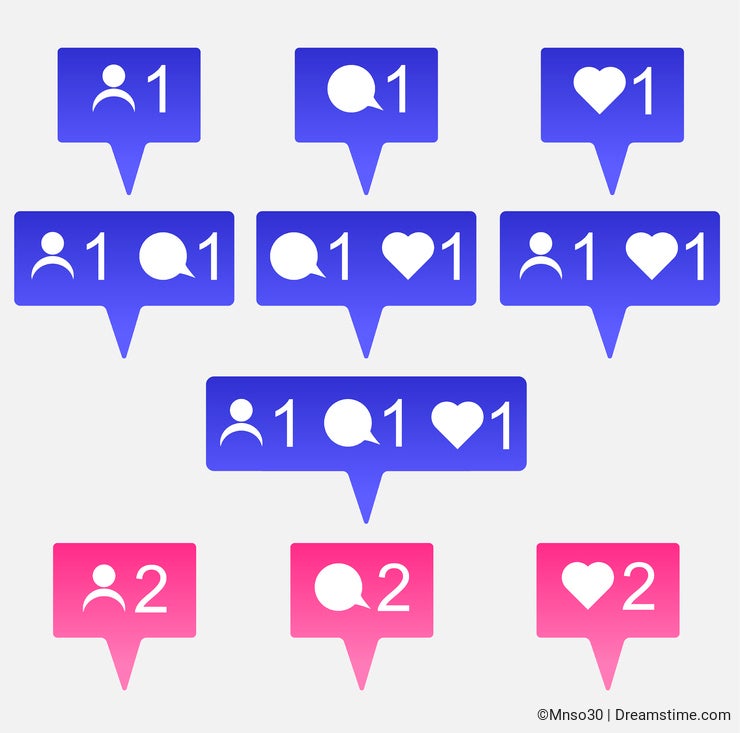 There are many other ways to get engagement on a post from an audience you don't personally know, for example did you know that if you tell people to leave a comment on your post they are actually more predisposed to do so, crazy but it works. So in the description of your images you could also ask what people think of your work and they will respond, be sure to also respond to them, that way next time you post something it's more probable that they will engage again with your image.
Other ways to get people engaged is to do a small reward, for example if your reach 1K, 5K or maybe 10K followers you could put one of your images for a free download or maybe you could make a small contest and send a lucky follower a signed copy. There are many more ideas you could come up with, please share them in the comment section if something comes to mind.
To get exposure though you will also need a good description and this is where your stock photography experience comes into play. Much of the online content description is very vague and metaphorical, that is fine you can do that but remember to also put the important stuff, what is in your image, describe the content and concept of it, write also the place where it was taken (if relevant) and if possible geotag it. Remember that a good description and keywords or hashtags will get you more exposure but only if they are relevant to your image. To get to optimal amount of exposure from hashtags you could beforehand research to more popular ones that fit your post. Of course, you can also do a little bit of advertising and share a link to your Dreamstime portfolio ;)
Let us talk about your posts. In stock photography you can post multiple images of your subject from different angles and levels of post-processing and that is fine, since your customers are designers and they have particular vision and taste, so more variety of the same subject means more commercial possibility. In social media this type of posting is more like spamming, remember put online your best shots, it can be difficult but you have to choose your very best and only that, anymore and it could turn of your followers. The next thing to know is when you need to post, at what time. If you are in Australia but your audience is primarily from Europe, you will get little engagement because of the time difference. What you need to do is check your Insight. Social media firms usually share with you metrics about your audience, what age they are, percentage of men to women that follow you and of course which day your audience is most active and at what time. So check out your Insight and organize your post accordingly to get most amount of exposure. Normally you can put a reminder in your calendar when you should do a post and at what time. Do also remember to schedule your post regularly. When you start to build an audience they will expect also regular content from you, so don't take long brakes when you don't post anything and then do a lot in a short period of time, just space them out and make a small schedule, the Algorithm will reward you for it.
Let's also talk about the consistency of your portfolio. Normally your audience wants consistency, that doesn't mean that you are restricted to doing one type of shooting but at the very least the quality and concept of your work needs to be consistently high, if you have an image that is so and so, just pass on it, post only your best work and you will be rewarded at the end.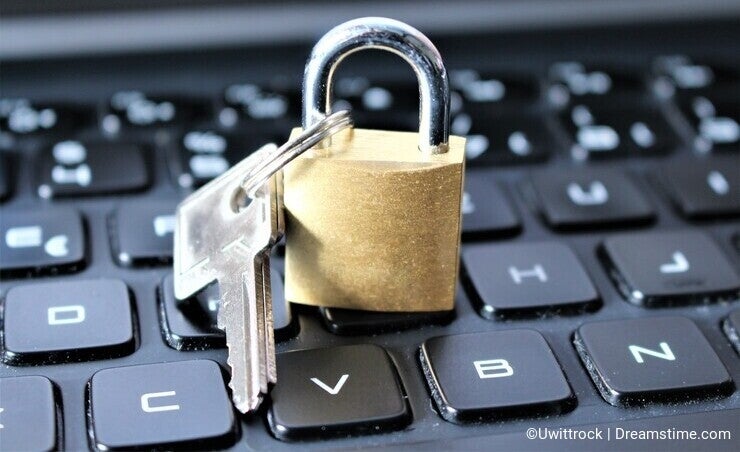 The last major thing I need to talk about is how to protect your images. When you upload an image to Dreamstime, the image automatically has a watermark, but when you do that on Facebook, Instagram or Twitter, well that doesn't happen. You need to make your own watermark to be able to protect your work, there is a lot of image theft on the internet so be careful.
Well that is it from me for now, maybe in the future I will go into more detail about each individual platform and what you can do to get to maximum amount of exposure but I think this is good point to end it. If you also have some ideas or suggestions of your own, please share them, it's more that possible that I have missed something. :)
Photo credits: Bigtunaonline, Convisum, Oksana Pecherskih, Ulf Wittrock.