Tip of the week: Of Travelling and Planning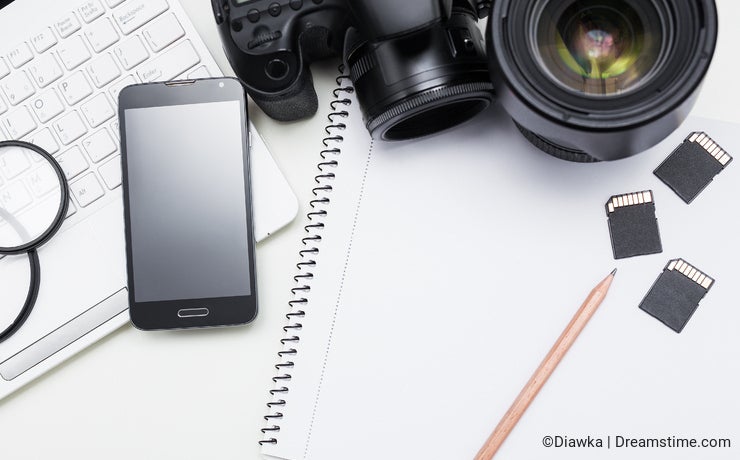 Its usual to have a camera, regardless of the medium, within reach; and planning a trip without one is not the best of choices.
But what if the trip was planned for photography purposes. Would I, for instance, travel somewhere just for photography, with already planned destinations to shoot?
Unless the trip is for professional photography purposes, there is no need to narrow the angle of joy. Great photographs exist everywhere, one needs to frame them according to composition, light and concept/theme. It happens that photos get better when the catalyst of joy is included; though less good photos and more for memories' sake.
I had a trip with family to the Netherlands and took many good photos but not as those that include family moments as selfies and other. The ones I still look at are those that trigger those family moments rather than the ones that present a well composed and well lit image of a scenic/destination. At the end of the day, this is personal and I prefer not planning ahead.
To go just for the sake of photography is definitely not a bad thing. Memories can be found everywhere ... with the people you meet along, long painful hike, a wound from a fall, an encounter with a wild animal, a bad experience at a lodge ... etc ... In that case, one gets more good photos but might just miss unplanned ones.Like life, when one aims for a goal to later find other hidden ones along the way.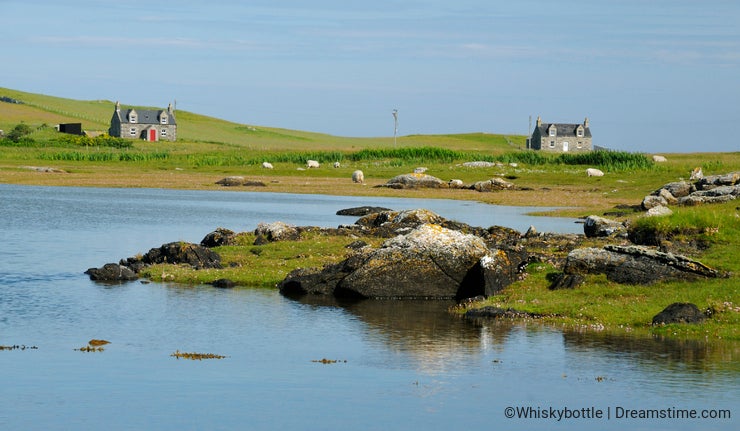 So, If I plan to take photos of an Island in the furthest regions of the Scottish Western Isles and it happens that I find children jumping on a trampoline with utmost joy, i'd go for that and leave my pre-planned site ... at least until I get the most out of such a rare occurrence ...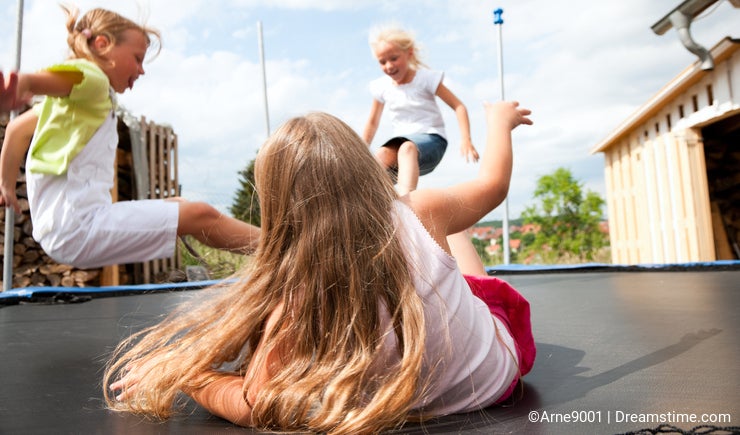 All that said, we plan then we move on
Hope that was a bit inspiring from one point of view :)
Photo credits: Arne9001, Diana Eller, Ghassan Safi, Whiskybottle.