Tip of the Week: What Defines a Professional Camera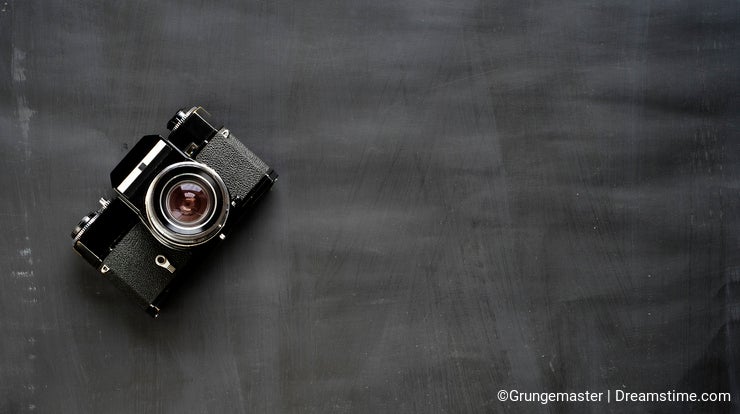 A professional camera has to be well-built and weather-sealed, with all controls easy to access.
A professional camera is usually more expensive than an enthusiast's camera.
What do we base the specifications of a camera of such caliber... what defines it?
It could be a medium format that costs a lot or it could be a dx or cx format one that costs much less. It all depends on its usage.
If I were to shoot in a studio, I may not need a weather-sealed camera and the body itself may be made of cheap plastic. As long as the sensor is good and photo processing is done as should, then that would be it. The result won't reflect the physical capabilities of the gear neither in terms of robustness nor environmental capabilities.
If I'm shooting landscapes, I would want time to adjust my settings with the priority of using lens filters rather than using camera controls. Exposure needs to be correctly set, however accessing controls may not need the speed of access. To have the mind at ease, the camera needs to be rugged.
If I'm a street photographer, my camera needs to be smaller so as not to attract attention. The more discreet the gear the fewer people would be aware of it, resulting in easier photography without feeling awkward. One who has been doing much of that kind of photography gets used to people's expressions and reactions, but, to relieve both, smaller gear is more appreciated.
What defines "professional" is what is needed for the task at hand. If it can be done with simpler gear, then that latter defines it. It doesn't need to have all the bells and whistles and it does not have to be expensive.
Be wise with your choice, for at times more can be a burden.
Choose the right camera brand and type for your needs. Mirrorless grow better at being smaller while showing the result live, through either the viewfinder or the LCD screen. A DSLR is larger compared to its newer adaptation, yet would offer ease of use for those already using one. However, people tend to want change and may find mirrorless much more practical.
There is no perfect camera, though we tend to adapt to its downsides as we adapt to life itself.
Photo credits: Grungemaster.