Tip of the Week: Why blurring people's faces is a bad idea
Do you have a crowd photo and are you tempted to blur all those faces and submit your image as Royalty Free? Please take a moment to read this, there are better ways!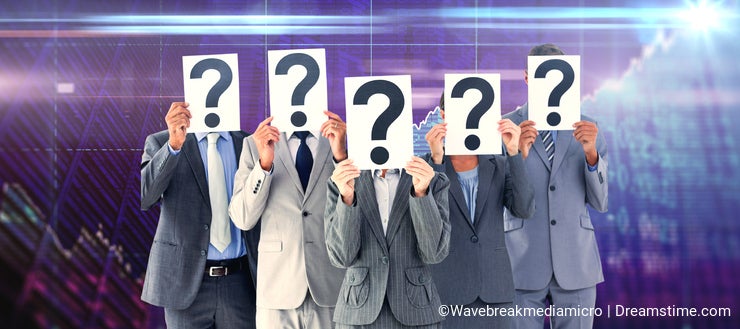 Royalty Free license seems to be more attractive for sellers as it caters for a wider usage than Editorial format does. Each RF image must be usable at any size, so a simple removing people's faces from a photo depicting a cityscape might seem to be a minor altering, but when a buyer wants to print it large, those small faces become a real issue. Let's say it - headless people, blobs instead of heads, removed eyes, and mouth - it looks plain ugly. Weird, unnatural, spooky, sometimes funny. But definitely not commercially justified. Each buyer has an option to demand a refund when she/he doesn't like the purchased image, so the "thumbnail looks OK, who cares about 100% view" approach is not the path we should follow.
Here are some options you have:
1. Use long exposure while your camera is mounted on a tripod. Let people blur themselves while the architecture stays still patiently. On sunny days use a narrow aperture (f22) and lowest ISO to make your camera as little light sensitive as possible, your shutter speed goes longer - here you have your blurring tool. If that is not enough, blind your camera with a density filter.
2. Stack many images to eliminate people. In shortest - when you have plenty of images taken with a tripod, same scene, you have people in different locations at each image (they walk, move a little etc). Using a dedicated software allows detecting elements that are not common for each image in the series and removing them automatically. The result is a well-known landmark without people at all, a sight you can't normally witness.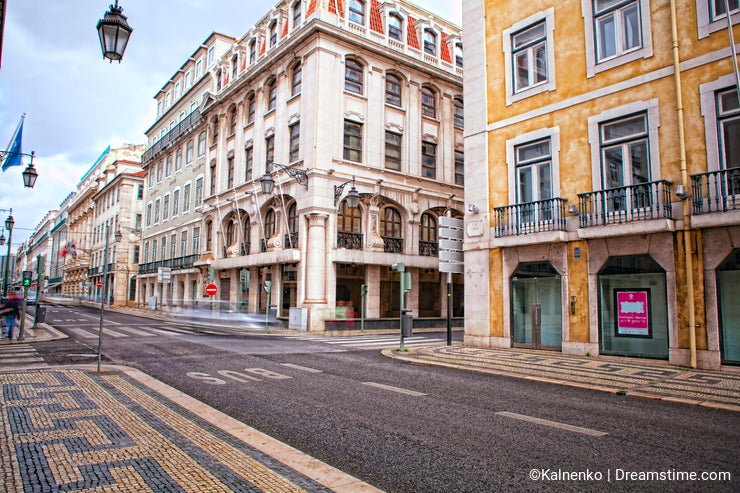 3. Try cloning tool in Photoshop. It's often more efficient to remove a person from an image than dealing with the face.
4. You don't have skills and/or software mentioned above? Try a third-party service, there are many offering professional retouching at a relatively low price per image.
5. If those four points are still somehow not your cup of tea, upload the image as Editorial. Those licenses sell really well in the first place and let's not forget the buyers have options to edit the purchased images themselves.
Photo credits: Elifranssens, Kalnenko, Wavebreakmedia Ltd.