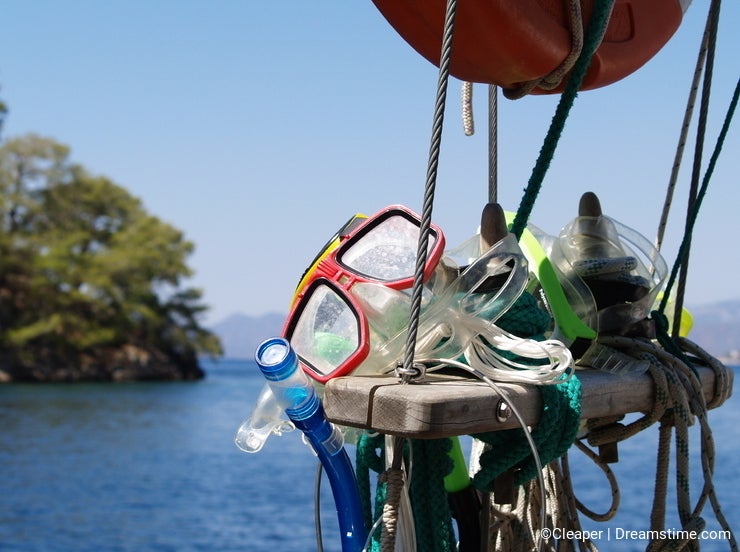 It's now a few days since I joined Dreamstime and I am very much enjoying the learning curve of stock photography. So far I have had 16 images accepted out of 21, which I am pretty happy with as it is my first attempt, and I am just waiting for them to appear in my profile.
However, I am still slightly baffled at those being accepted and those that have not so I still have a long way to go. One thing that surprised me is that my sunsets and silhouettes are often rejected due to exposure issues. Unfortunately this is what I have often done on purpose to get the effect that i thought looked nice!!! Obviously the criteria is different for stock and they are looking for clearer and brighter images, especially in a topic that is quite saturated with spectacular shots. Here is one of mine that was accepted which I was quite pleased about although it wasn't one of my personal favourites: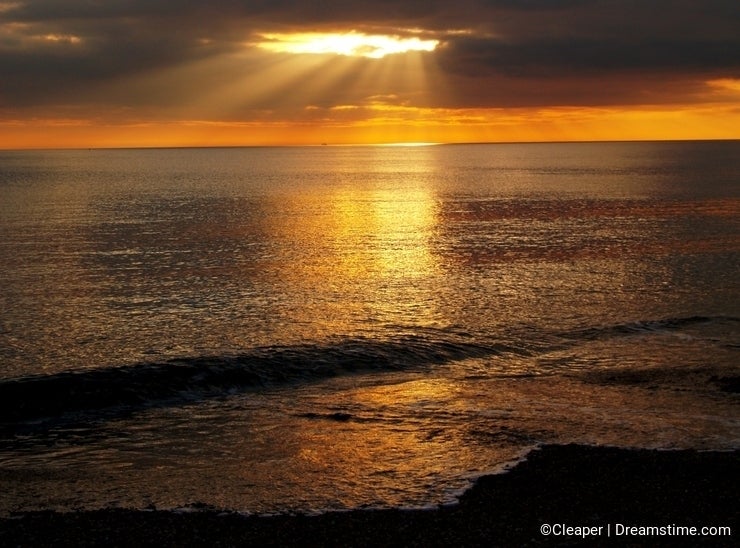 I seem to be having more luck with singular subjects or objects rather than landscapes but I have always favoured taking photos of sunsets/landscapes/cityscapes etc. I am looking forward to going out soon and trying a few new shots with different criteria in mind. I am so impressed with many of the photographers on here and just hope that I can learn further. It is a real help being able to look through all the other accepted shots on the site and I feel quite inspired...if only I wasn't sitting in an office right now and could just take off with my camera :)
If anyone has any tips for improving - such as how to get the exposure right on a perfect sunset!!?? Or how to improve composition etc it would be much appreciated. Criticism is very much welcome! Also, can you suggest a good editing software or is photoshop the one to aim for?