TIPS for beginners to get maxinum images approved on DT
Hey,
It's been 20 days when I joined DT. Now I have 68 online files with 62.3%Acceptance ratio. I think its a big achievement for beginner to have 68 files approved in just 20 days.
I have shared different kind of images to DT and observed so many things by which we can get maximum images approved. Here are some tips which you should keep in mind while submitting images to DT:
1) Images should not be out focus.
2) Don't submit similar images which has been taken on the same spot.
3) Provide specific title and description rather than general one.
4) Provide more keywords so it will be searchable easily.
5) images should be pretty clear not even slightly blur.
6) There should not be poor color and poor light in the image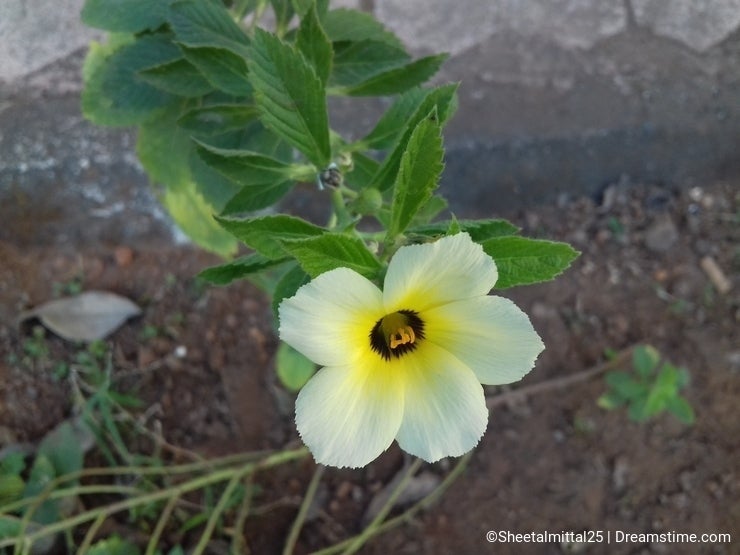 I hope this article will be helpful for you. If you like this article, write in the comment section. Those who want to add something to this article are welcome.
Regards,
sheetal
Photo credits: Sheetal Agarwal.
To provide you with additional information about how we collect and use your personal data, we've recently updated our
Privacy Policy
and
Terms of Service
. Please review these pages now, as they apply to your continued use of our website.