We've all been there- you're going on a big trip to an exciting destination and you want to make sure you come back with some amazing photographs to document your trip and the locations you visited. However, despite your best intentions (and ambitions!), the reality is that 1) you're going to a relatively unfamiliar place, and 2) your time and photo opportunities there are limited due to the length of your stay. As a result, your photography subjects and range of environments will be limited to the duration of your trip and the environments that are present during that time.
In a previous blog, "Have Camera, Will Travel", I described the importance of keeping your camera with you as you travel, always being ready to capture whatever unique photographs that opportunity presents you with. However, sometimes the best photographs are captured in your own backyard.

By "backyard", I don't literally mean the backyard of your house (although, depending on where you live, this may be true). What I am referring to is the local geographic area in which you live, your "neighborhood". From a practical point of view, if you've lived there for any amount of time, you likely know this area well (better than any area where you're only visiting briefly), which is a huge advantage in scouting out the best places to photograph.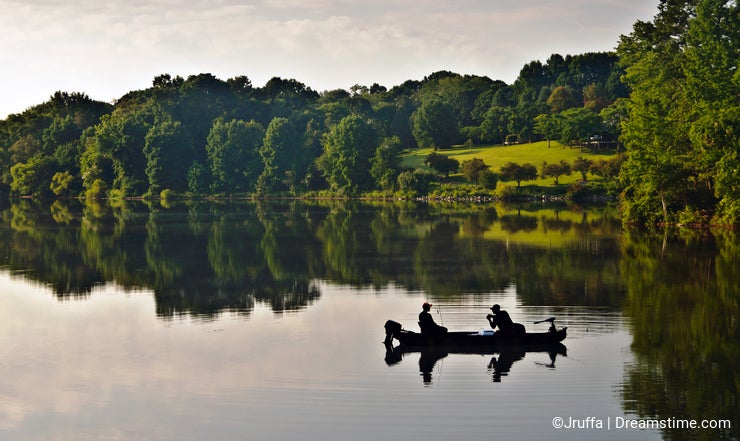 It has been said that good photography is largely being in the right place at the right time. I'm told that experienced photographers don't leave this to chance- they scout out "the right place", then wait for the "right time" (i.e the right conditions). One of the best places to realize this is in your own "backyard", where you live and work. You know this area. It's your "neighborhood". You've spent some time scouting out the "right places" and have identified sites that hold promise for capturing great photographs. Now all you have to do is wait for "the right time"- i.e. the right season, weather conditions, time of day, etc. Because this is part of your local area, you likely have a lot more flexibility in getting out and capturing some great photographs when the time is right.
The problem is, we often think that there's nothing interesting near where we live. This is likely NOT true- you're just familiar with the area, so you don't see it with a fresh set of eyes. Your challenge is to learn to look at your familiar surroundings with a new perspective and capture photographs of what you see.
For example, perhaps there's a lake nearby- get to know it well. Depending on the season, you could have some wide varieties of flora and fauna, as well as a diversity of weather conditions. We have a lake nearby with a trail around it that I regularly walk. I think I've photographed that lake in so many seasons that I could publish a book of photographs, with no two alike.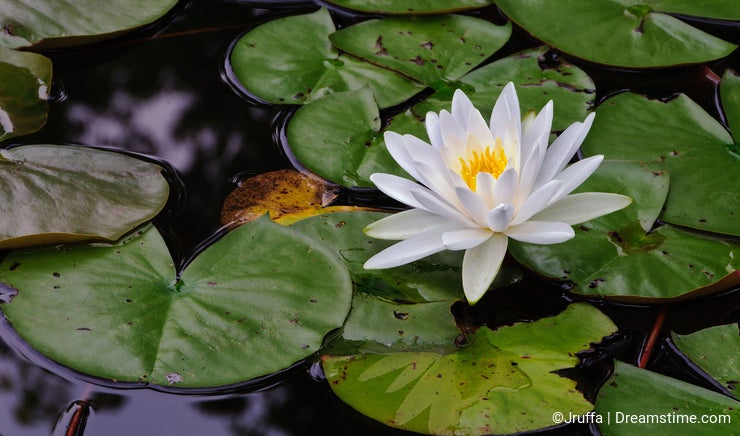 Your "backyard" may include an area quite a distance from the epicenter of your life (home, work, etc). It might include a local town or city, some scenic landmarks, or some other photo sites within a reasonable travel range. I have a number of favorite spots within a 30 minute travel distance of my home and work that I regularly frequent when time, weather conditions, and seasons merit. I have other sites that are further away (1-2 hours) that I visit less frequently (due to the greater distance), but still try to visit semi regularly as conditions permit.
Please don't skip your big trips to exciting destinations- but venture out more in the area where you live. There are undoubtedly "right places" and "right times" that are prime photographs just waiting to happen. So go explore your own backyard!