Tips for farm photography
Farms are seen as a dirty place, but through the lens of a camera so much beauty can be captured. As a farmer by day and a photographer by night one thing I can ensure you is that you should be prepared at all times. Prepare yourself and your equipment for dirt and dust, wear old clothes such as "dirty jeans" because for some shots you may need to kneel down in mud,grass etc. Transporting equipment is another issue I have faced and learned that the key is to keep the lens cap on at all times to protect your camera not just from mud but from the dust flying around. Ensuring the lens cap is on will keep your lens clean while transporting and allow you shoot interesting shots that catch your eye in a flash. When you do photograph know that Backgrounds can be very distracting. You may take a picture of a fabulous new tractor only to find that piles of manure in the background completely ruins the photograph just because you were too busy looking at the tractor. Look all around the frame before pressing the shutter release .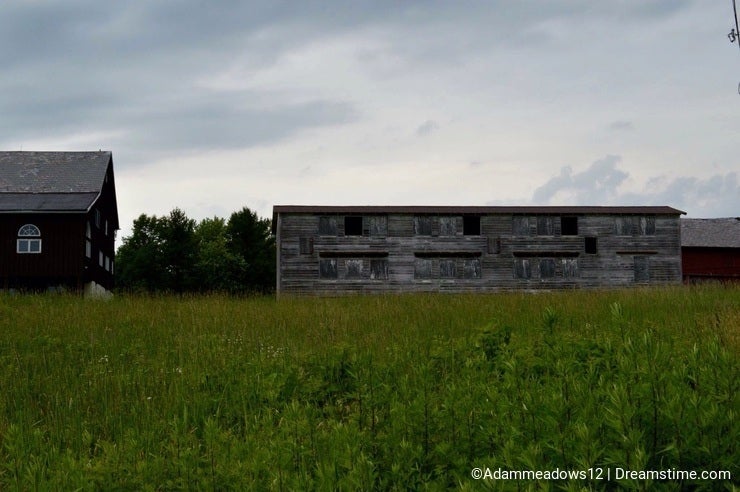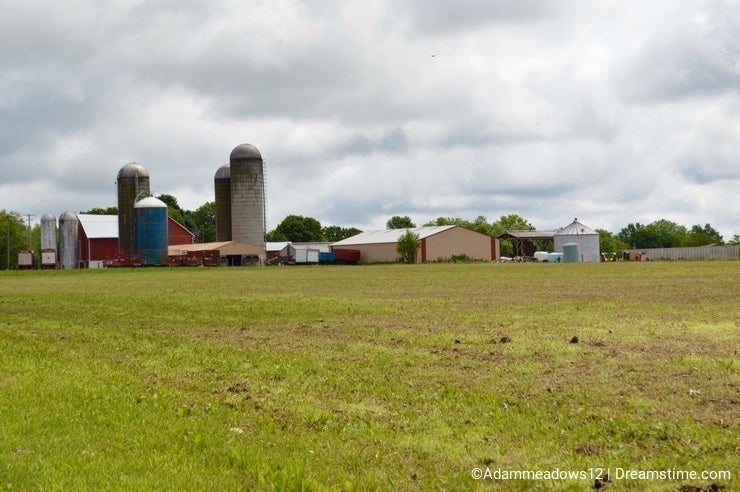 Photo credits: Adammeadows12.