Tips for Great Butterfly Photography With Smartphone Camera
Butterflies are wonderful subjects for photographsand there are thousands of species in habitats all over the world. Butterflies often have intricate designs on their wings in addition to different color combinations. Here are some tips given below, hope it will help in your preparation & techniques.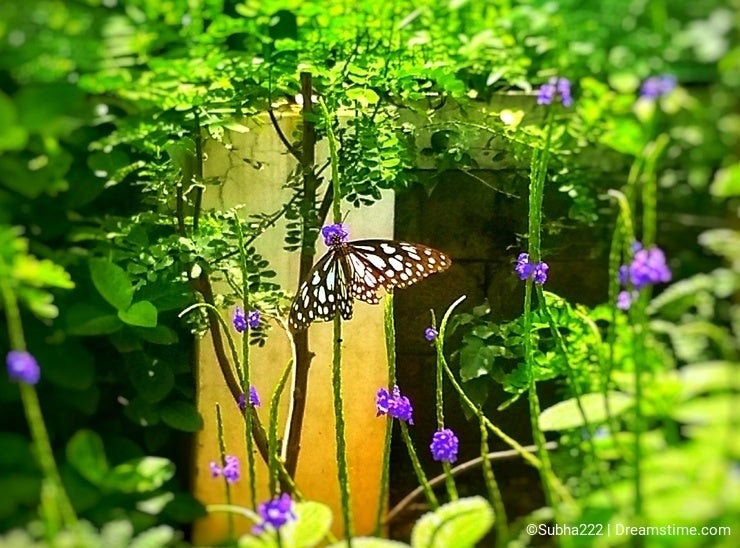 1. Find a location site of place with flowering plants that attract butterflies - Specific plants-such as the butterfly flowering plants are known to attract butterflies. See if you can find a location in a park, zoo, or botanical gardens that has a flower garden with plants chosen specifically to attract butterflies. The more subjects you have to photograph, the better your chances are at pretty & perfect butterfly shot.
2. Choose a locale spot & look for butterfly to come to you - At one time, you have found your garden, find an area that seems to have a lot of butterflies around. While photographing butterflies in flight seems like a great idea, it's pretty hard , & it will likely leave you frustrated.Take a minute or two and just look at. Butterflies seem to come back to the same flower over and over again. Just watch, then pick a flower and wait for the butterfly to come to you.
3. Wait for butterflies & have patience , don't tease them -If the butterflies seem extra impressible when you're trying to approach them, then try to just wait patiently at one flower instead. Although butterflies will usually get fearful if you approach them, they'll usually land on flowers right next to you if you're already sitting there. Be patient although, it might be 15-20 minutes before a butterfly turn up.
4. Be careful not to cast a shadow on the butterfly -Butterflies love the sun, so if you cast a shadow on them, they will usually fly away. Keep in mind this as you are approaching them.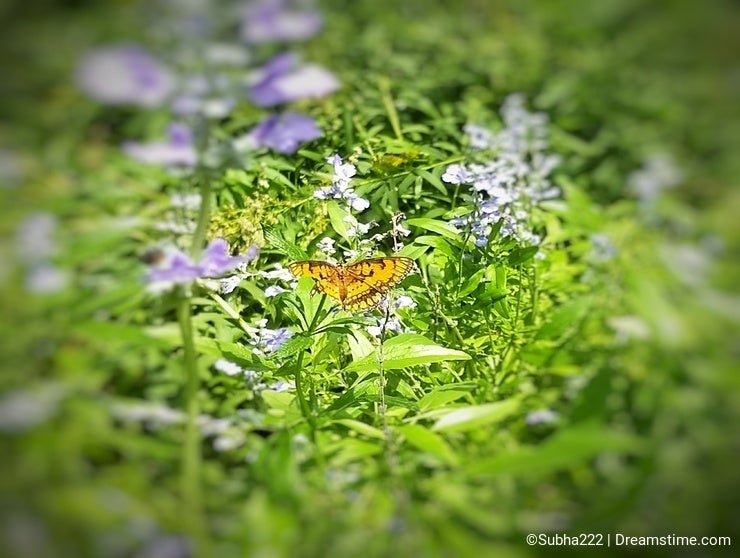 5. Shot in manual exposure mode - Use a fairy shallow aperture with your smartphone (f/1.7) or so to blur the outer circle portion & make sure all the detail wings are still in focus.
6. Use a fast shutter -When you're photographing butterflies, three things are almost constantly moving : the camera, the butterfly, and the flower it's roost on. To help stabilize the action and increase your chances of getting a fine photo, use a manual shutter speed by increasing your ISO from 100 to 400.
7. Research before you going out - The main challenge of butterfly photography is looking for these artful insects. So remember to do a lot of research before going out. It also helps a lot if you wait for the right season where you can face much of them in the wild. Once you search out , you'll understand that they're actually perfectly fun and easy to shoot.
Photo credits: Subha222.