Ok, so I headed off yesterday with my camera on an outdoor photo shoot and I quickly learnt a thing or two that I thought might come in handy for anyone that is planning an outdoor photo shoot in the near future........
1. Keep a notebook.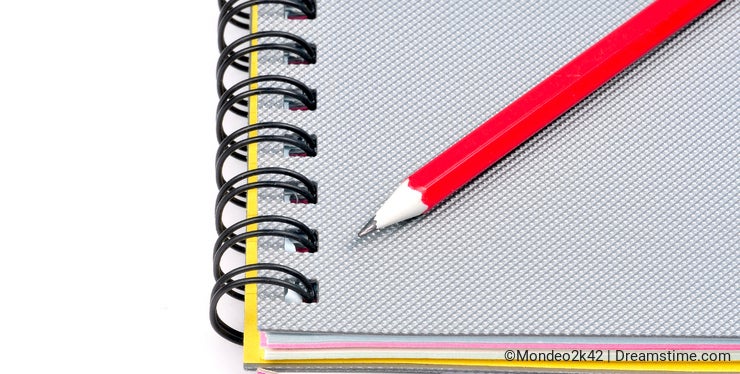 Recently this was suggested to me, and I can already see the massive benefit it will be to me. If you are planning to do regular photo-shoots, keep a little notebook / diary in your camera bag. Record the date, weather, camera settings and what your aim is for that photo shoot.
Also you can record place names / model names so that when you come to edit / upload the pics, you remember the name of that stunning mountain you photographed! It will be like a learning diary / journal of all the photo shoots and results etc..!
2. Bring alternative footwear!

For that perfect shot, sometimes it is necessary to climb up

high... edge that little bit neared the water.... stand on the bench.... climb the wall .... etc... If you are anything like me, you'll just about stand anywhere, in any stance to get that perfect angle!
I set off in a nice pair of white, summery flip flops... only to have the Heavens open up and it pour rain!
Good job I put in a pair of warm boots!!
3. Bring a Map
If you have never been to this place before, bring a map so as you won't get lost. You can get maps that show you the scenic roads, to optimize your chances of getting that perfect outdoor / landscape shot you are looking for.
4. Bring a cloth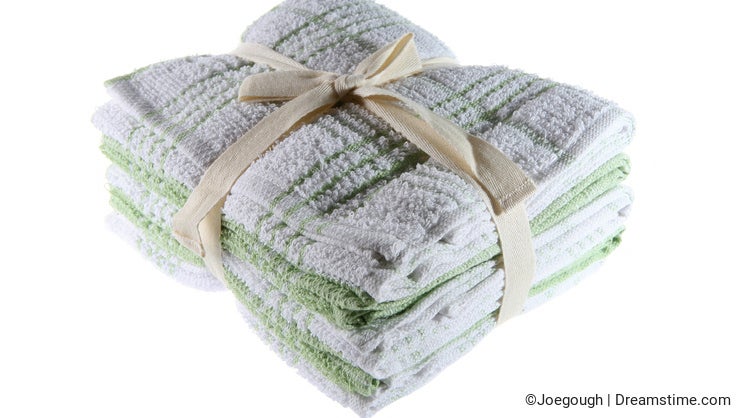 You want to be prepared in case it does rain... so have a little cloth in your camera bag, so that if you camera does get wet, you can dry it off quickly. And bring an umbrella to, so you can shield yourself and more importantly your camera whilst shooting!
5. Most importantly - HAVE FUN!
Despite getting wet, having to trade my flip flops for my wooly boots, getting lost, and being starving because I was in the middle of nowhere with no shops around.. I had a great day and got some great shots!!! Pending approval as I type...!!
Good Luck and Happy Shooting! x