Tips for packaging designers
Start simple
If you are a beginner in packaging design start simple. Execute the basics first and teach yourself how to make the label designs for products. Get inspired by looking at other designers and successful packaging projects.
Don't be afraid to cut
When you doubt some graphics be safe and remove them. Space is premium in packaging design, so only include important elements. If you clutter the label try to exclude something. Clean is the way to go.
Contrast
It is very important that your packaging project is very visible. I can not overstate this enough. When developing such a design you need to make it stand out on the shelf from across the room. Use contrast to make the most important elements pop. You can use colour contrast with bright colours or light and dark contrast. Both solutions work extremely well.
Typography
Typographic pairing refers to the subtle art of combining type. In packaging projects space is never enough. You are always in the position of cramming lots of information. Font pairing helps in establishing different areas and a visual hierarchy. This pairing can also be used to develop continuity between information, by using the same font with subtle differences, like the use of a slightly bolder or drop cap version of the same font. Just look on how text is handled on different packaging projects. Look at the name of the product and then analyse the way ingredients are being listed. You will discover a totally different procedure. The ingredients are usually smaller, san serif and condensed fonts but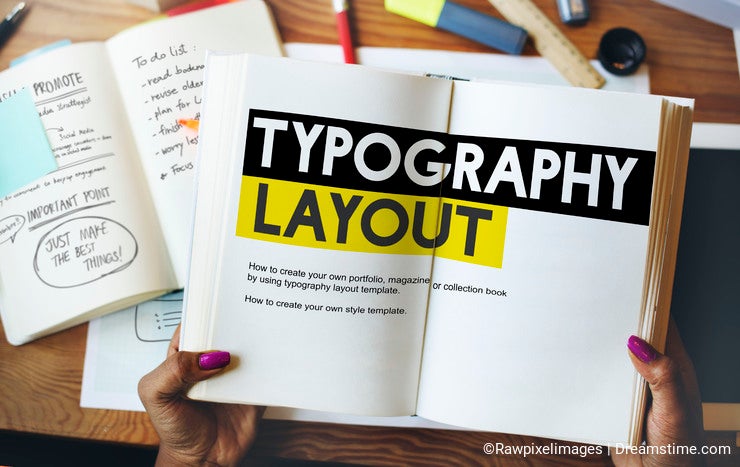 Be visible
One of the most important rules is: make it easy to read. The font should be large enough for everyone. Don't ignore people with glasses. Test your design before you present it. Print it and check the visibility from across the room.
Illustrations
A packaging design project can be extremely dull if you do not add some kind of illustrative element. This is also an opportunity to build on the brand story and tell the public more about the product inside.
Patterns
Play with patterns. This is a great way to add visual interest and decorations to a design. Patterning can also be used to distinguish different flavors of a product.
Space
Adding empty space around an element that you want to stand out is also a good and simple technique used in minimalist designs. Research minimalist design to understand how powerful and simple this technique is.
to be continued...
Photo credits: Cat Vec, Rawpixelimages, Scyther5.
Packaging related image searches
To provide you with additional information about how we collect and use your personal data, we've recently updated our
Privacy Policy
and
Terms of Service
. Please review these pages now, as they apply to your continued use of our website.