Tips for RAZOR sharp images
Hi all,
Recently I was doing some urban night photography and really got happy with the results. I can't believe there will be here some new findings for the veteran photographers among you but it's a nice reminder for all of us so I decided to share :)
1. Gear - for starter a good tripod and tripod head is a must. I have a Manfrotto tripod and I use a good quality Chinese tripod ball head which does a great job.
2. Know your lens - every lens has its sweet spot. Generally speaking your lens' sweet spot is 2.5-3 stops down from its maximum aperture. For example if your max. aperture is f2.8 then your sweet spot is between f5.6 - f8.
3. Reduce shakes - I recommend to use "Mirror Up" mode in case you have it. This will reduce even the slightest shakes caused by the camera's mechanics. to reduce it to minimum I wait few seconds after the mirror up stage and then use a wired remote control for the shutter. In case you don't have a remote using gently the timer mode is also an option.
By keeping these basic guidelines your images should be really sharp and you'll get the best out of your camera and lens.
Here are some examples from the mentioned session: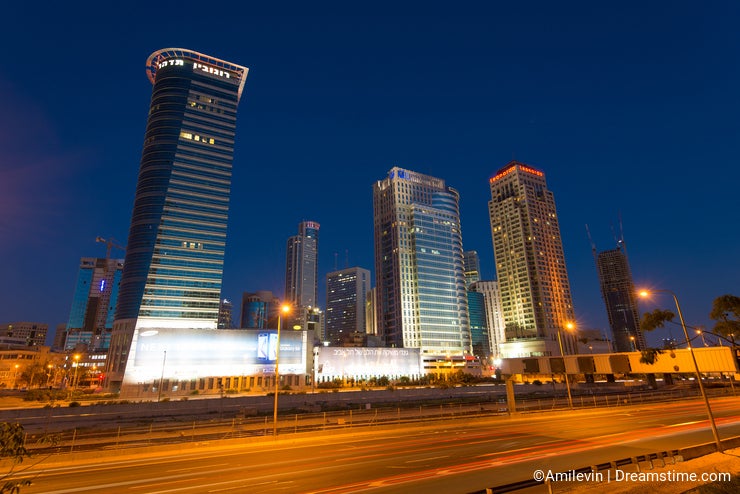 Thanks for reading,
Ami.
Photo credits: Amilevin.