Ok, so I'm not THE most successful stock photographer in the world, but here are a few tips i have picked up whilst being involved in this fab world of stock photography!
Concepts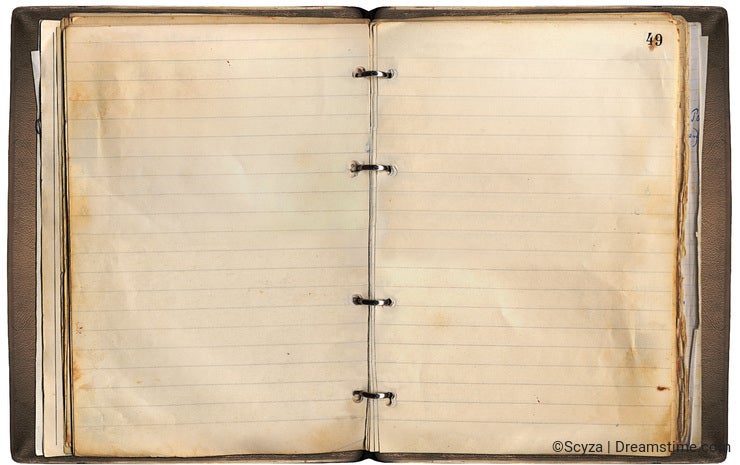 Spend time before you go on a photoshoot thinking about what you want to convey with your images. Study other images in magazines, online, in adverts etc, not to copy, but to get inspiration. Take into account the colors, angle it was shot from, focus point. Keep a notebook and take notes to remind yourself while you are out shooting.
Light

ALWAYS note the lighting before you start shooting. Even if you are shooting in natural light, make sure it is ideal for what you are shooting. If you have to move your model around, or wait an hour or two for more ideal natural lighting, do! It will be worth it!
Know Your Camera
If you have a DSLR, there is no excuse not to know about your camera settings. You can find so much info online to help you figure out what you are doing. the forums on here are so helpful too. Check your settings while you are shooting. Make sure you are using an appropriate ISO, shutter speed, aperture, white balance etc. By shooting on manual, you have full control over all the settings on your camera, and with practice, you can create the exact photo you want.
It's a Digital Era!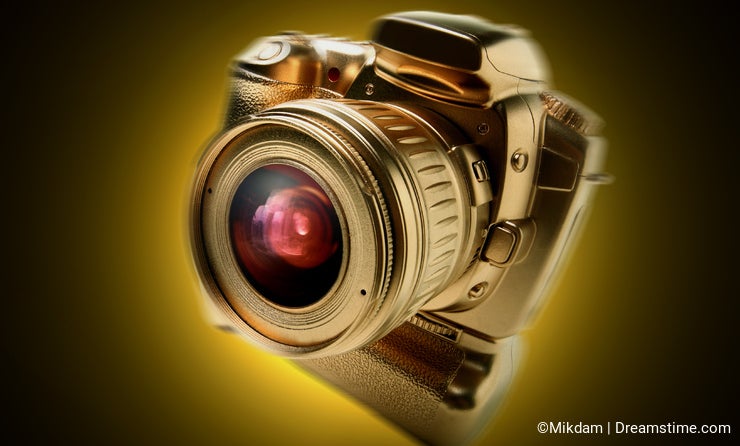 I know some keen film photographers don't agree at all with digitally editing photos, but this is a digital era, and photoshop was make to enhance your art work. Use it to do that!! In fact, most of the enhancing you do in photoshop, originated with film photography! If you can capture it perfectly with the camera first time, then fair play to you! But if photoshop will enhance the photo, I would use it!
Be Choosey
it is so easy with digital to be snap happy and take literally 100's of pictures. That is ok, provided you are picky with which ones you upload. Buyers do not want to have to look through 30 images of the same model, in the same outfit just shot from slightly different angle each time. Only upload your BEST images from each shoot.
Set Goals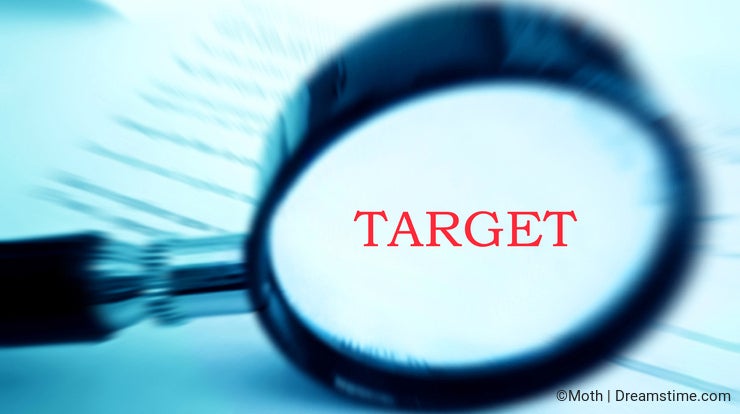 if you are really serious about making some money online with stock photos, be consistent. Set goals to upload so many photos each week / day and stick to it. It will pay off!
I hope this will help some of the new-bees looking for some advice on how to make some spare cash!