Tips for taking Photographs with the Buyer in Mind
As creative individuals, we all want to take photographs that are artistic, unique and memorable. But sometimes we forget as STOCK photographers, our goals should also be to take the images that prospective buyers need as well.
Shooting images with a customer in mind influences a number of different elements in those images.
Subject Matter
The first obvious elements of shooting for stock photography are deciding what subjects to feature. This can be refined further if you are talking about shooting "things" or "ideas".
When deciding to shoot a "thing", you need to weigh the notions of supply and demand. Knowing how many buyers are searching for a subject versus how many images of that subject already exists can tell you if it is worth your efforts to create another image of that subject. For example, when a hot new piece of technology is released (the latest iPhone, computer, or new gadget) there will be few images already available and a pretty high demand for them. But if you are thinking of shooting sunflowers in a field – unless you can cover that flower in a way that it has never been covered before – you might want to look elsewhere for your next stock image inspiration.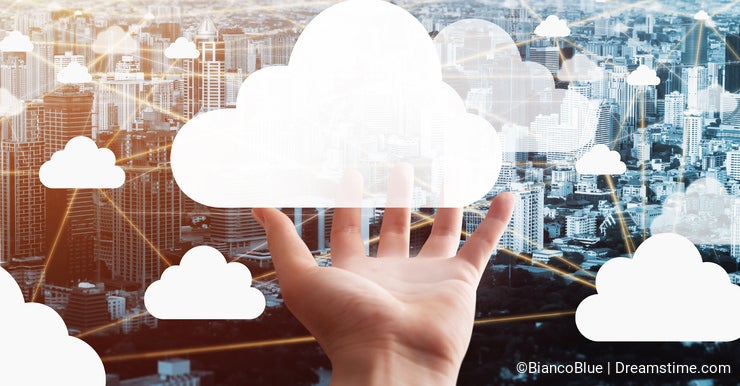 On the other hand, shooting an "idea" is almost always worth the time. Creative applications of universal themes – like love, holidays, business, travel, etc., are always in demand. Just try to approach them from a novel perspective and not the hackneyed approach (we Do Not need more smiling generic business professionals passing a folder over a table!).
Composition
The second element to consider when shooting stock images for a buyer is how the image is composed. One common mistake photographers make is to crop the image too closely. Since there is no way to know in advance how a buyer wants to orient an image in a design, having open areas around at least 3 of the 4 sides of the subject makes it far more usable than one that is cropped closely on 2, 3 or even 4 sides.

Similarly, it is important to leave negative or blank space in the image to allow for copy to be included.
And the image should include a well-defined focal point. The use of the Rule of 3rds to establish the focal point is a well-used tool in stock photos, but using other methods (like leading lines, repetition, framing, relative size, etc.) can give the image a "fresher" look while still establishing a clear point of focus.
Formats
Next take into consideration the format the end user may need. Taking the same image from multiple angles, using multiple layouts (vertical and horizontal), and including additional formats (.png, raw, .ai) can help a buyer get the format they need for their specific project.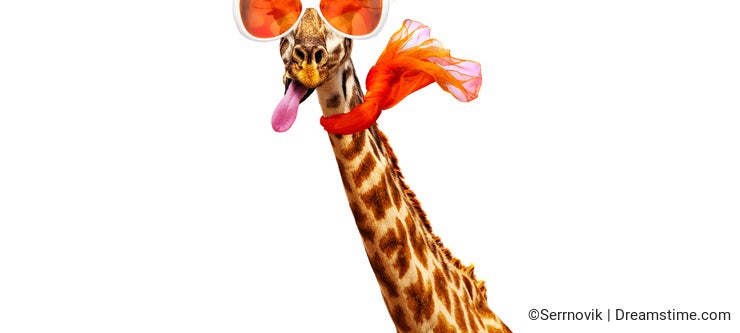 Shooting against a white or removable green screen background – or including a clipping mask - for images where buyers may want to easily cut and paste the subject into other scenes can increase its appeal as well.
Usability
And finally, think about the usability of your final images. Try to keep color schemes neutral where possible. Remove elements that may be protected by copyrights – names, logos, and people – so that the image can be used for commercial as well as editorial purposes. Avoid things that may be considered offensive to groups of people. The broader the appeal an image has the more likely it will be to satisfy the needs of more buyers.
So the next time you go to grab your camera to take images specifically for stock, run through this checklist of elements to make sure your potential buyers will have all they need in the image they purchase from you.
Photo credits: BiancoBlue, Hosiri, Metkalova, Sergey Novikov.