Tips & Tricks to promote your profile, photos and illustrations !!!
Hello guys I want to share with you a few tips that I use to promote my work.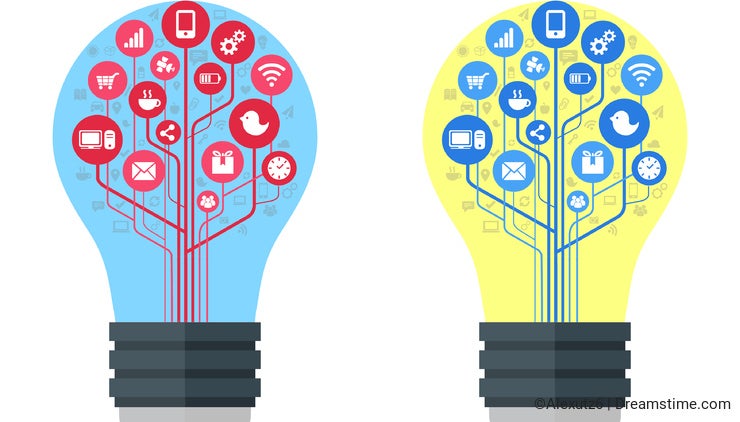 1. I have a wordpress blog which is connected to multiple social network. So every time when I posted an article, that article was posted automated to pinterest, facebook, twitter etc.
2. Synchronize your twitter account from Social hub section. You can find Social hub near your Dreamstime username. They have a pretty plugin that post new uploads, sold photos, blog articles and uploads.
3. Use a system like IFTTT that gives you a lot of tools to post your articles to multiple social networks
If you have other methods please share in comments section .
Have a nice day ! :)
Photo credits: Alexutz6.
To provide you with additional information about how we collect and use your personal data, we've recently updated our
Privacy Policy
and
Terms of Service
. Please review these pages now, as they apply to your continued use of our website.