To GIMP or to Photoshop, That is the Question
So you're new to digital photography, and you are trying to decide what software you should be using to post process your images. Or maybe you are just trying to decide if it's time to change to your platform of choice. For many facing this decision it comes down to a choice between the open source application GIMP (short for GNU Image Manipulation Program, of course), and the industry leading Photoshop software from Adobe.
Before making this decision, it is important to understand what open source software (OSS) means. OSS applications are software where the source code has been made public for anyone to inspect, modify, enhance, distribute or use without restrictions. No one "owns" an OSS, although the GNU Project acts as a clearing house for introducing stable releases, and the community of users supports it.
One of the most common examples of OSS is the Linux operating system. Linux was collaboratively developed and supported by an enthusiastic group of software engineers for so long that it is now to the point it is considered a mainstream option when choosing an OS.
So how do you decide if the OSS GIMP application is right for you? Here are a couple of things to keep in mind.

Price
If cost is your driving force, you can't beat the free price tag of OSS software. In the case of GIMP, there are no charges to use, distribute or upgrade the application. Third parties can create and sell enhanced versions of the software, but there will always be a free version available under the GNU Project umbrella.
Platform
The recent addition of native support for GIMP on Mac OSX has extended the operating systems supported beyond Linux and Windows, however, there currently is no support for mobile platforms Android or iOS unlike Photoshop Express from Adobe. And there are no indications this is in the works. So if smartphone photography is your thing then GIMP may not be the solution for you.
Features
GIMP is remarkably rich in functionality with new features being added all the time, however, it is not as rich as Photoshop. And it never will be for the simple fact that GIMP relies on the work of a community of enthusiasts to extend and enhance its functionality whereas Photoshop has the power of Adobe engineers behind it. It is important to understand what functionality is your base minimum and ensure that those features are currently available.

Support
The GNU Project is supported entirely by the user community. Members can report bugs, or suggest enhancements, which other members can then volunteer to work to incorporate into the base release. As an individual, you are also free to fix or enhance the software and donate it back into the working group. In other words, you are at the mercy of either the community or your own technical talents when you encounter a bug that may keep you from completing a project.
Training
Just like the code itself, training materials are developed and donated by the community at large. While there are a wide range of tutorials available on the GIMP website and available through YouTube, there are no guarantees you will be able to find the training materials you need when you need them, and there may be a lag time for materials to support new features as they are rolled out.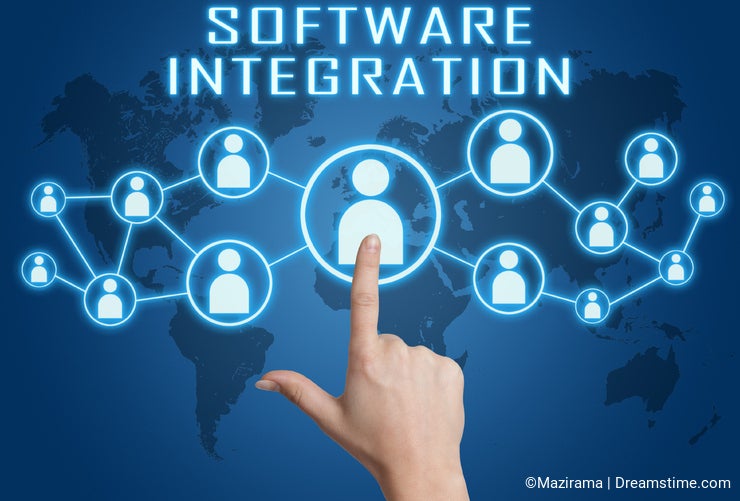 Integration with other applications
Being able to seamlessly integrate your digital editor to other applications is a final area to consider. The combination of Photoshop and Lightroom provides the ability work on an image and its metadata in one productive platform – something that is only possible when using a third party plug in app in GIMP (although native metadata support is planned). Assets can also be shared between applications like Photoshop and Illustrator, as an example, and Adobe continues to work to integrate current and future products into the platform.
I don't mean to dissuade anyone from using GIMP as his or her processing platform of choice. The community who supports this application is full of talented, enthusiastic and creative individuals. For many, this OSS application will be all they will ever need to work with. It's just important to know the benefits and pitfalls for each option when making that decision.
Photo credits: Marinini, Mathias Rosenthal, Niroworld, Slavenko Vukasovic.