My true love in photography- shooting fashion, glamour, beauty. I do work a lot with fashion models, because I'm very familiar with the fashion industry through being a fashion model before and later Makeup Artist. My Makeup Artist profession slowly transformed in photography when I started shooting portraits of the models wearing my make-up. To shoot a good pictures I needed to know more about lighting, basics of the photography, equipment. So I made a photography classes and continued to learn with the books, videos, read forums.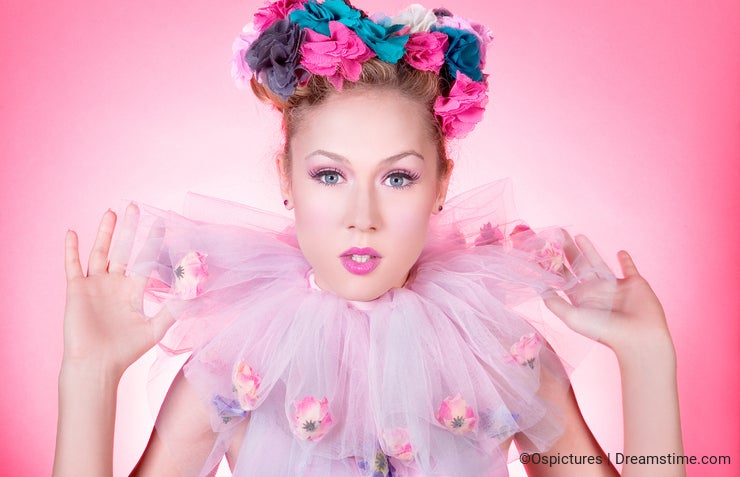 My shooting session last week with one fashion model had to be high fashion, editorial. We wanted to warm up with the first creative look. What I had? A bunch of edgy fabric flowers and tulle color. Makeup Artist applied model doll-looking make-up and we started…I had a look at the first test shoots- my God we have a pinup! Also model discovered that she has a perfect face for this style. So we continued to work in this direction using pin-ups gestics, expressions, involving mirror and poodle toy of my daughter.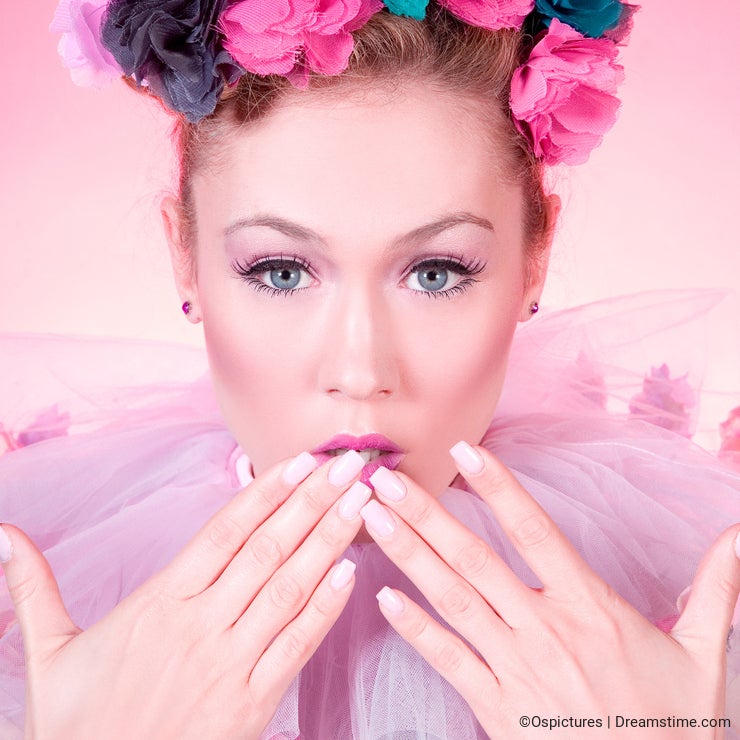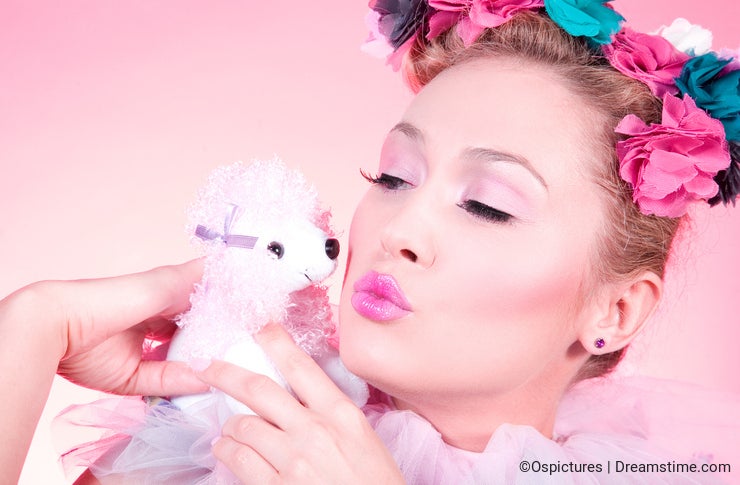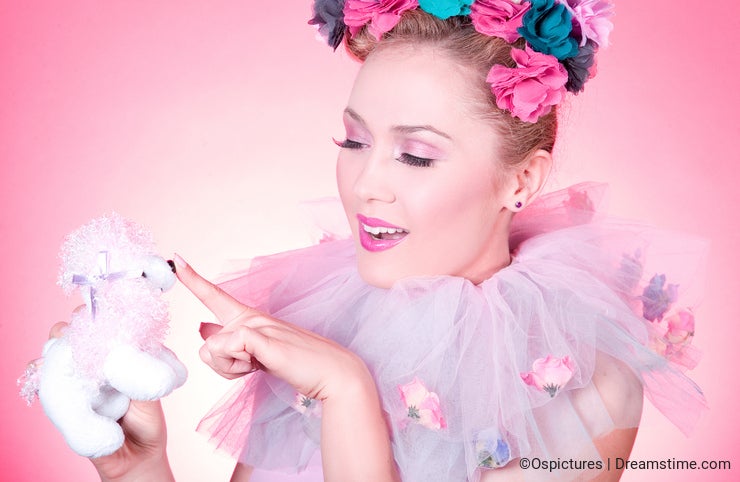 Through a coincidence I came to this new for me style and started love this! A couple days ago I produced a new pin-up series with another model, letting her play a housewife at home. But this series is still in retouching and I'll post them in DT in 7-10 days.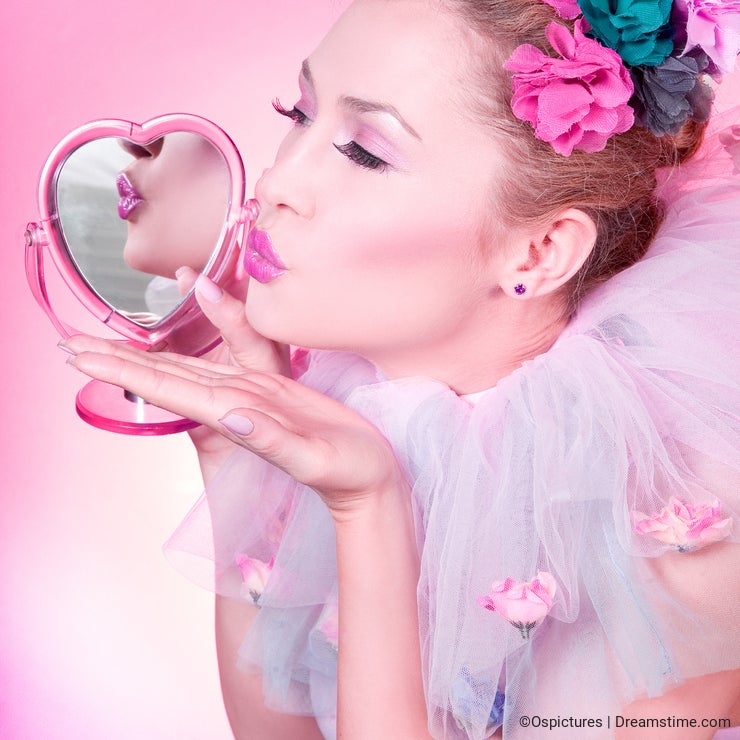 I never feel the woman so feminine and sexy as this style does- good and old Marylin's pin-up!