To Serif or not to Serif? Determining the Font for Your Brand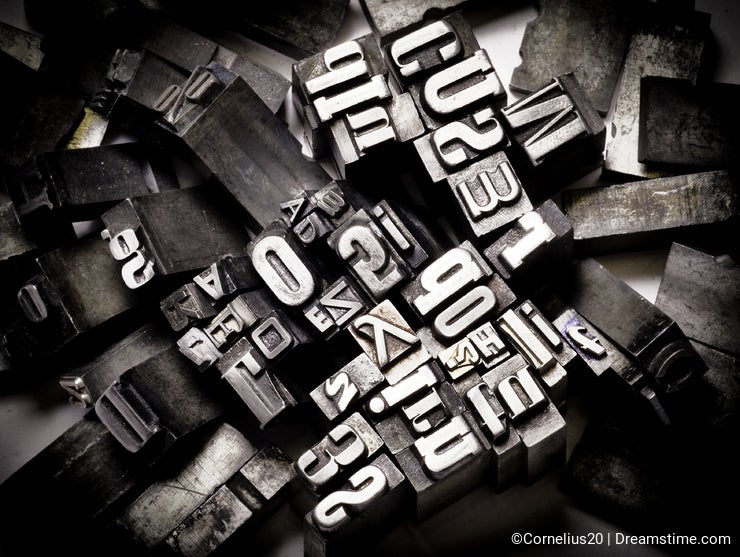 First of all a Serif typeface has more detail whereas the Sanserif, or none Serif, has less detail. As for readability, the Serif exaggerate the horizontal flow by the Serifs.
This may be a point of view among many, but that's my opinion regarding the subject.
It all depends on what you want to brand to portray.

- If colour is your goal for the brand, then probably a less detail typeface maybe needed as to focus on a certain colour rather on other unnecessary additional detail ... and probably a none Serif type may be the best choice.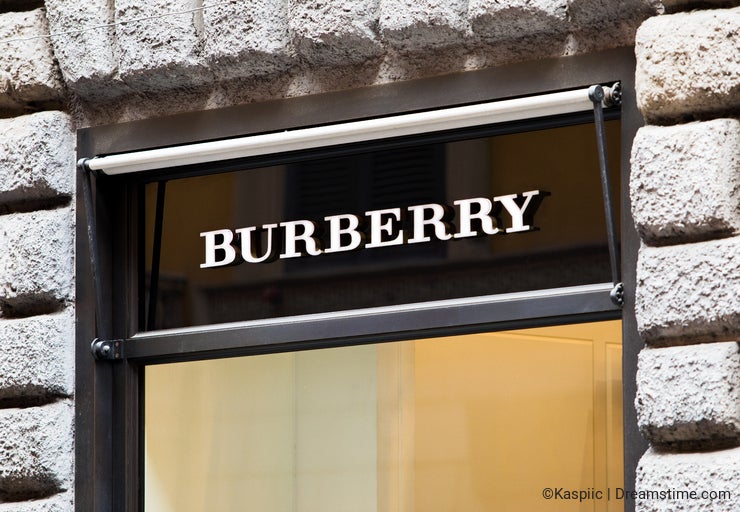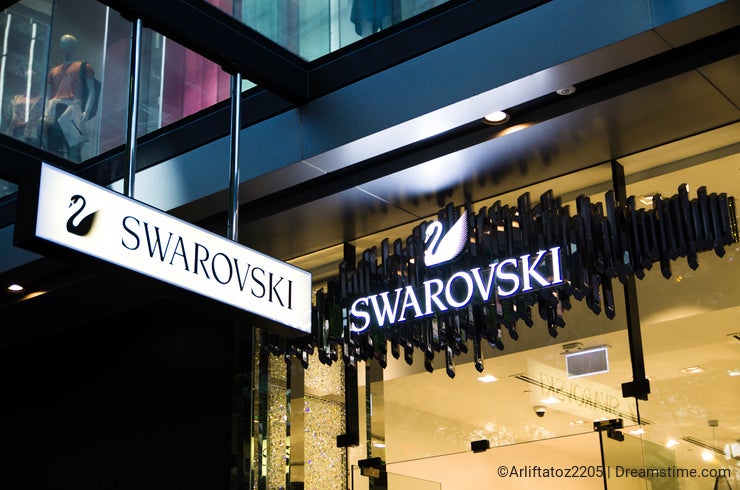 - Overall, Serifs give a strong impression that reflects more sophistication ... so, if the intention was a more pronounced appeal then a Serif may be the choice
- It could be one colour, even Black, for a Sanserif ... it still shows strong yet straightforward as is, focus becomes framed within the brand name and what adds to its identity is thickness, character spacing, etc ... take that example: an ordinary person wearing a formal suit, and another wearing casual. The latter, regardless of form, looks more elegant and that elegance dominate visually ... that is the Serif. As for the person wearing casual, physical details prevail ... no sophistication here, no additional details dominate ... that is the Sanserif.

- It is all dependant on what one needs to visually indicate in the specific brand, and that is very broad independent from the type of brand for each needs to expose a certain identity rather than being generic to the family and/or category it fits within.
If it has to do with me personally, i wouldn't choose a serif typeface because I like clarity and being straightforward. I would mind additional detail that simply distract the truth out of the brand,unless that detail is needed to complement the brand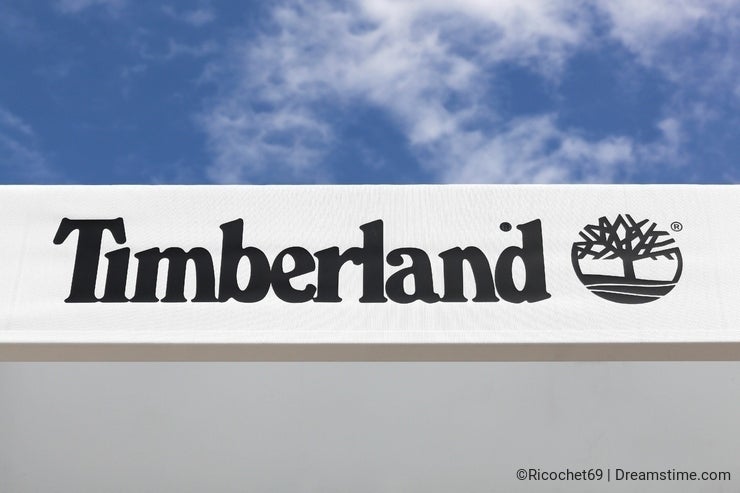 ... instead a Sanserif if dealt with required modification, starting from the choice of the typeface, can reflect the identity; but that is my personal opinion.
I hope you can get some inspiration out of those lines filled with words :)
Photo credits: Walter Arce, Bundit Minramun, Cornelius20, Kaspars Grinvalds, Ricochet69, Wenling01.