When to upload holiday images
Merry Christmas and a Happy New Year, everyone!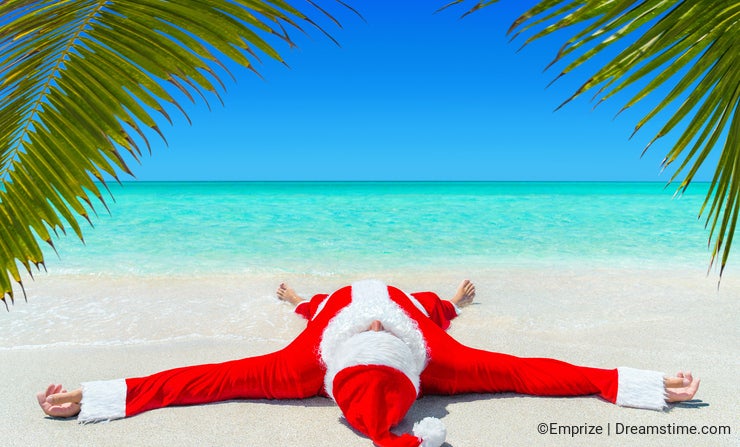 Oh, you don't know? It may be September, but in stock photography world, it's Christmas already. Let me explain.
We all know that uploading seasonal photos can provide a nice, recurring, steady income if done right. Right? Well, probably the most important part of doing it right is the timing.
Two things to consider regarding timing: 1. (For photographers) time needed to get noticed and 2. (For buyers) time needed for clients who notice you to finish their projects.
1.Time to get noticed is basically the time needed for your work to be seen by potential clients
It works like this: from the moment you upload your pictures, they need time to be indexed in the Dreamstime search engine, they need to appear in search and get into lightboxes and collections, they need to be shared on social media and so on. They also need time to be indexed in external search engines, like Google, Bing, Yandex and so on, and to be picked up by Dreamstime's partners who are distributing images on their websites. All these could take days, weeks or even months.
Also, there are plenty of stock photos for holidays. Ask yourself how to be different. There are plenty of Christmas, Easter, Thanksgiving campaigns and marketers would want to stand out from the crowd, so help them.
2.Time needed for clients to finish their projects
This is how things work in advertising and publishing (the vast majority of stock photography buyers): the first and most important task to be completed after the brief is creating the design. Design usually starts with creating the copy and obtaining the images. After the copywriting is done and pictures are selected, designers finish the project, which goes to approval. After the project gets approved, it goes into printing or coding, or both. These steps could take days, weeks or even months sometimes, especially when high volume printing is involved.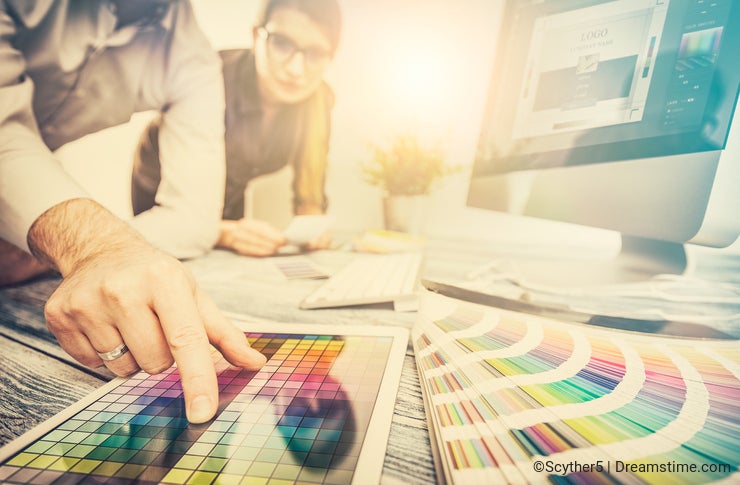 And everything needs to be ready a few weeks ahead of the seasonal event, because most of these projects are commercial offers, discounts, ticket selling and other promos that happen prior to the actual event.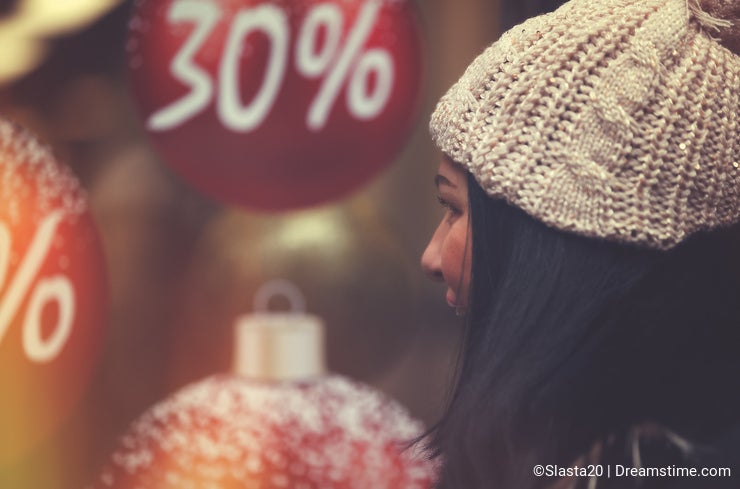 So, if you want to have a slice of the pie from seasonal events and holidays, you must prepare months in advance and have the pictures ready before everyone else involved starts working.
I would say that if you're uploading for less known holidays, 3 months ahead should do it. Uploading for big holidays (like Easter, Christmas and New Year, Thanksgiving, Halloween, Valentine's Day and so on) should happen with at least 4 months ahead of the event. Preferably 6.
If you're uploading one or two months ahead, your only possible clients will be bloggers, social media and private individuals, which are plenty, of course, but you'll miss the big cake. If you're uploading one-two weeks ahead, you are probably just wasting your time, unless you're a marketing genius and can promote the images by yourself in a very short time to a lot of potential buyers.
For reference, I have sold Christmas images in February, but also on Christmas Eve. My most successful Christmas background has been uploaded in June.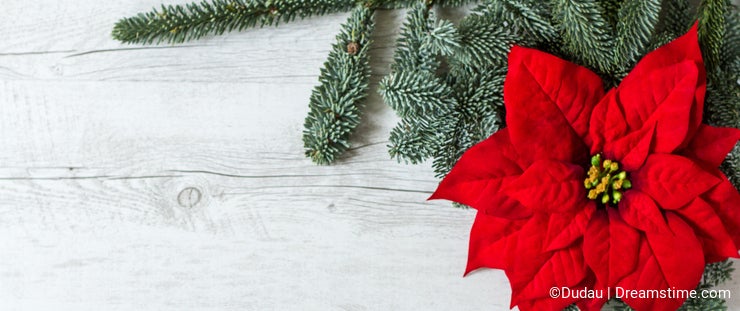 Don't forget that Christmas comes early for marketers. They call it Christmas in July for all the right reasons.
There's no magic formula and it's all relative, due to the highly diversified categories of clients. However, it's up to you to target as much categories as possible, and timing is crucial. Happy uploading everyone!
Photo credits: Viorel Dudau, Emprize, Scyther5, Slasta20.