Toowoomba Flower Festival Australia
Every third week of September the city of Toowoomba in Queensland in Australia celebrates its annual flower festival. It was a great time for my family to drive down there and see the amazing flower displays.
September is the first month of spring in Australia that is why flowers bloom beautifully in this country town. The place is located 125 kilometres west of Brisbane, the capital of the state of Queensland. The place is about 700 metres above sea level and is located at the crest of the Great Dividing Range, a mountain range in Australia.
Besides the flower festival there are also other events like the concerts, food and wine events, arts and crafts displays and many others. Heritage listed sites and buildings can also be found in the place so it's indeed a good country town to visit.
Below are some of the photos I took at the event. It is also a great place to practise your macro photography if you have a macro lens, unfortunately I do not have one yet so I used an 18-200mm lens and took the shots using the maximum focal point of the lens at 200mm. Hope you like my photos and please feel free to comment.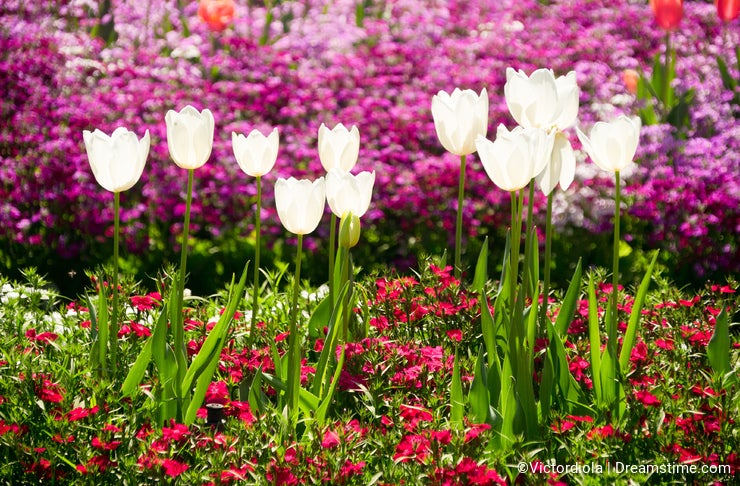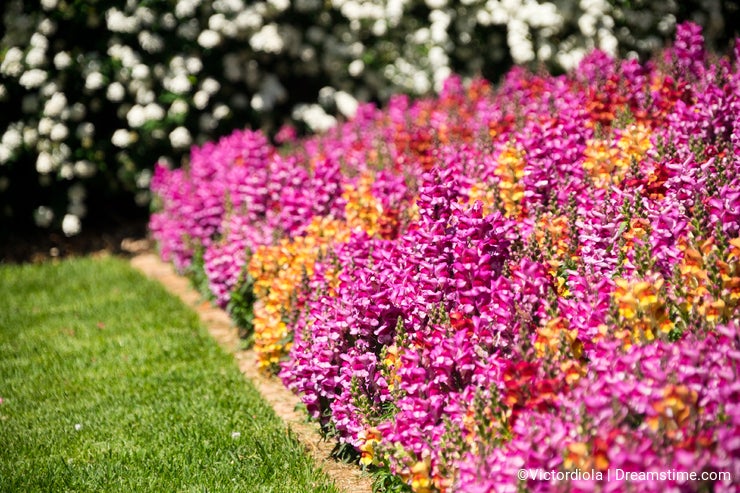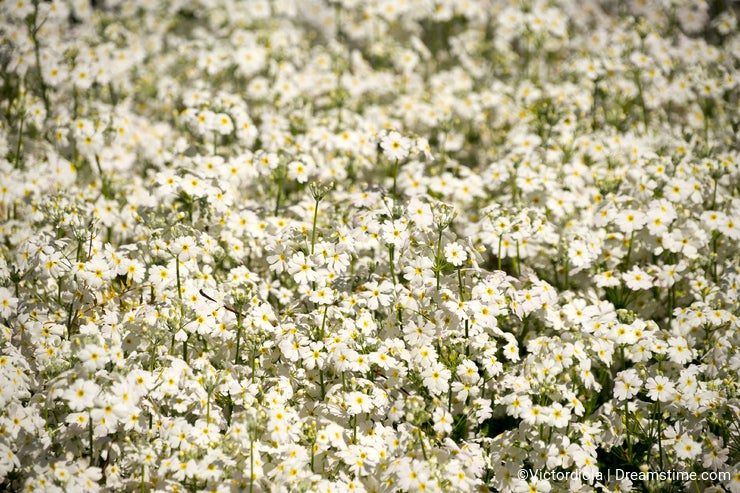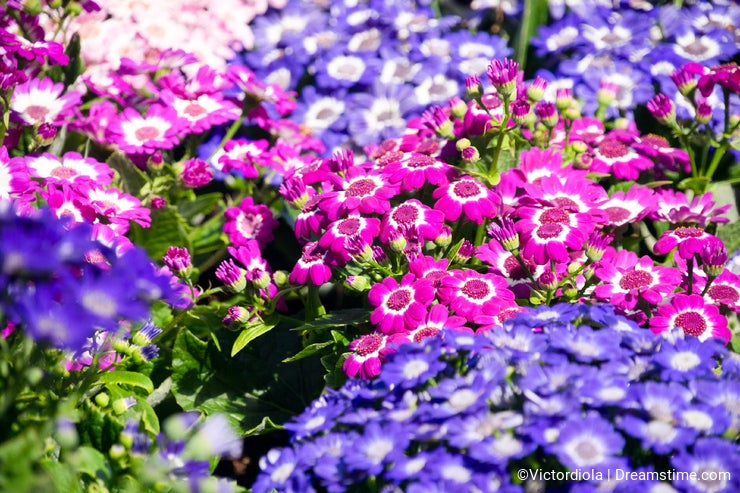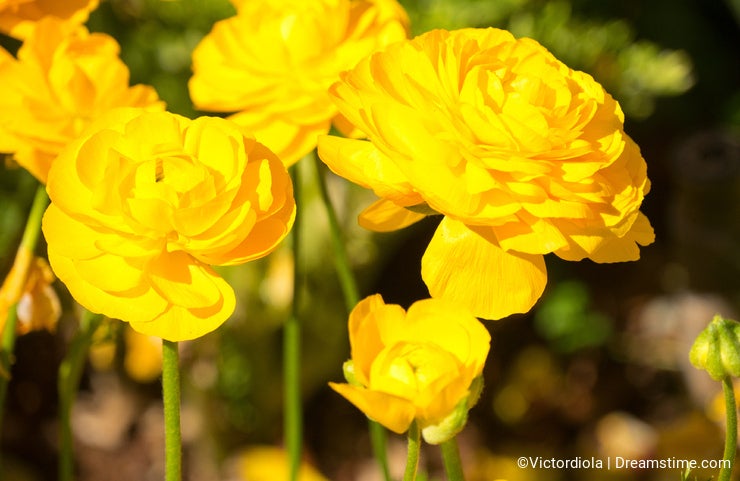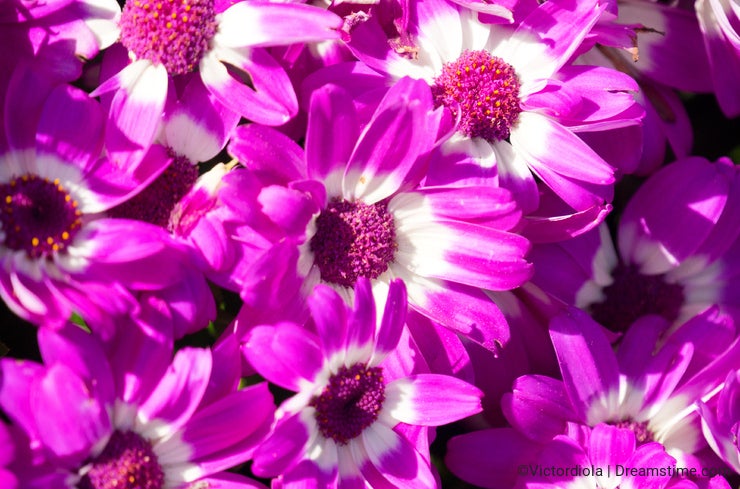 Photo credits: Grey 18.