The top of 1,500 images
Hi everyone!
I have a holiday, my portfolio reached 1,500 images.
I was very grateful to the team Dreamstime for having they give us the opportunity to show and sell their work on this site!
As for me Dreamstime? For me, it is as a sport, as mountains, where many peaks that strives to achieve!

I rode 600 km to make this photo.

I used to go nine o'clock in the mountains to make this photo.
These pictures have enough views and popularity, hence I was not able to convey the impression that I felt there!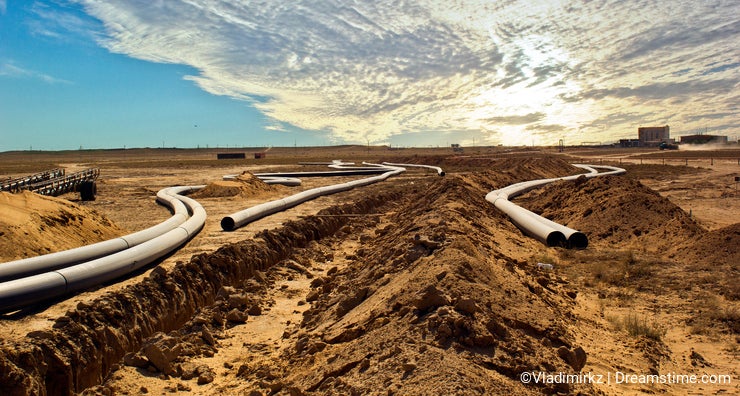 These pictures have maximum sales, but to make them I do not labor intensive.
I recommend everyone to take pictures a lot and all the time and the audience will understand it better!
Photo credits: Vladimir Fomin.