Top 10 Destinations in Ireland

From ancient history to natural beauty, Ireland features spectacular sights, assorted with bustling cities and cheerful pubs. As Saint Patrick's Day is fast approaching, I'm gonna take advantage of this occasion to introduce you to the top 10 destinations of the Emerald Isle:
10. Cong - home of the Ashford Castle, built some 800 years ago and owned by the Guinness family before being converted in a luxury hotel.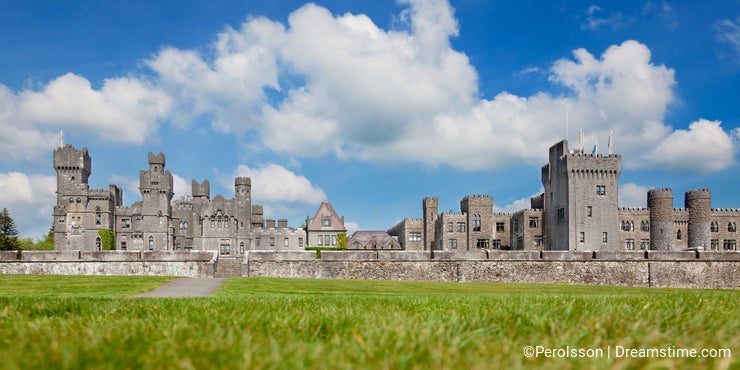 9. Ring of Kerry - the scenic drive around the Iveragh Peninsula in southwest Ireland's County Kerry, that will make you fall in love with the Irish scenery, dramatic coastline and ancient archaeological treasures.

8. Dromoland Castle - built some 200 years ago in County Clare, it is now converted into a luxury hotel, featuring an award-winning restaurant.
7. Cork - charming university city, having its centre on an island in the River Lee. Expect to cross many bridges while wandering the streets of this historical gem.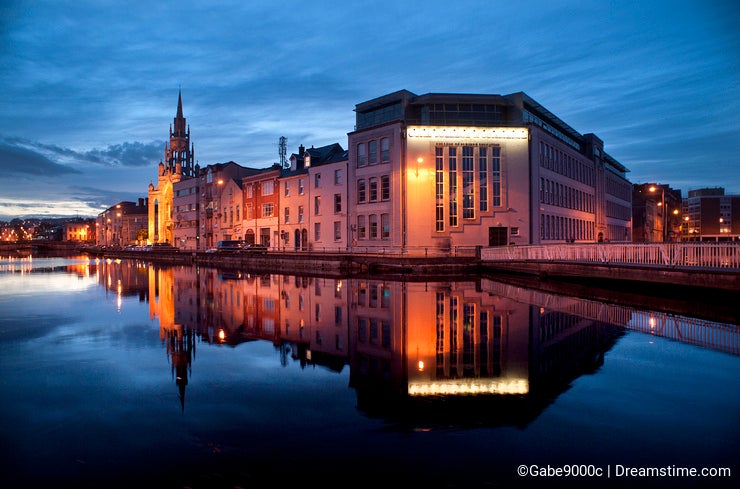 6. Killarney National Park - Ireland's wonderland of mountains, stunning lakes and woodlands.

5. Giant's Causeway - a natural rock honeycomb formation, made of about 40,000 interlocking basalt columns, the result of an ancient volcanic eruption. As the name says, it really looks like it was fashioned by giants.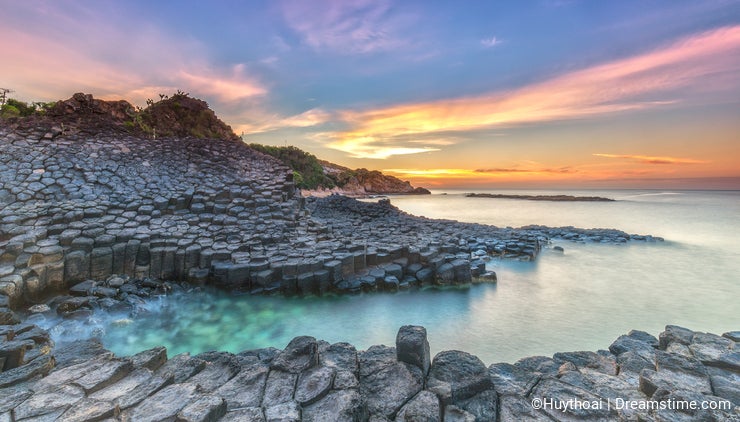 4. Donegal - intriguing town featuring a fairytale harbour with its serene beaches, a well-known hub for music, poetic and cultural gatherings.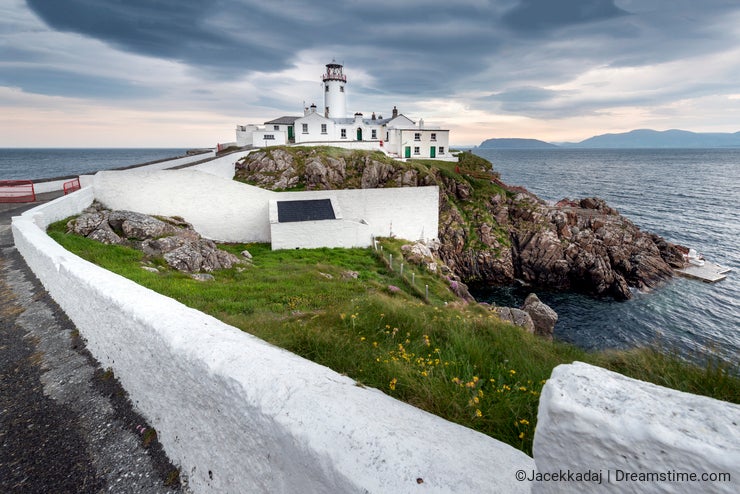 3. Cliffs of Moher - rising above the Atlantic Ocean at Hag's Head, the cliffs got their name from an old promontory fort called Mothar or Moher. They are probably the most famous part of Ireland's west coastline.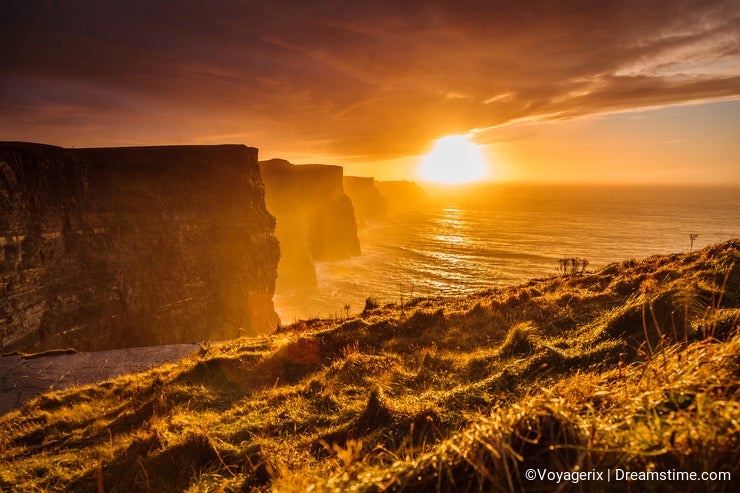 2. Galway - best known for its art galleries and shops, the city lies on the River Corrib between Lough Corrib and Galway Bay and it's West Ireland's largest city. Great place to visit for traditional Irish music and vibrant pubs.

1. Dublin - the capital and the largest city, home for more than a third of the nation's population, Dublin is the obvious number 1 destination when visiting Ireland. From historic cathedrals to the pubs in Temple Bar, and the Guinness beer which tastes better fresh from the factory, Dublin is a wonderful city that invites exploration.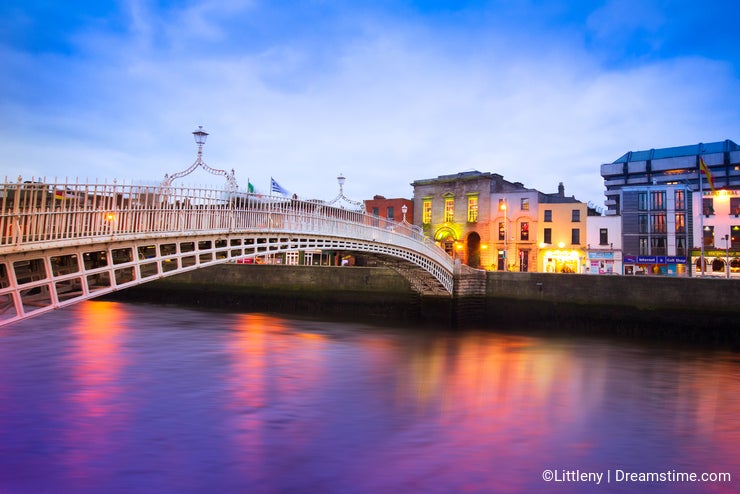 Already making travel plans? Visit the Ireland collection for more ideas.
Related image searches
Travel related image searches