Top 10 most downloaded Halloween images in 2014
Halloween, horror, costume, pumpkin, make up – they are probably the most used keywords that buyers have searched on Dreamstime for Halloween this year.
And here we are, making a top ten list of the most downloaded Halloween images in 2014 on Dreamstime.
The Pumpkin - the one and only.

This Jack-o'-lantern with its devilish look is waiting for you in the middle of the forest. If you feel like walking in the woods on an October night, be careful who's gonna light your way. All the deers and foxes are gone by now.
Pumpkins and cats make a funny combo for Halloween, we say. Seeing this little naughty black cutie, all we can think of is "Oh, dear, what is it up to?"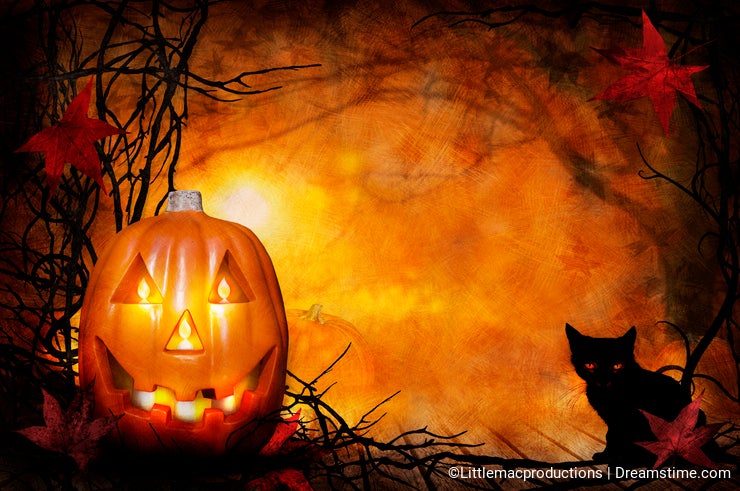 Believe it or not, this simple pumpkin isolated on white background hits our podium. But look beyond its simplicity. There's a raw pumpkin waiting to be carved in every possible way: as a cat, a witch, a snake etc. Or you can just think of it as the next best pumpkin pie.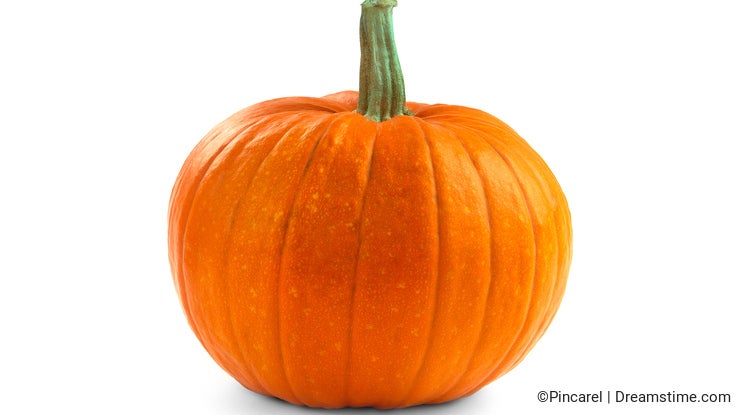 If you want to send Halloween postcards to your dear ones, as strange as it may seem, pumpkins and cemeteries are ready to help you. A nice text such as "Darling, will you be my wife till death do us part?" illustrated so … clearly will bring you the answer you long for.

Watch out with this little gang of pumpkin pranksters. They may be popular, but there are no good thoughts coming from them.
Halloween make-up is also in the top keywords searches, but this girl with a splash of colors is a hit. She's probably dreaming about the perfect Halloween pumpkin pie on diet.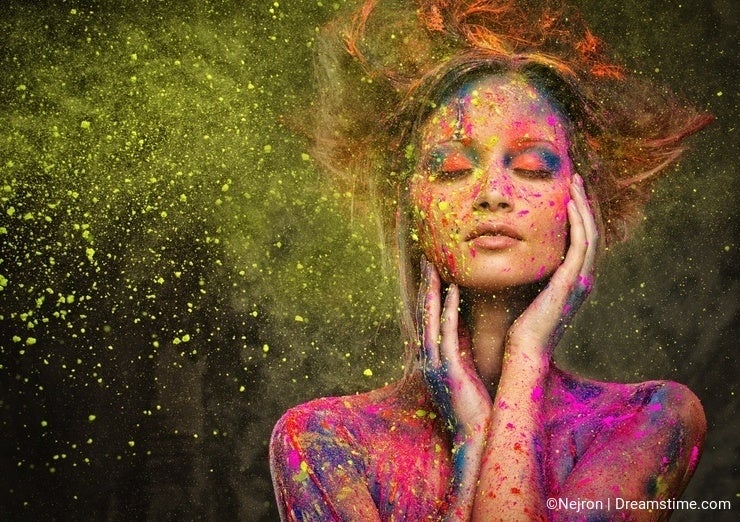 Do crows scare you? Just look at this starving one sitting on a grave. It probably had the best meal of its life.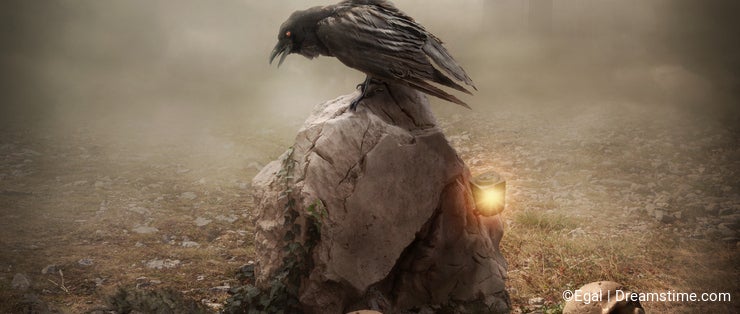 You can't have a real Halloween without the perfect masks and costumes. And if you're in Venice this year, it will make the perfect outfit for you.
Those mean pumpkins deserve a superhero to fight them. There is no way all the candies go to their carved belly.
We hope you've enjoyed our hits this year. There are more of them in our special collection here.
Photo credits: Burkhard Behling, Elena Schweitzer, Rasà Messina Francesca, Eti Swinford, Nejron, Pincarel, Solarseven, Yarruta.